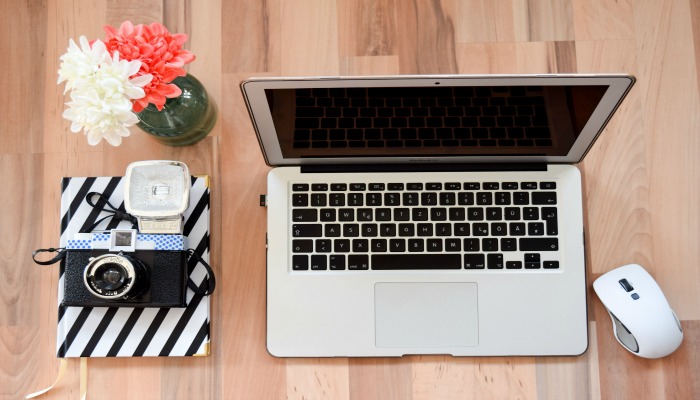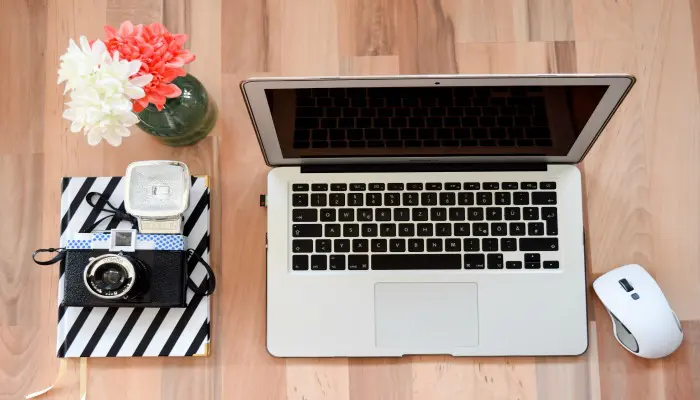 With 2017 all wrapped up, we wanted to share with you a recap of our year and the top 5 posts from Living Low Key. With so much to cover, we are excited to share these with you.
2017 was a wild year for us. Our son was born in January, in April I got out of the Navy, we moved to Minnesota, I started a new job, and we bought our first house. The crazy part is we did all of that before May!!
Over the summer we got this crazy idea to start Living Low Key.  It was born from our love of personal finances, saving money and living frugally.  We remodeled a lot of our new house and you can find some of the projects we completed on our Frugal Living page. Mostly we really wanted to share our tips for saving money and help people reach their financial goals.
We have been writing and posting on Living Low Key for almost four and a half months now. We have almost 40 posts created in those 4 months and most of them are going to help you save or make money.  40 is a big number so to help you out, here are our top 5 posts from 2017!
Number 5



How We Save $20,000 In One Year: Kicking off the list of our top 5 posts of 2017 is the story of how we saved $20k in a single year! This is actually one of the very first posts that we wrote. It's one of the reasons we wanted to start Living Low Key in the first place. We had a huge year where we not only saved $20k in one year, but we also paid off over $9k in student loans! That's a ridiculous amount of money for one year!
It was all inspired by one book, The Total Money Makeover. That book forever changed my life and it's still one of my favorite books to this date.
In this post, you will find out how we were able to save so much money in one year. It also gives you some great ideas on how to start budgeting, save money and even make extra money. It's full of great information so I recommend you check it out here.
Number 4
Easy Ways To Make Extra Money: Everyone wants to make extra money and this post has it all for you. There are so many great ways to make a little extra money on this list that you are sure to find something that works for you.
One of the best ways to make extra money is to get cash back when you shop online using Ebates. You'll get $10 when you sign up with our link and spend $25 or more. You'll also find money making ideas like completing surveys on Swagbucks, MyPoints or Survey Junkie.
With almost 50 different ideas for you to make money, you shouldn't have a problem finding one that suits you. You can check out the full list here.
Number 3
How To Have A Debt Free Christmas: You're probably thinking that this post is only going to be relevant at the end of the year, well that's where you're wrong! We have already started planning for next Christmas and you should too.
One of the things you will see in this post is that we emphasize to start planning early for the holidays. It's much easier to spread things out over the year than to wait until the last minute and rack up debt.
When you read this one you'll see why it made the top 5 posts list. You'll get some tips and tricks for how we have gone 4 years in a row without having any debt after Christmas. You'll get some of the money saving tricks and tools we use each year. To see the whole post, check it out here.
Number 2
The Cash Envelope Budgeting System: Now this may have ranked number 2 on the list based on our visitors to Living Low Key, but it could easily have taken the top spot. If you are looking for the secret to how we save our money, this is it. We budget like crazy using the cash envelope system.
We've tried so many different envelopes over the years using this system. Some of the things we have used include plain letter envelopes, plastic colorful envelopes, and even a deluxe envelope system. The best part of it is… they work! No matter what you use, you can make it work.
With 2018 just getting started we highly recommend you check out this post. You'll get a detailed description of how this budgeting system works and how to start using it in your life.
And here it is, the top post of 2017 was…..
Number 1
How We Saved $100k In 5 Years: How can I describe this post other than it's freaking awesome!! The top 5 posts were all essentially chosen by you based on the number of times they were read. I have to agree that this is my favorite post of 2017 too.
Saving $100,000 dollars is no easy task and to do it in 5 years is just amazing! My favorite part of this post is that there aren't any crazy get rich quick schemes or anything like that. We made a couple simple changes to our lives and were smart with our money.
These are simple changes that you can easily start doing in your life right now! It's never too late to start saving money and paying off debt. You have to check out our top post of 2017 and let us know what you think.
Looking Ahead
So there you have it, our top 5 posts of 2017. We got a late start to blogging in 2017 so we are really looking forward to what 2018 has in store for us. We are so excited to share this journey with you and hope you continue to follow us. Let's make the life you live, the life you love. So stick with us and let's reach your goals in 2018 together!

[disclosure]
Grab Your FREE Printable Budget Binder