Wouldn't you love to live a debt free life, paying cash for things instead of using credit cards? Well, you can. It's really not as crazy as it sounds. With a little determination and the drive to learn, you can get there. We started our journey to financial freedom and a life of debt-free living a few years ago. It wasn't easy to get our Total Money Makeover started but we did it and here's how!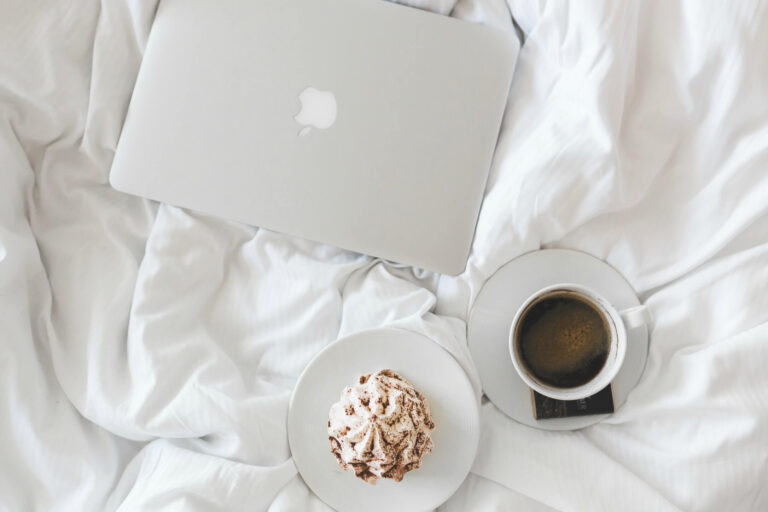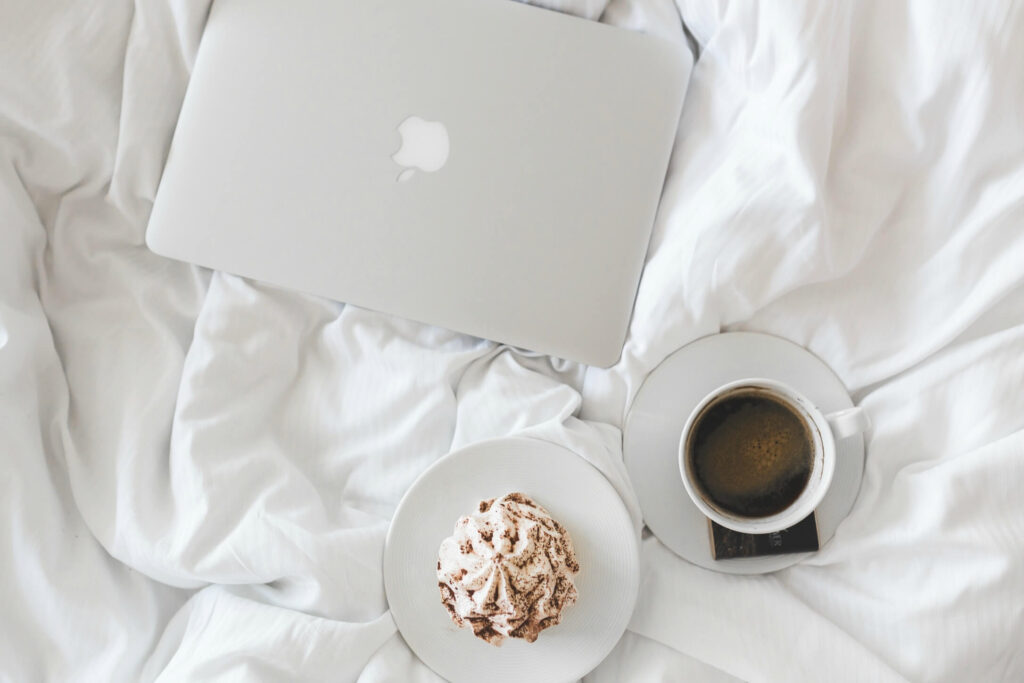 Get Educated
Cassie was always more interested in paying off debt than I was. She read a lot of books and spent time looking at new ways to save and make money so we could pay off debt. I knew how important it was but I never really made paying off debt my priority.
It wasn't until she made me read a book called Total Money Makeover written by Dave Ramsey that I was 100% in it to win it. That book changed my whole outlook on paying off debt and aiming for financial freedom. At the end of 2015 I took it with me on a business trip to Seattle and read the whole thing on the flight there… it's a long flight from DC to Seattle.
Why I Love This Book
What I really loved about the book is that it is a no-nonsense approach to paying off debt. There isn't a single thing you will read in the book that is too hard to accomplish. Stop using credit cards, pay with cash, establish an emergency fund, and attack your smallest debts first. These are all things you will find in the book.
In The Total Money Makeover, Dave lays out his approach to financial freedom in 7 easy to follow steps. He calls them the Baby Steps. Seriously, follow the Baby Steps and you will achieve financial freedom. The very first Baby Step in The Total Money Makeover is establishing a $1000 emergency fund. We wholeheartedly agree on this step being super important so if you need help finding ways to start your emergency fund we got you covered here.
Overall, this book is really engaging and easy to read. It throws in a lot of stories from real life millionaires and people living debt free to prove that anyone can do this. I really love that it gives examples of people who work normal jobs but have become millionaires just by following the baby steps.
What Motivates You?
Finding motivation can be tough. Whether it's going to the gym, learning something new, or paying off debt, you have to find the right thing to spark your drive to succeed. For me, that spark was The Total Money Makeover. Something about it really just resonated with me and got me fired up to save money.
In 2016 we decided it was time to kick it into high gear. Dave Ramsey always talks about being gazelle like intense on paying off debt. Well, in January of 2016 we got more like cheetah intense with it.
If you have been with us for a while you have probably read our post about How We Saved $20,000 In One Year.  If you haven't read it I recommend checking it out.  What you probably don't know (because we didn't tell you in the article) is that we started saving that money in April of 2016.
You're probably wondering what we did at the beginning of the year? We spent January through March paying off $9,000 in student loans. That's right, we got so intense in paying off debt and saving that we paid off $9,000 in student loans and saved $20,000 all in one year. All of this was possible because we found inspiration and we were determined to succeed.
Getting Started
If you want to start your journey to financial freedom or already have and need that extra push here are my three tips for you.
#1 Find Your Spark
You have to find something that sparks your motivation to succeed. For me it was reading Total Money Makeover. There are plenty of great finance books out there but I recommend starting with this one. Dave Ramsey has a saying "if you live like no one else, later you can live like no one else." Dave's quote sticks with me to this day and is what drives me to keep paying off our house and saving for the future.
#2 Read a Book
There are a lot of good books about finance and paying off debt out there. If you really want to succeed and become financially free, you have to learn about money. You already know my favorite book, the one that gave me the spark. Here are a couple of other ones that are pretty good and I found interesting.
The Intelligent Investor by Benjamin Graham (easier to read if you have experience investing)
The Millionaire Next Door: The Surprising Secrets of America's Wealthy by Thomas J. Stanley
The 4-Hour Workweek: Escape 9-5, Live Anywhere, and Join the New Rich by Timothy Ferriss
The Automatic Millionaire by David Bach (this one goes against a lot of what we believe in but it's good to get other perspectives)
#3 Find a Mentor
This one isn't as easy as the first two tips but it's very important. If you want to be good with money don't find a mentor in someone who doesn't have money. You want to find a mentor in someone that has proven to be successful because they clearly know what they are doing.
I'll be honest, I didn't grow up around anyone who had tons of money and neither did Cassie. We never really found a mentor that was over-the-top successful with money but we did find enough people that are doing well for themselves to guide us. We also followed people like Dave Ramsey for inspiration and then we taught ourselves quite a bit through reading. If you can find a mentor to help you learn you will reach your goals much faster.
Just remember, it's never too late to start your journey to financial freedom.[disclosure]

Grab Your FREE Printable Budget Binder