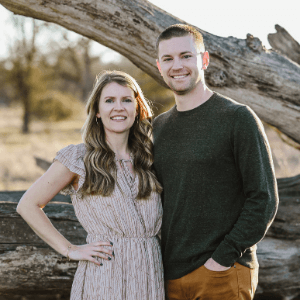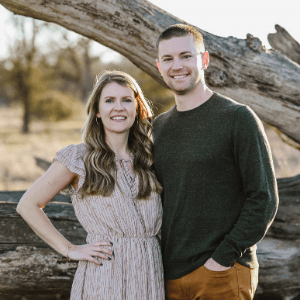 At Living Low Key, we're dedicated to providing our readers with valuable insights, tips, and advice on managing their finances wisely. Our platform has become a trusted resource for individuals seeking to improve their financial literacy and make informed decisions about their money.
If you're a brand or organization looking to reach a highly engaged audience interested in personal finance, investment, savings, and more, you've come to the right place. We offer a range of advertising options and collaboration opportunities that will help you connect with our dedicated community of readers who are actively seeking products and services to enhance their financial well-being.
Explore the possibilities and join us in empowering individuals to achieve their financial goals while promoting your products or services. We look forward to partnering with you to create impactful and mutually beneficial campaigns that resonate with our audience.
Sponsored Partnerships
If you're interested in partnering with us, just email us at [email protected] with Sponsored Partnership as the subject title, and we can set up some time to chat through the options.