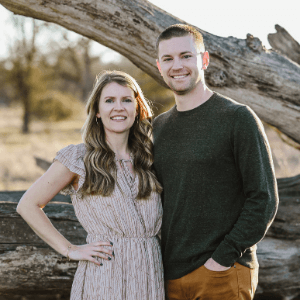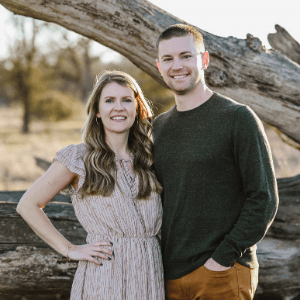 Thanks for visiting our site!! We're happy you stopped by. If you have any questions about the site or want help with anything in specific, feel free to email me directly at [email protected]. We'll do our best to answer every email we receive.
Guest Post Opportunities
If you're interested in guest posting on Living Low Key, please send me an email at [email protected] with your post idea. Here are a few things we look for in guest posts:
100% original content

Great spelling and grammar

At least 1000 words

Short paragraphs

Large headers to break up the content

A catchy headline

1-2 backlinks to your site
Guest posts about personal success stories seem to do the best. Please keep that in mind when you are submitting a guest post.
Once we receive your email with a guest post request we'll reach out to you as soon as we can to get more details. The initial guest post request should have a short intro to who you are, we'd like to get to know you, and then a couple ideas you have for guest posts. After that, we can work together to come up with a guest post idea that will be amazing!
Please keep in mind that we're a personal finance and frugal living focused website. The posts that do the best on our site will be related to personal stories about Money Saving, Budgeting, Frugal Living, and Paying Off Debt.
We can't wait to hear from you!