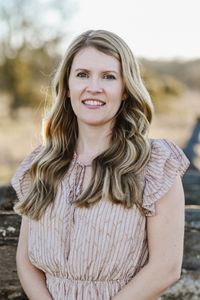 Welcome! I'm thrilled you're here. Whether you need advice on saving, making, or managing your family's finances, I'm here to help. Don't hesitate to contact me directly at [email protected] with any questions or specific concerns you may have. I assure you that we strive to reply to every email we receive.
Guest Post Opportunities
If you're interested in guest posting on Living Low Key, please email me at [email protected] with your article idea. Here are a few things we look for in guest posts:
100% original content

Great spelling and grammar

At least 1500 words

Short paragraphs

Large headers to break up the content

A catchy headline

1-2 backlinks to your site
Please keep in mind that we're a personal finance and frugal living-focused website. The posts that do the best on Living Low Key will be related to personal stories about money saving, budgeting, frugal living, and paying off debt.
We can't wait to hear from you!