There are so many different ways to make money online, thankfully you landed here, so we can fill you in on one of our favorite ways to make consistent money online, with a free cash back site.
That's right, free cash back!
With over 50% of Americans shopping online you'd be crazy to not take advantage of free cash back with purchases you make.
Stick around to get all the juicy details with this Rakuten review.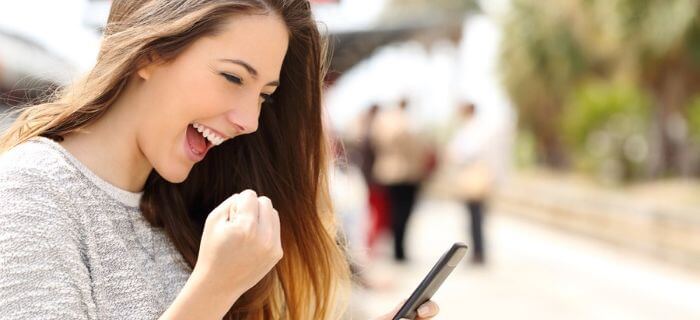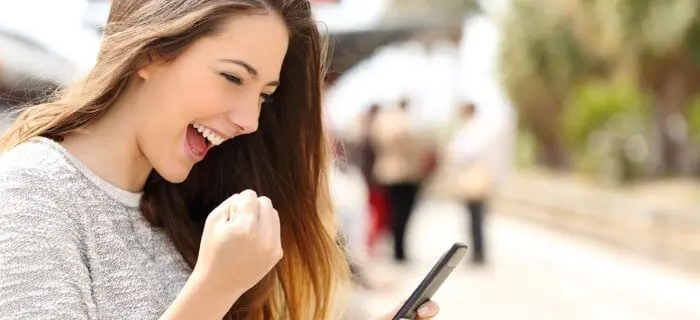 What Is Rakuten?
Rakuten is a cashback website, but I like to refer to it as an online shopping mall.
You do your every day online shopping that you normally do and they pay you!
Rakuten partners with over 2,500 popular stores to give you great cashback deals.
Yes, it's that easy!
The best part about all of this is that Rakuten is completely FREE for you to use! There are no monthly fees or subscriptions so you're only going to benefit from this.
Related Articles:
How Does Rakuten Work?
Like I mentioned above, Rakuten is like an online shopping mall. When you sign into Rakuten a list of over 2500 stores will show up.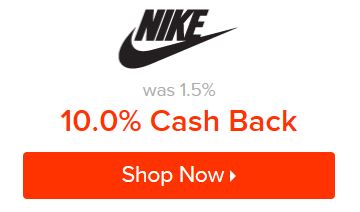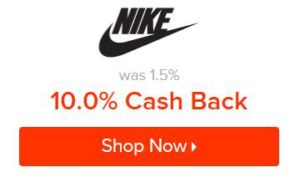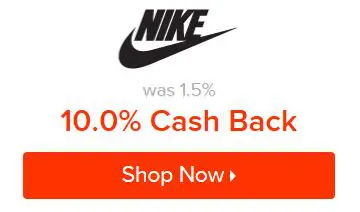 Search for the store you want to shop with, such as Target or Amazon. When you find the store you are searching for a percentage will show up next to the store icons.
That percentage is the amount of cash back you will receive when you shop at that specific store online.
The cash back amount usually ranges from 1% to 15% at most stores.  If you're already doing your shopping online you need to cash in on this deal by signing up with Rakuten.
Grab Your FREE Budget Binder Today!
Start saving more money and pay off your debt with this FREE Budget Binder
What Stores Are On Rakuten?
As I mentioned above there are over 2,500 stores on Rakuten, most of them are popular stores that you use often.
Here is a list of some of the most popular stores on Rakuten:
< Walmart
< Target
< Amazon
< Best Buy
< Kohl's
< JCPenny's
And those are just a few!
How Does Rakuten Pay You?
Rakuten pays you in the form of a check or sends your money via Paypal.
Below you can see that Rakuten pays us via PayPal! We never have had an issue with them not paying us.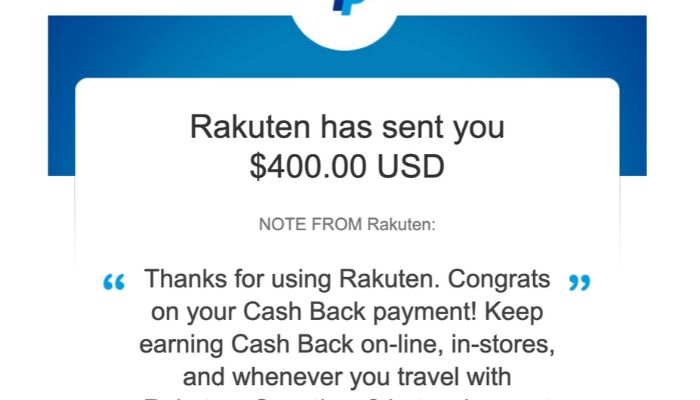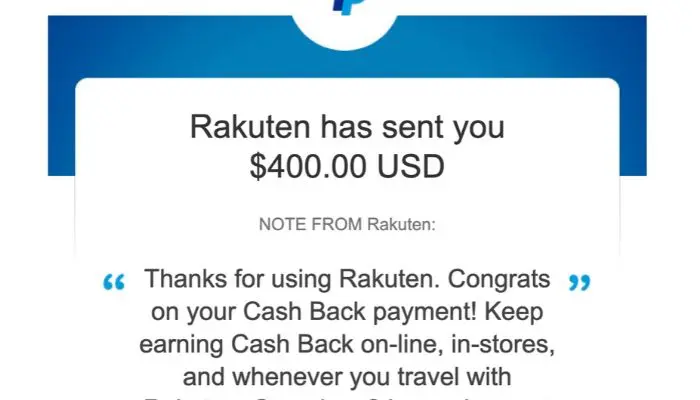 How Does Rakuten Work In-Store?
Yes, Rakuten even works when you are shopping in-store. I myself have never used it in store but it seems pretty self-explanatory.
All you have to do is look for the in-store cash back offer you want to use.
Select "link offer."
Once that is done you enter the credit or debit card you are going to be using to make the purchase. Then check out using that card and you'll be sent that the cash back to your Rakuten account.
How Does Rakuten Make Money?
By now you are probably wondering how does a company such as Rakuten makes money?
Rakuten gets a commission for sending shoppers to these 2500+ stores and in turn, they give us, the shoppers, a percentage back as a thank you.
It's a pretty sweet deal for us!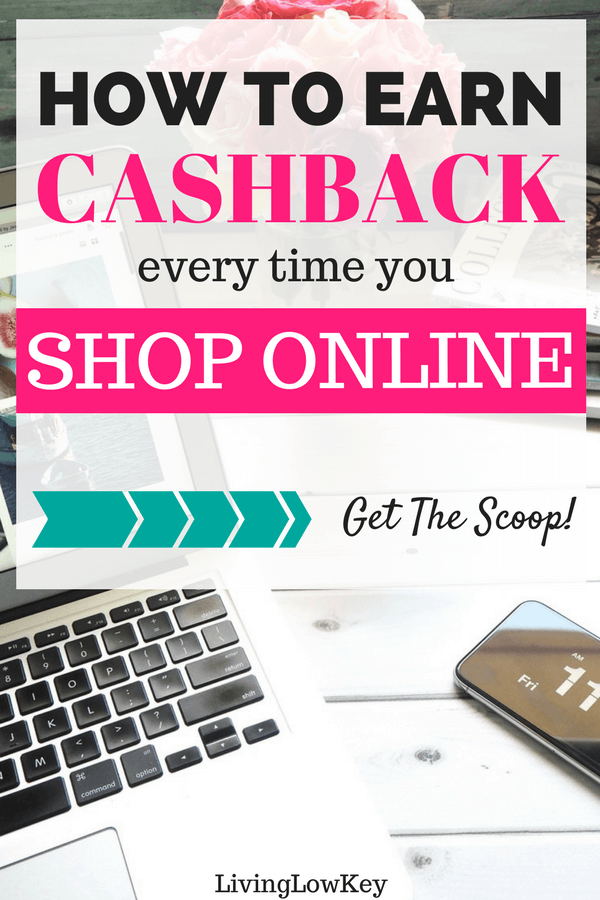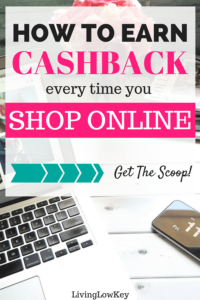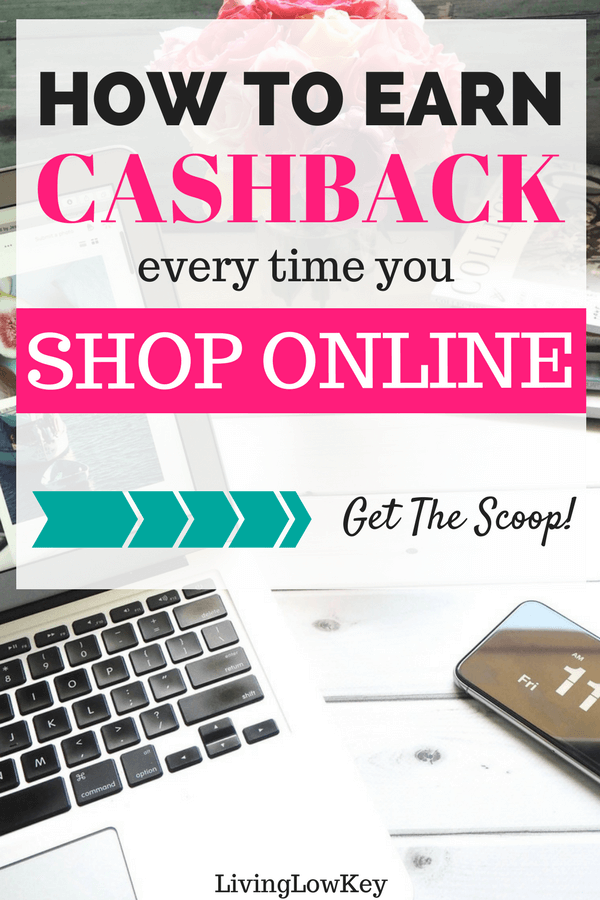 Is Rakuten Legit?
Most definitely yes!!! We've been using Rakuten for over a year and have never experienced any issues.
Rakuten also has an A+ rating with the Better Business Bureau and has been in business for almost two decades. I feel confident saying this site is legit and it can be trusted.
Is There A Downside To Rakuten?
Like most companies or jobs there are a few downsides. Rakuten doesn't distribute your cash back as soon as it hits your account. They distribute cash back every three months.
To some this can be upsetting for me I don't mind. It gives me a chance to build up my cash. I definitely can't be mad about making an extra $225+ every 3 months for basically doing nothing.
Lastly, you must have at least $5 in your Rakuten account to have them send you a check. If you don't have enough money in your account at distribution time, it carries over until you do get enough money.
Also, keep in mind that if you return an item you give up the cash back from that purchase.
How You Can Maximize Your Savings?
If you're looking for even more ways on how to save money, we've got you covered. Here are some ideas to really maximize your savings when shopping on Rakuten:
< Use Rakuten for your everyday shopping needs to save on the things you already have to buy.
< You can combine discount codes, coupons and other deals with the cash back deal you get from Rakuten.
< You can use rewards credit cards to make purchases and get reward points on top of the free cash back.
The next time you have to do some online shopping just remember to give Rakuten a try, its free, so why not give it a try?
Rakuten Review Question and Answer!
Is Rakuten Free?
Yes, Rakuten is completely free to use.
Is Rakuten Legitimate?
Yes, Rakuten is legit. We've been using it for over a year and we've never had any issues.
How Long Does It Take To Get Rakuten Cash Back?
Rakuten pays out every three months, so four times a year. Depending on where you are in the cycle will determine how soon you'll get paid.
Does Rakuten Sell Your Information?
No, Rakuten doesn't sell your information.
Save this article for later and join us over on Pinterest for more ways to make money!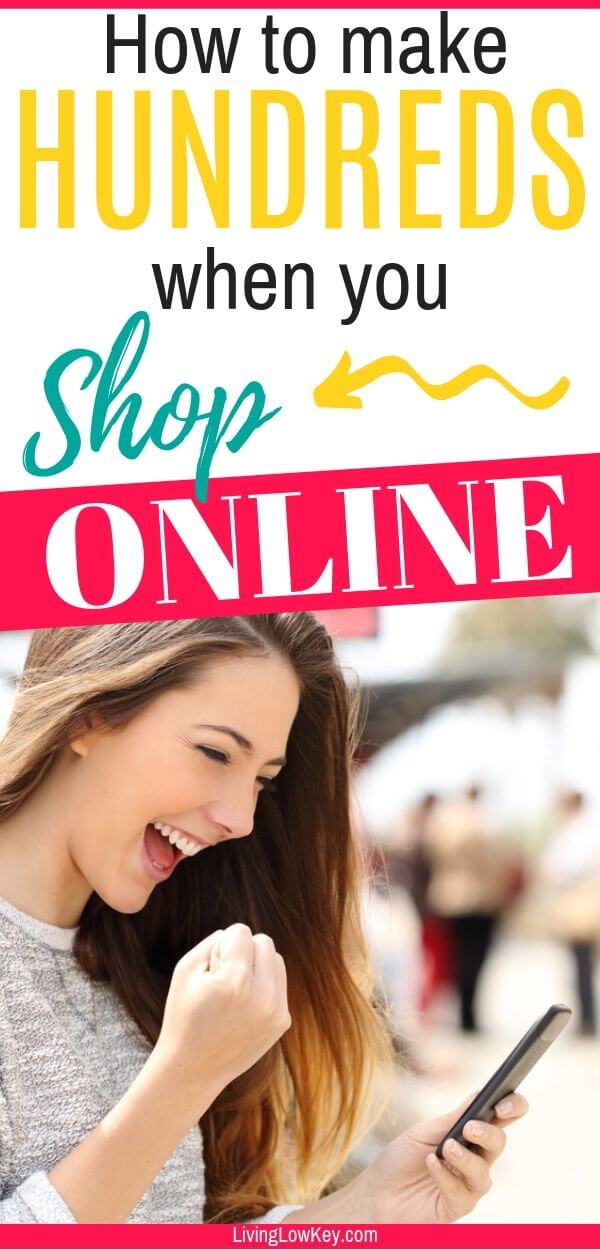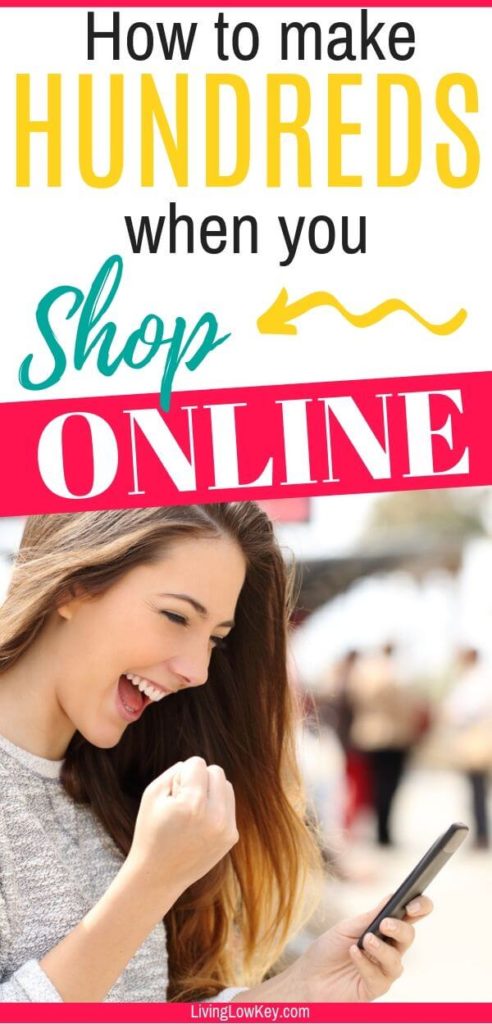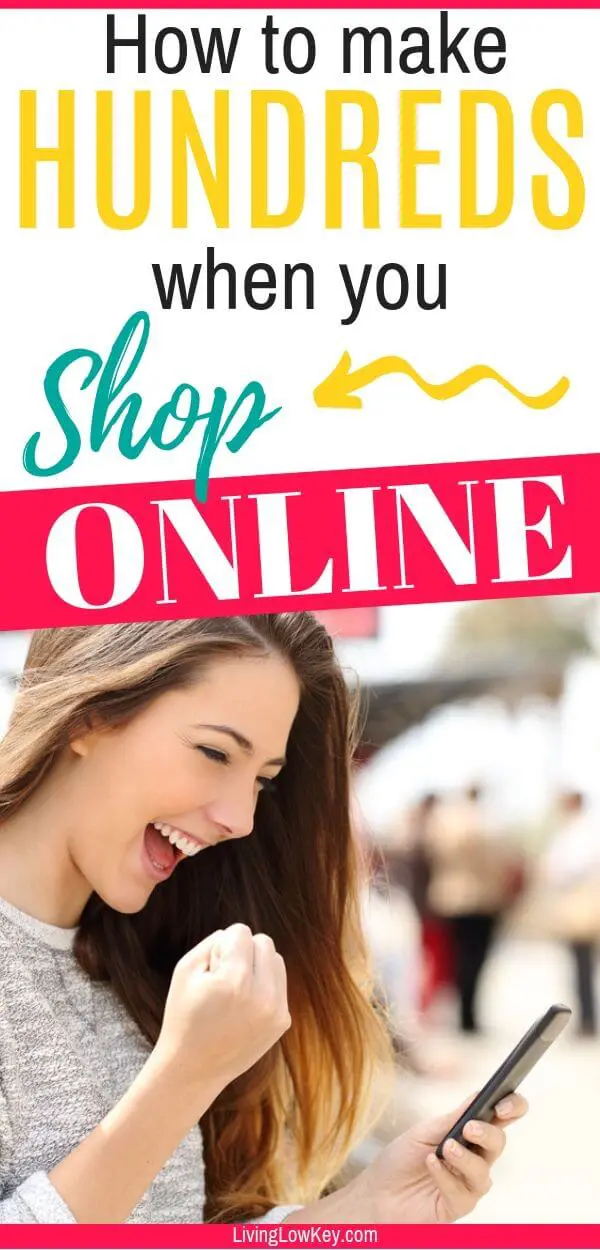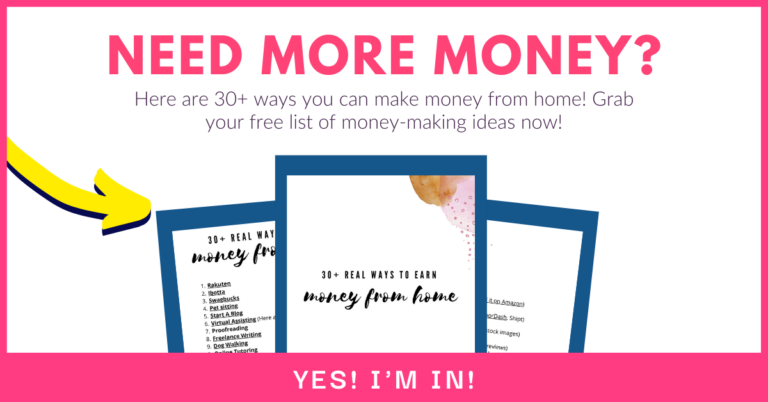 Related money-making posts: