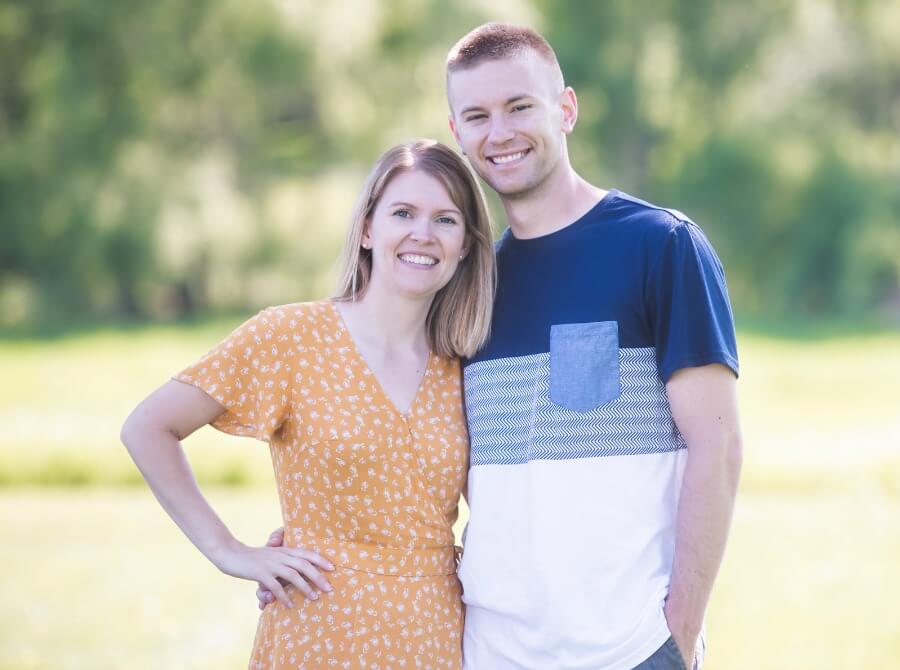 Hi and welcome to Living Low Key!
If you are wondering how we managed to pay off our debt and save over $120,000 check out what budget system we use HERE. If you want to organize your finances and start a budget check out our FREE 5-day Organize Your Finances Course. If you are looking for what money-saving products we use, check out our Free Resources Page.
Our obsession with the idea of financial freedom started back in 2012. At the time we were a couple of newlywed 23-year-olds living on a small military salary, $30,000 in debt and no real focus on finances.
That was until we were introduced to the idea of saving money and investing it.
Fast forward six years, we've paid off that $30,000 in debt and cash flowed my entire Bachelor's Degree. YES, my entire bachelor's degree was paid off the week before I graduated… And somehow we even managed to save a SIX FIGURE Retirement Account during that time!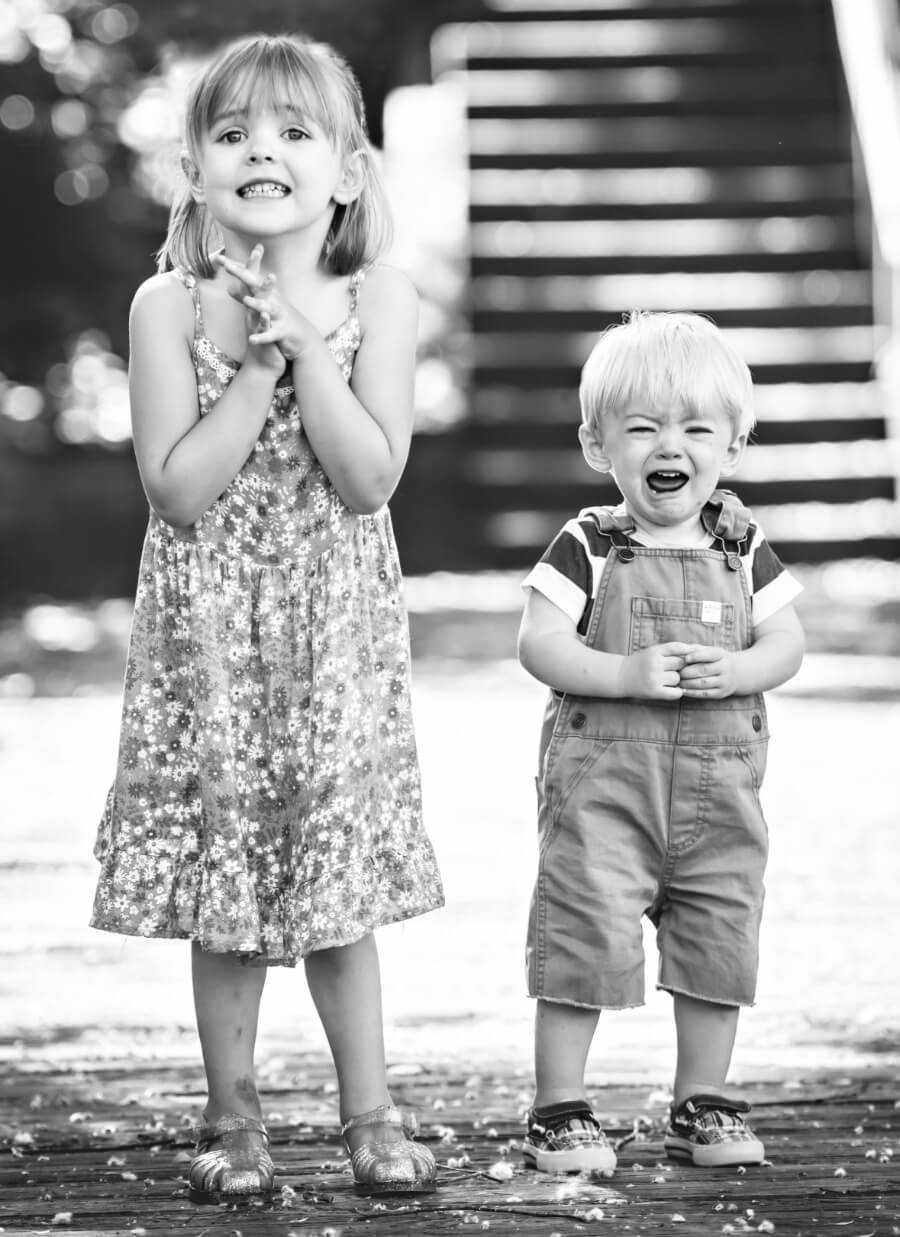 Our Sidekicks and Partners in Crime
We launched Living Low Key to share our journey to financial freedom with the hope that we can inspire you to do the same.
We have continued to live under our means on one income and invest the money we save. This has led us to be able to pay off all debt but our mortgage, putting money aside for the kids schooling, and built a SIX FIGURE retirement account all before we hit the age of 30!
We want to share with you our budgeting tips, money saving ideas, and frugal lifestyle that help keep us focused on becoming financially free so you can get there too!
Let me tell you, it's an awesome feeling!!

Make sure to follow us so we can help you live more intentionally, pay off your debt, save money and start investing for your future! If we can do it, so can you and we'd love for you to join us.