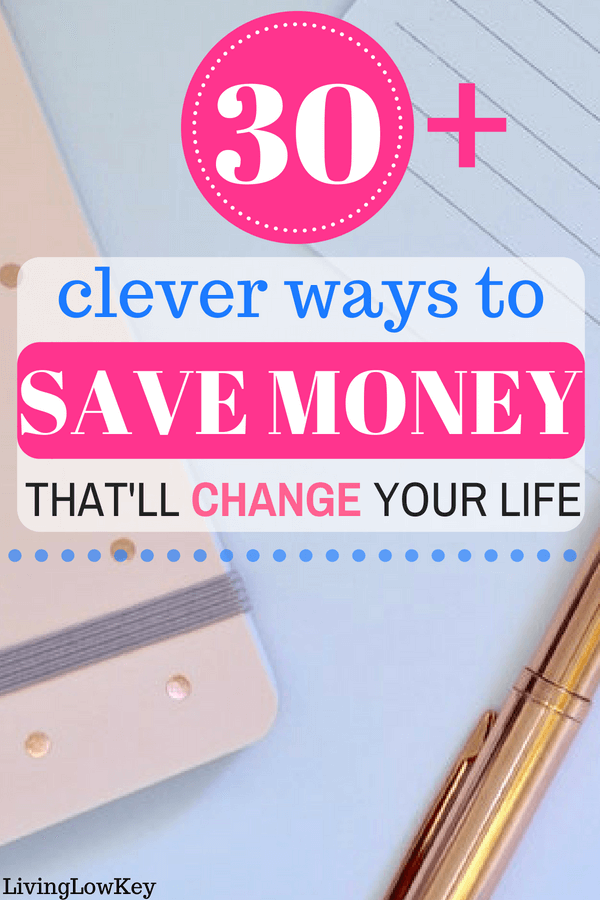 Welcome to Living Low Key! We are guessing you are here because you want help with controlling your money, paying off debt, become more organized, planning for retirement, or maybe you heard we saved $100k in 5 years and want to know how we did it? Well, you're in the right place!
We started Living Low Key to share our money saving tips, budgeting tricks, and any other advice we can think of that might help you reach financial freedom. So what are you here for? Do you want to pay off all your debt, build your nest egg, retire early and start living more intentionally?
Well, we're here to help YOU!!
The best way to make sure you get all the goods before anyone else is to join our newsletter, BELOW. This way you can be sure you won't miss any of our great money saving tips, giveaways, and enjoy our FREE printables before anybody else.
Grab Your FREE 2019 Printable Budget Binder
There is a lot of good information on our site but we wanted to get you started with some of our top blog posts! Check them out below and feel free to contact us with any questions you might have!
Happy Reading!
Our Favorite Money Saving Articles
Start Your Budget Today
Frugal Living
Want To Start Your Own Blog
How can we help you make the life you live, the life you love?