I think we can all agree that the only way to achieve financial freedom is to pay off your debt.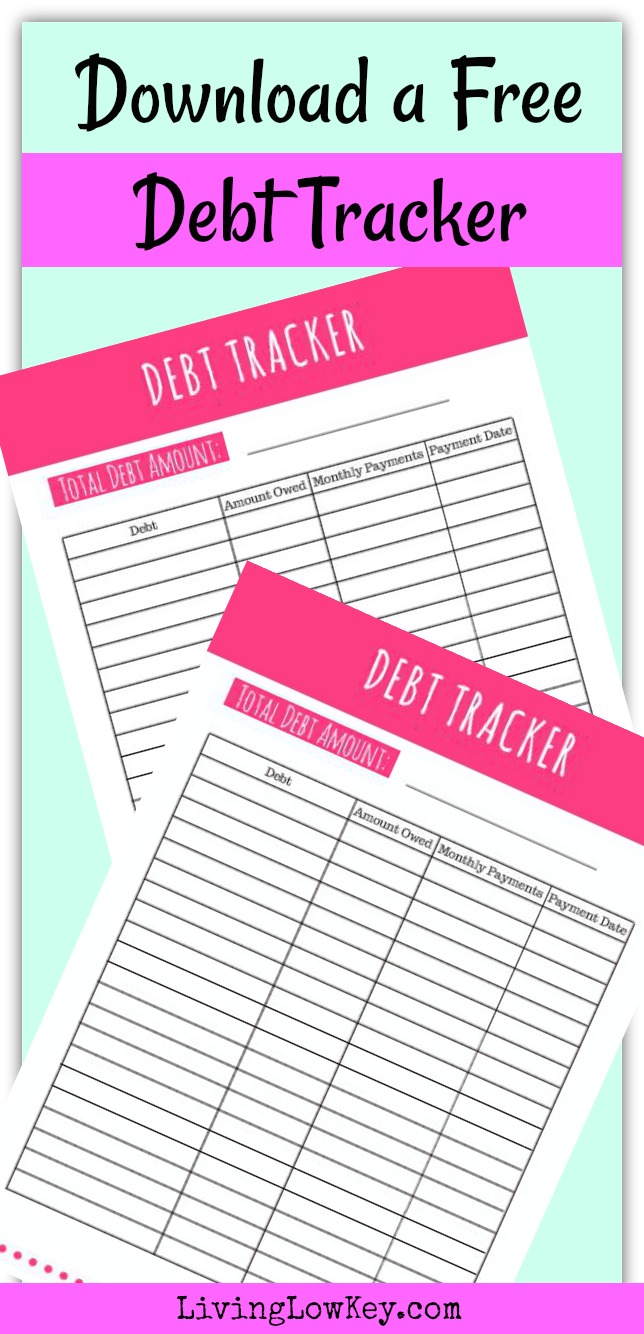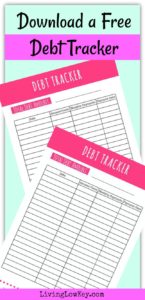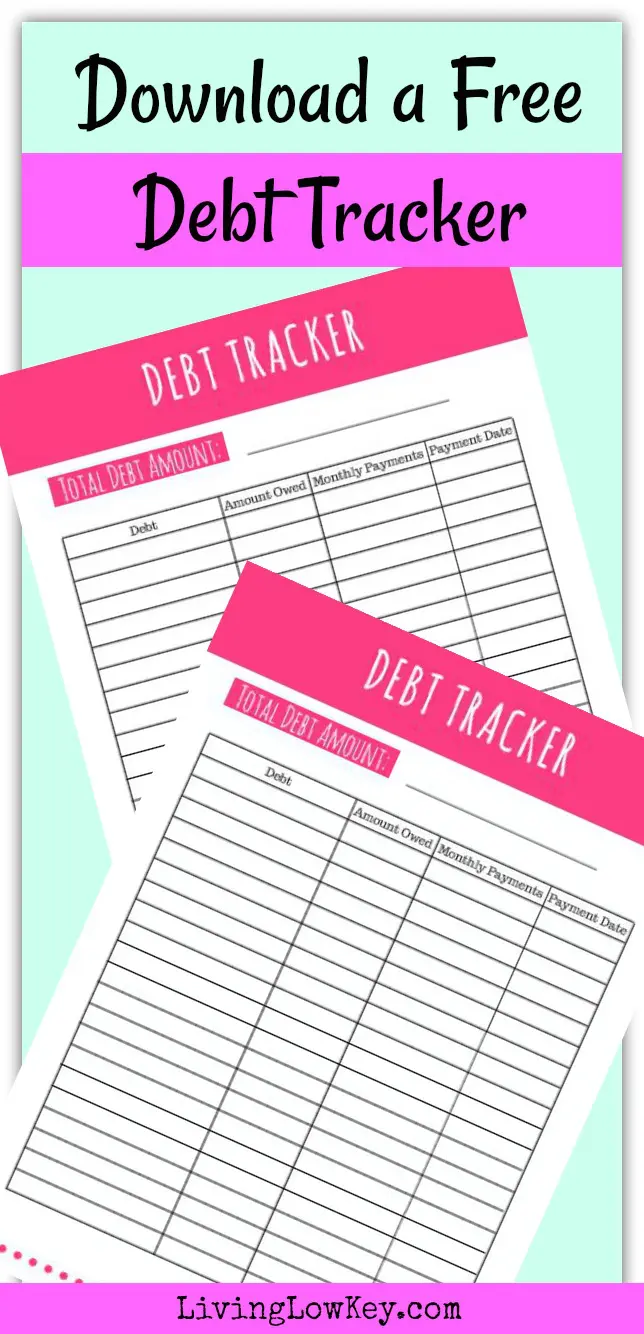 That is why we created a Debt Tracker for you.  How are you going to pay off your debt if you don't have a good system to keep track of it?
This printable Debt Tracker will help you organize all of your debt and keep you on track.  By writing out every single debt you have, you will be able to tackle the smallest ones first and start seeing them disappear.
To get this printable Debt Tracker, just enter your name and email address below.  You will receive an email shortly from us containing the downloadable tracker.
(Don't worry, your name and email is just for us, we promise.  We HATE spam too!)
Once you get your new tracker, let us know what you think!