The days of saving money under your mattress are over!
If you're trying to save money, you need a safe place to keep it and that place should be a bank!
But what's the best bank to save money in? There are so many banks out there. How do you decide which one to choose?
Look no further. I highly recommend CIT Bank for all your banking solutions.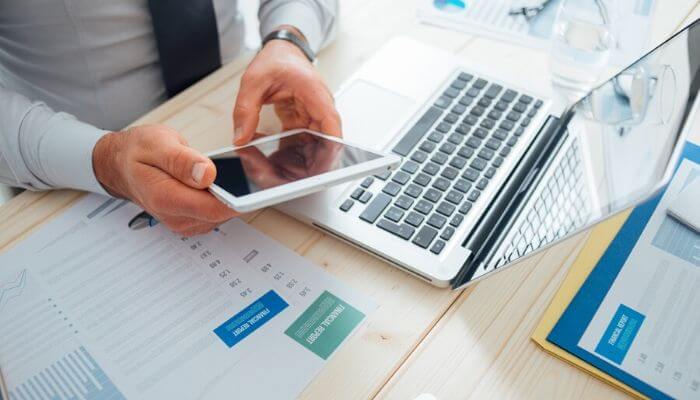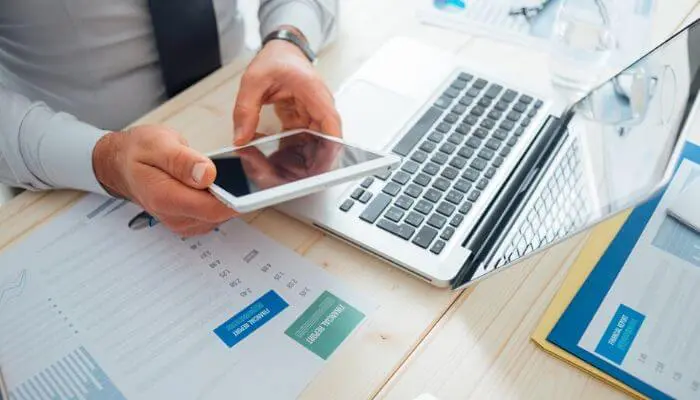 Here are a couple of reasons why I recommend them over other banks:
> They offer checking accounts, savings accounts, money market accounts, and certificates of deposits
> Some of the highest interest rates in the industry
> Low initial deposits to open accounts
> They insure each account up to $250,000 and are backed by FDIC
A Strong History Of Banking
CIT Bank has been a staple in the banking community for over 100 years!
Founded in 1908, they have grown to become a Top 50 US Bank and built themselves up to be a trusted member of the community.
Their values of being customer-focused, community-centered, high performing, and risk-disciplined make them an excellent choice for your banking needs.
You can feel confident that they will have your best interests in mind when you put your money into an account at their bank!
Grab Your FREE Budget Binder Today!
Start saving more money and pay off your debt with this FREE Budget Binder
How Can CIT Bank Help You
One of the reasons I really like CIT Bank for banking is that it has so many different options. When we're evaluating a new bank, it's important for us to find one that has a variety of options.
From checking accounts to money market accounts, CIT Bank does a great job of covering all our banking needs, and I know they can do the same for you!
Let's go into detail about the different banking solutions they can offer you!
Related articles:
< 6 Crazy Simple Money Moves To Make Before You Turn 30
< 10 Money Management Tips That Will Make You Rich Before Retirement
The Best Checking Accounts
When it comes to storing our money in a bank, we want to know it's safe and that we have quick access to it if we need the money.
With CIT Bank, you get both of those with their checking accounts.
Their eChecking accounts at CIT Bank offer:
< 24-hour online access
< No monthly fees
< A large network of free ATMs
< Reimbursement of other ATM Fees
< Low initial deposit amount of just $100
Save Money Faster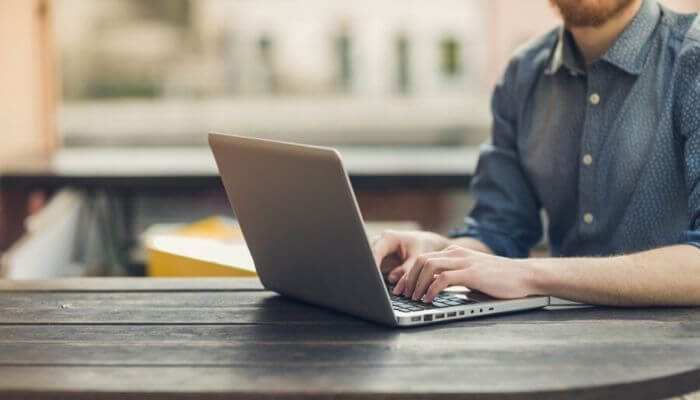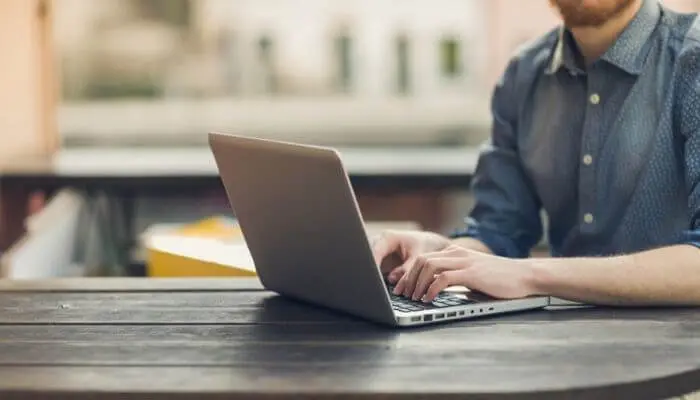 CIT Bank offers two different options for savings accounts. They have a Savings Builder Account and a Premier High Yield Savings account.
Each account is a great option to help you make the most of the money you are saving, but they do have a few differences. Let's find out which one is the right choice for you!
Premier High Yield Savings Account
This is the better option for a savings account if you're just getting started with saving. For a low initial deposit requirement of just $100, you can open your savings account today!
CIT Bank Premier High Yield Savings Accounts offer some really great benefits:
– 1.55% APY Interest Rate
– No Maintenance Fees
– Daily Compounding Interest
– FDIC Insured
– Up to 6 Transactions Per Month
That 1.55% APY with compounding daily interest is going to really help you build your savings fast.
Want to see how quickly your money will grow? Head to CIT Bank and check out their Savings Calculator.
Open Your Premier High Yield Savings Account Today
Savings Builder Accounts
The second option for saving money at CIT Bank is with their Savings Builder Accounts. These are higher interest yield accounts, but they do have some different requirements that may be a limiting factor for some of us.
The first thing to note is that all the great benefits of the Premier High Yield Savings Accounts are also available with the Savings Builder Accounts. These two accounts are very similar.
Let's talk about some of the differences between the accounts, though.
The first and most prominent difference is the interest rates. The Savings Builder Account has an interest rate of up to 1.8%.
However, in order to hit that top-tier interest rate, you need to have a minimum balance of $25,000 (crazy high) or have a monthly deposit of $100 into the savings account.
If you work saving money into your budget every month, that $100 per month requirement might not be too hard to hit.
When you're ready to open your savings account make sure you are reviewing both options and choosing the best one for your situation!
What Are Money Markets
Money market accounts are like a hybrid of savings accounts and checking accounts. They offer the best of both options and come with high-interest rates.
Here's what a Money Market Account with CIT Bank has to offer:
– 1.55% APY interest rate
– Daily compounding interest
– Up to 6 transactions per month
– A Low initial deposit of just $100 to open your account
– Soon, they will offer Bill Pay options
How Do CIT Bank Money Market Rates Compare
Looking at CIT Bank Money Market interest rates of 1.55%, you're probably wondering how they compare to other money market rates. At the time of writing this, CIT Bank was leading the industry in this category.
What Should I Use A Money Market For
We highly recommend opening a CIT Bank Money Market Account for building and storing your emergency fund!
We always talk about the importance of starting an emergency fund, and these are a very practical place to do just that!
With the higher interest-yielding account, your emergency fund will continue to grow even after you fully fund it. Also, considering it allows six transactions per month, you'll have easy access to your money in case of emergencies!
We love using CIT Bank Money Market Accounts for Emergency Funds. It's the most practical place for an emergency fund, and with industry-leading interest rates, it's a great way to grow your savings!
Don't forget to use the Emergency Fund Tracker in the Customizable Budgeting Spreadsheets to determine how much money you need to keep in your new money market account!
How Does A Certificate Of Deposit Work?
The best way to think of a Certificate of Deposit is that you're loaning the bank money for a set amount of time, and they give you a guaranteed return on your loan. This a very conservative investment tool for your money.
When you put money into a Certificate of Deposit, you're creating an agreement with the bank to leave your money in there for a set amount of time. When you create that agreement, you have a chance to lock in a set interest rate that guarantees your return on the deposit.
Term lengths for CDs vary from 18 months to a couple of years. At CIT Bank, an 18-month CD Term gives you the highest interest rate of 1.85%.
There are Pros and Cons to investing your money in a Certificate of Deposit; let's take a look:
Pros of a CD
– You are guaranteed a set interest rate on your investment
– You avoid market volatility
Cons of a CD
– You will incur penalties if you withdraw your money before it hits the maturity date unless you do a shorter no-penalty CD
– You might miss out on higher interest rates if they go up after you lock yours in
– Lack of liquidity in your investment unless you're okay with penalties
A certificate of Deposit is not our preferred method for investing money. The lack of ability to access our money quickly and without penalty as well as the lower return on investment, makes them less than ideal for retirement planning.
They would, however, make a good savings tool if you're looking to set money aside for your kids or grandchildren that you don't want them to touch for a while!
Is CIT Bank Right For You??
Now that you know what CIT Bank offers and have heard why we love it so much, is it right for you?
When you look at the low startup costs, high performance, industry-leading interest rates, and company values, you can see why CIT Bank has it all!
As with any other financial institution, make sure you're doing your own due diligence to ensure it's right for you. Given the information above, I hope you'll understand why we love CIT Bank so much!
Ready To Start Saving Money?? Head Over To CIT Bank And Set Up Your Account Today
Make sure to save this article for later and join us over on Pinterest for more money-saving related articles.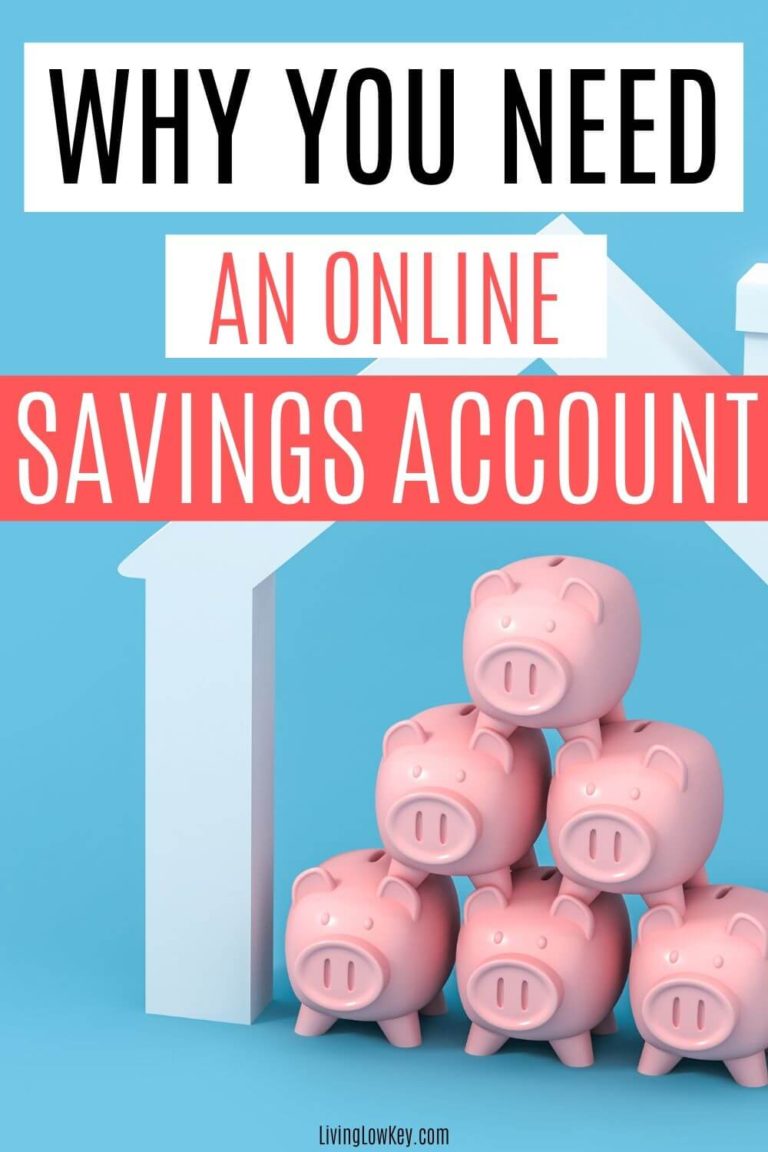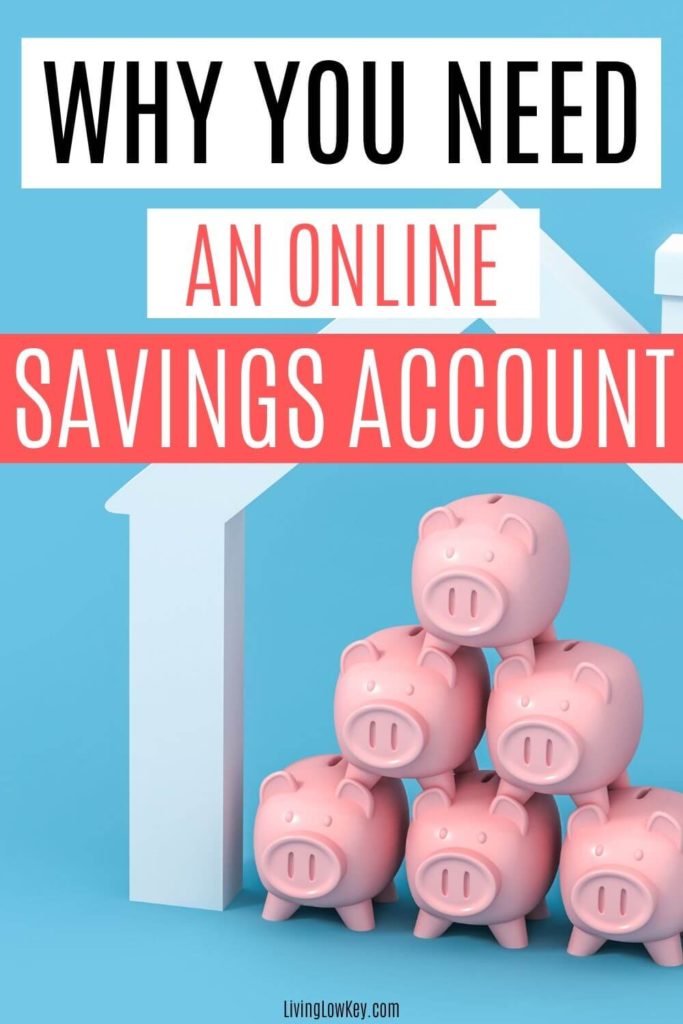 Related article:
< Dave Ramsey's 7 Baby Steps: What Are They And Will They Work For You
< How To Deal With Financial Stress When Money Issues Are Ruining Your Life