At some point in your life, you have more than likely thought to yourself, "I don't want to work anymore!"
It's probably on a day when things haven't been going that well at work. Perhaps your manager has yelled at you, a customer has been rude, you're behind on a deadline, and you're out of coffee.
We aren't all cut out for working a 9-5 (or longer!) day after day, and that's not something to be ashamed of.
If you're feeling tired of working and are not wanting to work anymore, it's time to start thinking about what you can do about it.
We believe that you can change your life, no matter where you are currently, but it takes a bit of planning and a lot of action!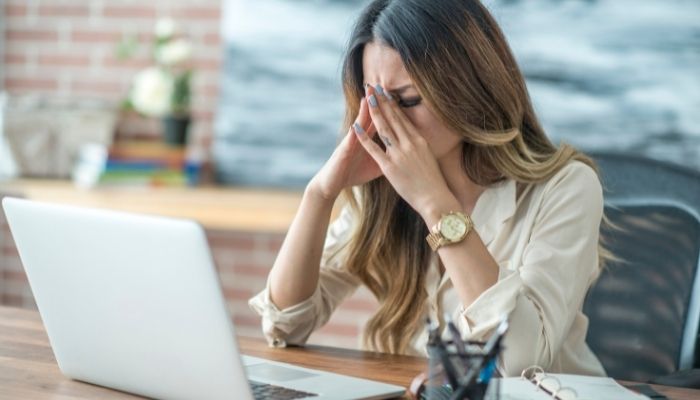 In this article, we will look at the reasons you may not want to work, and what you can do to get around it.
You aren't stuck in a job that makes you feel miserable – you can make positive changes in your life to be happy in your career or other options that you have available.
Let's take a look:
Is It Normal To Not Want To Work?
It is becoming more and more normal not to want to work, but the question is – why? If you don't want to work, there has to be something more to it than just wanting to sit on your settee and watch reruns of The Office (although that does sound pretty good, to be fair!).
However, there is a difference between not wanting to work because you don't like certain aspects of your job, as opposed to if you don't want to work anymore – ever.
The thing is, we need to work to produce an income, which sustains our way of living. If you don't want to work anymore, you need a good plan to sustain your current level of spending.
Related articles:
Why We Don't Want To Work
There may be a few reasons as to why you don't want to work anymore, and it's important to think seriously about this, in case it just comes down to not enjoying your current job role.
If this is the case, you may find that the problem can be solved by switching to another job in another company. Or a complete career change – both of which require a bit of planning.
Not enjoying your job
If you don't want to work, you probably aren't enjoying your current job. Although we may start out enjoying our chosen career path, that doesn't mean it will feel the same years down the line.
You may have enjoyed it when you first started working, but a lot of people find themselves in a job simply because they need the money. When you're doing a job just for the money, it can feel like a long slog.
Burnout
Burnout is exhaustion – emotional, physical, and mental – usually caused by long periods of stress. If you are always feeling as though you have too much on, you're tired and emotionally wiped out; you will feel yourself being drained of all of your energy.
You may have reached this point and feel as though you cannot work anymore – everything is just too much right now.
Toxic work environment
I think it's safe to say that we've all been in a toxic work environment at some point in our working life. The trouble is that as much as we can usually choose who we spend our time with, we can't pick our work colleagues, which can end up being around some horrible people.
Grab Your FREE Budget Binder Today!
Start saving more money and pay off your debt with this FREE Budget Binder
Health has been suffering
When you have bad health, getting up early and working all day is not something that you are going to look forward to.
Not only that but being in a bad work environment can actually lead to your health suffering due to late days and all of the stress.
What Should I Do If I Don't Want To Work?
If you're sure that "I don't want to work," you need to put together a plan of action for the next steps. Let's have a look: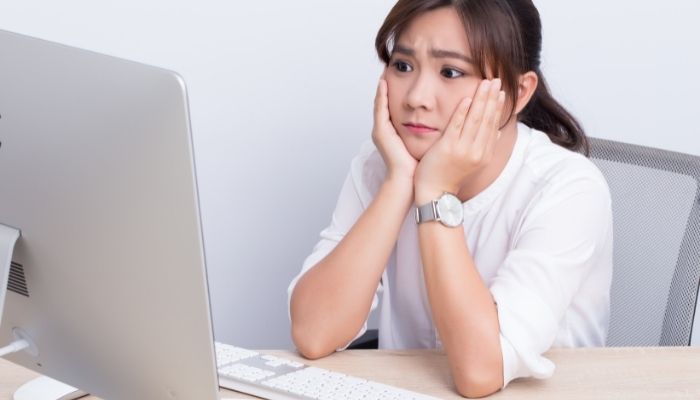 Imagine what your ideal life would look like
This is an important exercise to do and something that we encourage everyone to do on a regular basis. We can often get caught up in our day-to-day life, living on autopilot and not consciously thinking about how we want things to go.
So, what does your ideal life look like? Do you want to spend time with others, traveling, working on your house/garden? What can you see yourself doing each day?
Think about how you'd like your ideal life to look, from what time you'd like to wake in the morning to the last thing you do before you go to bed.
Take a career change
Although you are adamant that you don't want to work anymore, perhaps it's actually just the type of work you are doing that you are fed up with.
Is there another type of career you'd like to try out, even if it's completely different from what you're doing now?
If you are really burned out, you may not want to think about new things that you can try, so perhaps have a brainstorm of career ideas with someone who knows you well.
Make time for a break
When we are mentally and physically exhausted, we don't want to do anything – let alone work. Jobs can take up so many hours in the day, and then when you add things in there such as children, cooking, cleaning, caring, and so on, it may be just that you need to take a break.
We obviously want to avoid letting it get to this point and take a break before we feel like this, but don't feel bad if you realize you need a break. Book some vacation days, even if you are just going to relax at home.
Find the cause of your feelings
It's all too easy to just throw our hands up and say that we don't want to work anymore, but what is the actual reason that you feel this way?
You may find it useful to journal out some of your thoughts. We suggest doing a brain dump of all of the things that you have floating around your head to see why you feel this way.
How Do I Quit My Job?
When it comes to quitting your job, you're going to need to put together some sort of plan. As tempting as it is to dramatically throw the towel in one day, this isn't the best way to go about things.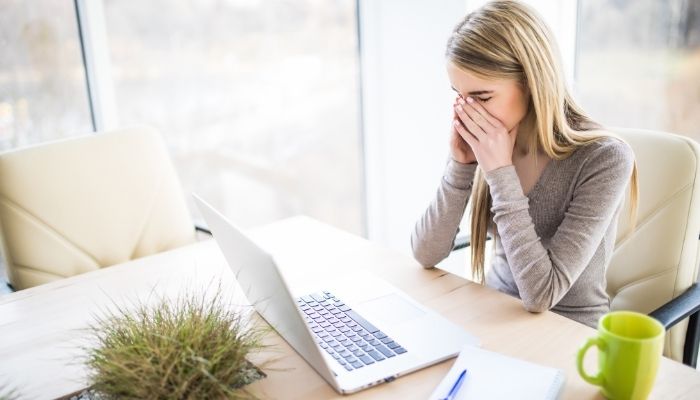 Let's look at some things you can do to prepare:
Create an exit plan
It would help if you thought long and hard about whether this is the correct decision to take. Now, we need to point out that we fully support (and encourage!) leaving toxic jobs, but we don't want you making big life-changing decisions if you are not in the right headspace to do so.
If you plan to leave to go to another job, then the best idea is to get a new job lined up before you leave. If that isn't possible, let recruiters know that you are looking, network, and work on updating your resume.
Cut expenses
Most of the time, we aren't able to leave our job as soon as it starts getting bad due to money. Most of us can't afford to just up and leave our jobs because there are bills to pay!
So if you are going to quit your job or make a career change, it's a good idea to put together a savings pot to support you. If you have a certain amount in mind that you need to save (perhaps six months' worth of expenses), you won't have to save as much if you cut your expenses!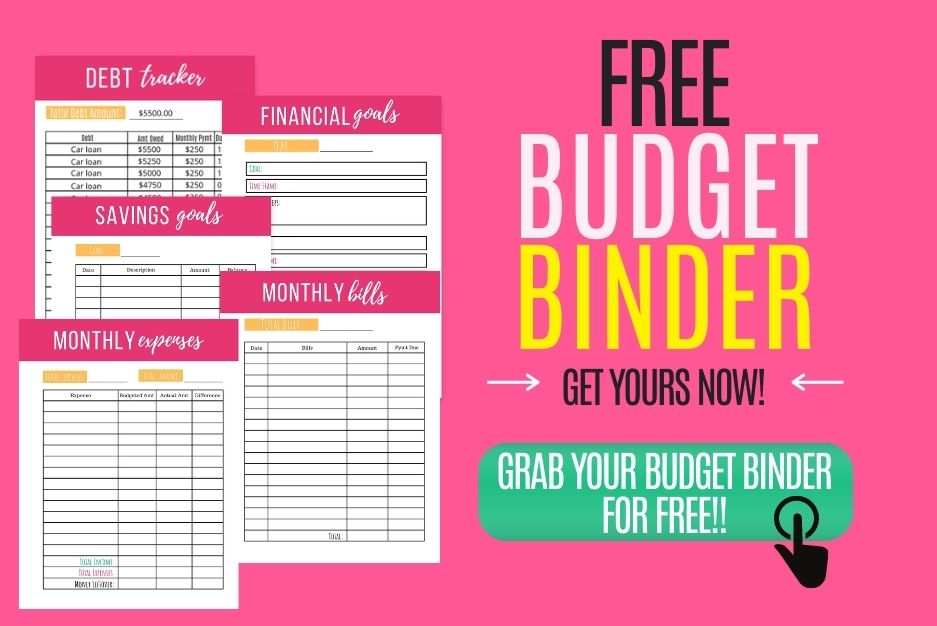 Save money
You never know when you will be so fed up with working that you may just hand in your notice one day – so it's best to be prepared.
Put together an emergency fund just in case this happens – and it's always a good idea to have an emergency fund regardless, as you never know what may happen!
Start hustling
If you are going to need to save a certain amount of money; and decrease your expenses, it will also help to increase your income to cut down on how long you have to save for.
We are big fans of side hustling here at Living Low Key; here are some of our favorites:
Related article: 10 Of The Best Food Delivery Apps To Work For
Can I Survive Without Working?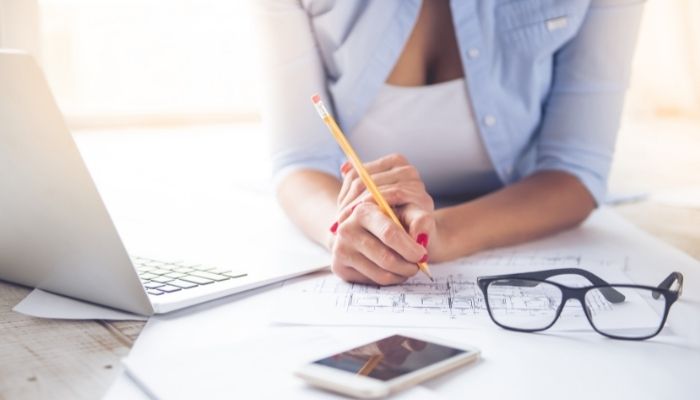 "Can I survive without working?" – this is a question you need to ask yourself and make a plan based on what you think your answer will be.
To live your lifestyle without working, you will need to have different sources of income coming in.
You can live without having to have a lot of money coming in, as you can be a bit off-grid and have lower expenses, but you need to think about whether this is how you want to live or not.
If you want to maintain your current standard of living – or very similar – you will need to think about starting some passive income streams.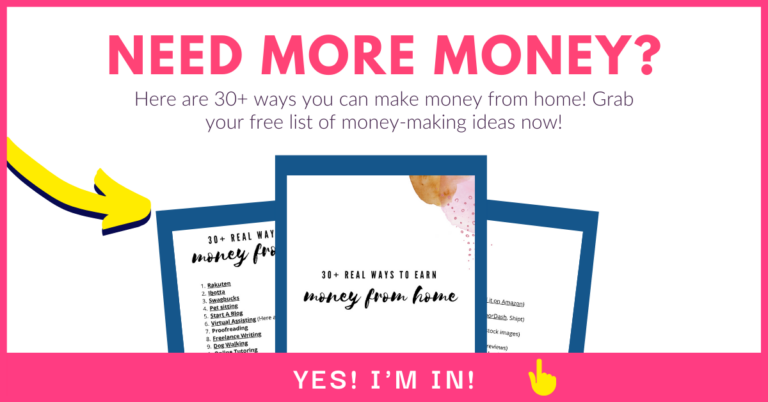 How Do You Make A Living If You Don't Want To Work?
You may not want to work, but there are things that need to be paid, such as your bills – and you probably want to enjoy yourself as well! So what is a way to get around this? Simple – passive income streams.
Create passive income streams
We are big fans of passive income streams, and who wouldn't be a fan of money coming in without having to actively work?
When some people push the passive income lifestyle, they make it sound like you can do absolutely nothing, and the riches will start rushing in, but that's not the case.
Often, you will have to do quite a bit of work upfront, and then reap the rewards later on.
Let's look at some of our favorite passive income stream ideas:
Final Thoughts- I Don't Want To Work For Anyone
If you have got to a point in your life where you don't want to work anymore – that's ok. We can often feel guilty and think that we are being lazy. But the truth is, humans weren't designed to sit in cubicles and work a huge amount of hours.
If you have decided that you want to leave your job, make sure you put together an exit plan and save up some money.
The best thing that any of us can do is generate some passive income, as it means you can work less, or not at all!
If you enjoyed this article, follow us on Pinterest for more money-saving tips and tricks.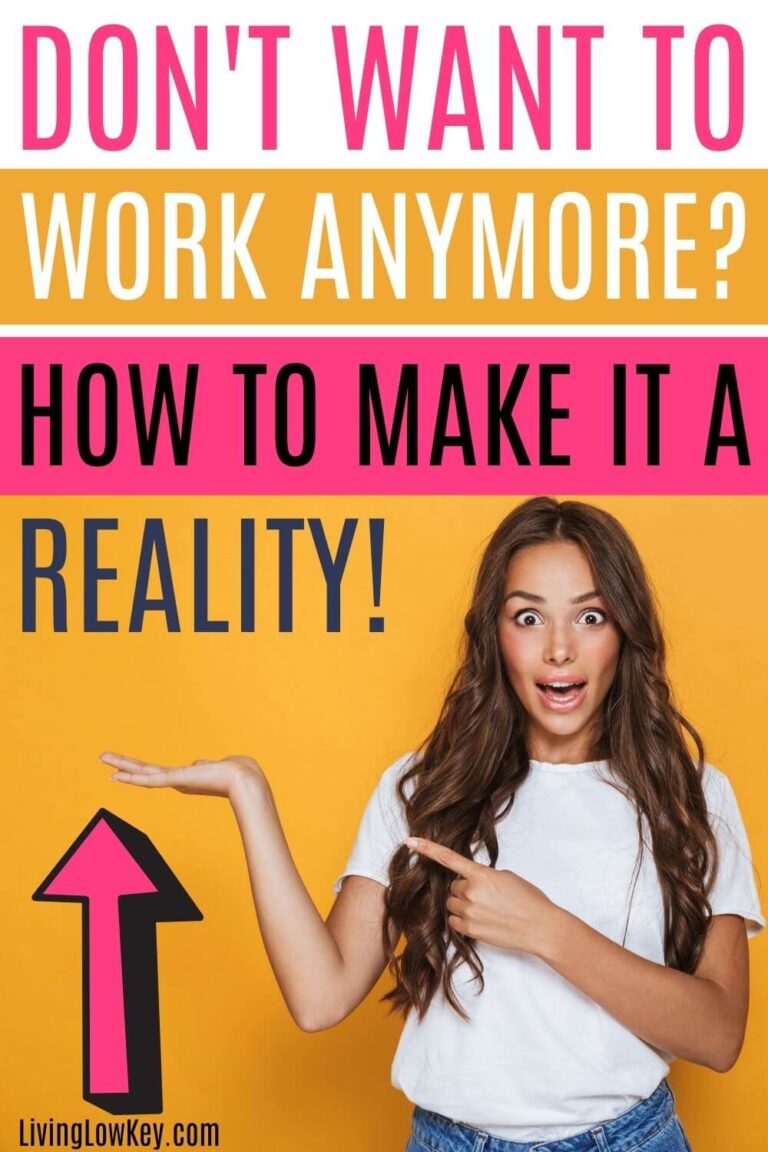 Related articles: