We've spent the better part of the last decade living on a budget and guess what… I Love It!! Budgeting has been our ticket to being able to travel when we want, buy the things we want, and continue to get closer and closer to financial freedom.
I know what you might be thinking, budgeting is hard. You set a budget and a week later you've blown through it.
Well, anything can be difficult if you aren't disciplined. The process of creating a budget is really simple. Now, sticking to that budget is where things can get a little tricky.
That's what we're am here for, we're going to help you create a budget that works for you and that you'll stick to.
We've been budgeting for quite a while now, it wasn't always as easy for us either. Back when we first started budgeting, oh boy, that was a mess.
We'd spend a lot of time creating a budget that we thought would be great, only to end up blowing right through it. The worst part was that we didn't even know we were doing it.
Does that sound familiar? Have you had that happen to you?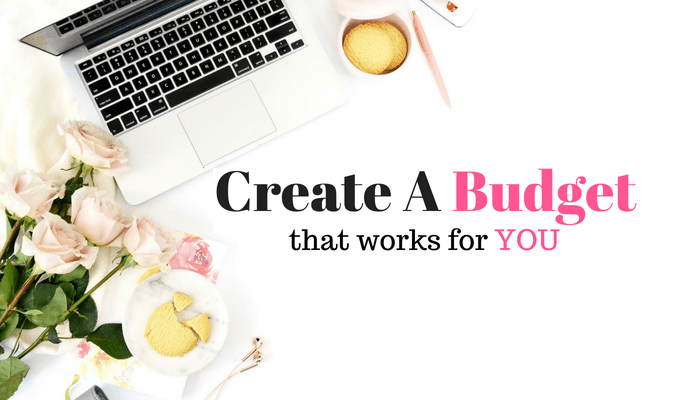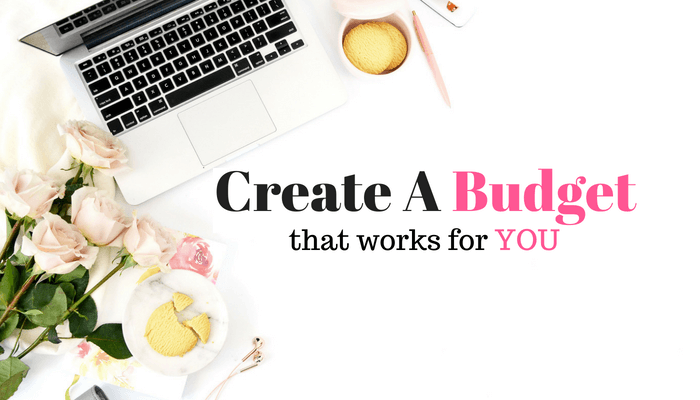 Well, that ends today!! Today we're not only going to put together a budget that will help you start saving money, but it's also going to be a budget you can stick to!!
Some of you reading this might have a lot of experience with budgeting. Some of you might have very little or none at all. Either way, we're going to show you the budgeting method that we've used to pay off debt, save money, and live a life that we love.
The information presented in this article is going to provide you with the groundwork to create a budget. If you want step-by-step help building your budget, check out our FREE 5 day budgeting workshop.
A Free Workshop To Help You Create A Budget, Say What
No, it's not a trick. Our Free workshop will walk you through exactly how to create a budget each month.  It shows you the budgeting methods we've used to save over $100,000 in 5 years. Trust me, the method works!
Not only will you get a guide to creating a budget, but you are also going to get a bunch of other freebies out of the workshop as well. Do you have our 2019 Budget Binder or how about a spreadsheet that calculates your budget for you??
You'll get that in our workshop all for FREE, and more!!
If you want to reserve your spot in the workshop, you can do that HERE!
Before we get into the budget let's talk about why it's so important that you have one. I mean, you've heard that it can help you save money, but what is budgeting really going to do for you.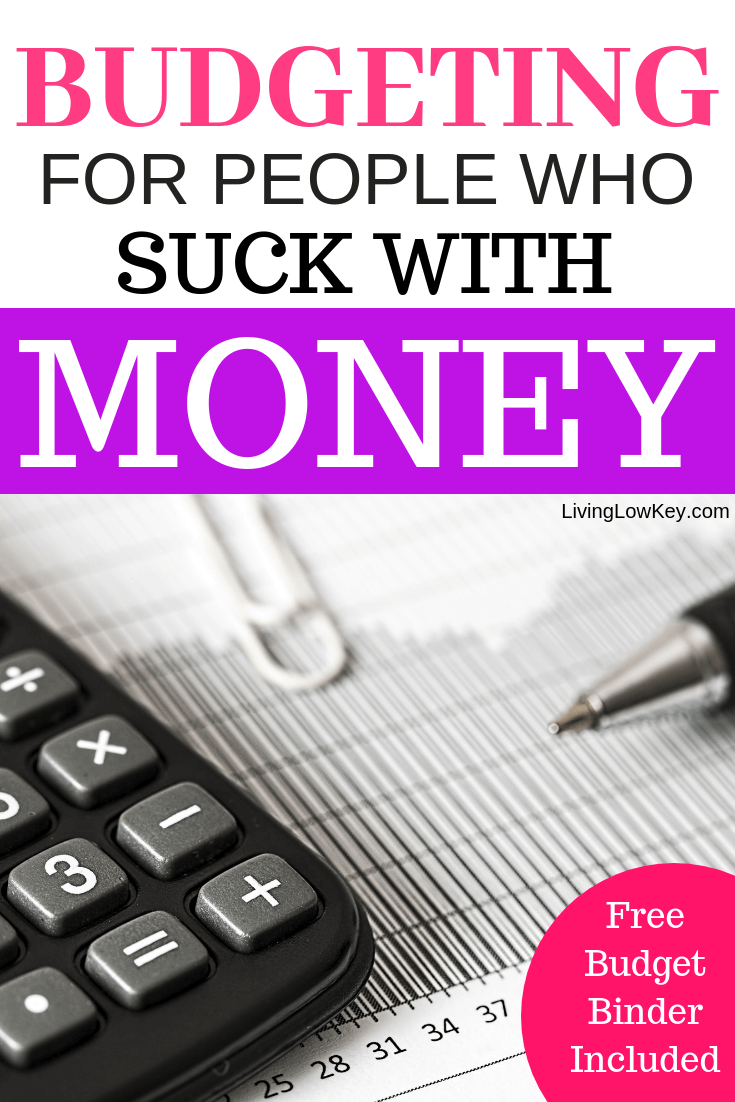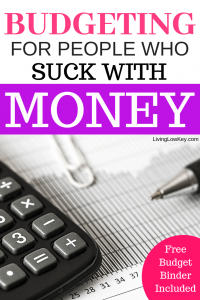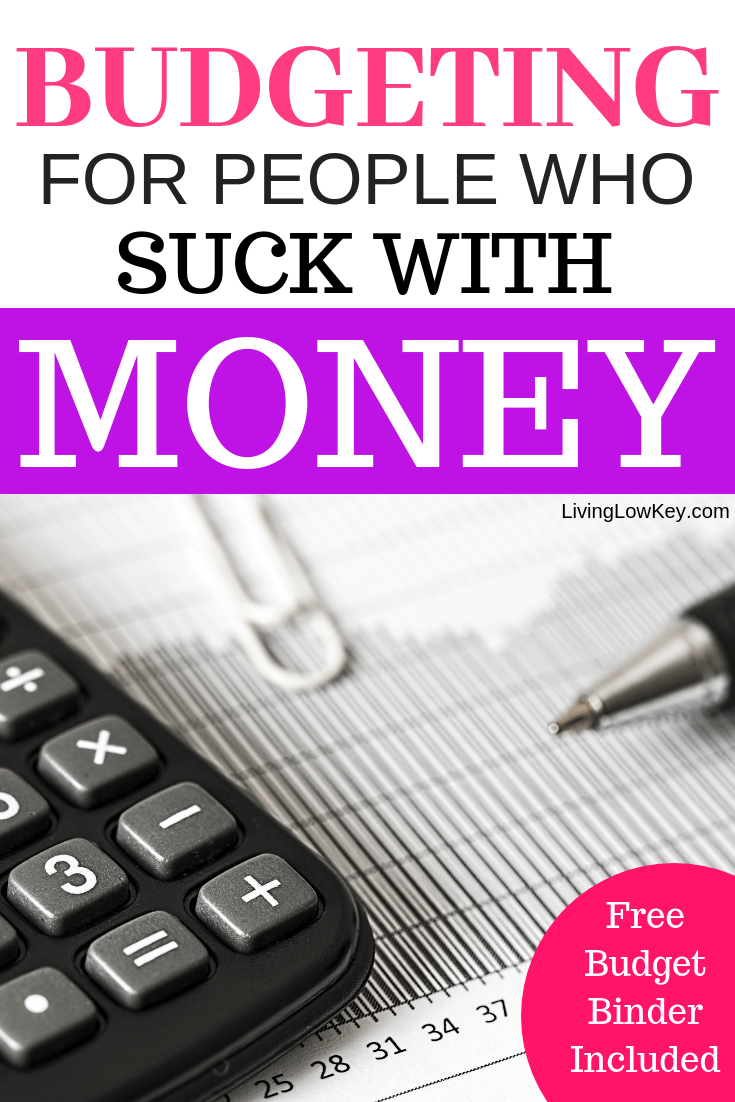 I'll give you 6 reasons why budgeting is awesome:
If those 6 reasons don't get you excited to start a budget, I'm not sure what will.


Related articles:
Finding Motivation To Live On A Budget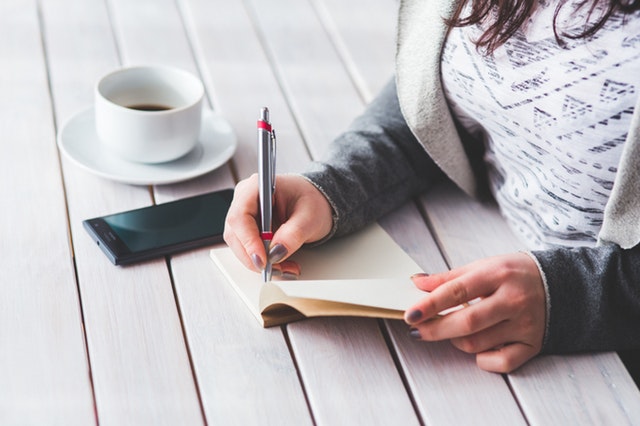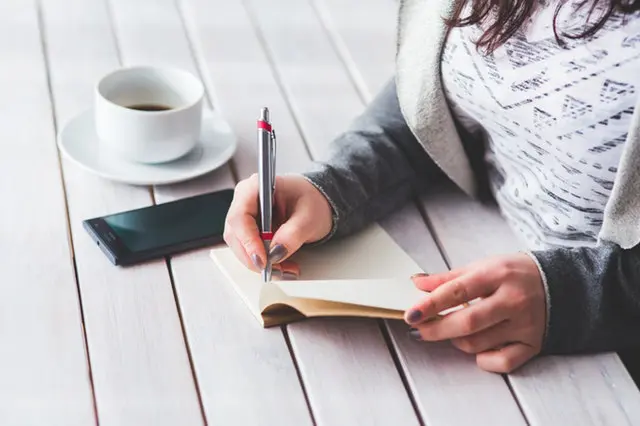 We can sit here and create a budget all day long if you want. The fact of the matter is that if you don't have a reason or a goal for budgeting, you aren't going to stick with it.
That's right before we even get into creating a budget I want you to sit there and think about what your goal is. Why do you want to start budgeting?
Are you trying to pay off debt, do you want to save money for your kid's college fund, do you want to travel more? Whatever it is, that is your goal and it's going to be the motivation you need to stick to your budget.
Now that you have a goal, write it down and hang it up. Put it somewhere you are going to see it every day. That's the motivation to keep you honest and within your budget every month.
Extra Motivation To Keep You On Track To Reaching Financial Freedom
If you need a little extra motivation, these are some of my favorite books. I read The Total Money Makeover on a flight from D.C. to Seattle and it really got me focused on saving money.
There are a lot of inspiring stories in this book from people who have retired millionaires or paid off their house in 10 years all while working jobs that pay less than $100,000 per year.  It just goes to show that you don't have to make 6 figures to retire rich if you're smart with your money.
One of the things I really like about this book is that none of the concepts are groundbreaking or revolutionary. They're very straightforward and basic money management tips that anyone can use.

Rich Dad Poor Dad is a book that has been around for a while but the information you will get out of it still holds true. This book really tries to reinforce that you don't need to have a 6 figure income to retire rich.
Effectively managing your money no matter your income level is just as good.  It's been the #1 Personal Finance book for a long time because it's just so dang good.

Budget Basics- Reaching Financial Freedom
Now let's get into this budget. Budgeting your money essentially comes down to the money coming in versus the money going out.
The goal with a budget it to make sure that the money you do bring in each month is higher than the money you are spending each month. Whether that spending is on clothes, food, bills, or going to the movies it doesn't matter. What matters is that you are spending less than you make.
Now that's a very basic way to look at it. You should ultimately use this budget as a tool to help you save more money and reach financial freedom.
Income Vs. Expenses 
The first thing you should do when trying to create a budget is figuring out how much money you expect to make during your budget time-frame. That could be a week, two weeks, or a month.
When I was in the military, we budgeted for a whole month because I got paid on the 1st and the 15th. We knew exactly how much money I would get each month.
Now I am getting paid every two weeks so we only budget for two weeks at a time. That allows us to really stay focused on our goals.
So now it's your turn, determine the time-frame your budget will cover and how much money you'll make in that time. Think about all the sources of income you might have, don't leave any out. Make sure you count all your side hustles!
Once you have your income, you have to start thinking about your spending or expenses. Remember, budgeting is about Income Vs. Expenses.
So what bills do you have? Think about all the fixed expenses you have first. Write them down.
Fixed Expense Examples: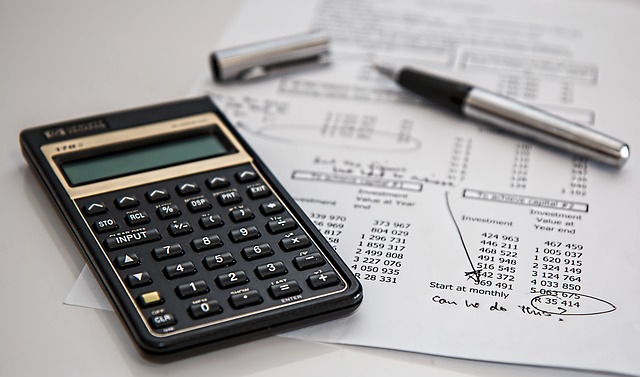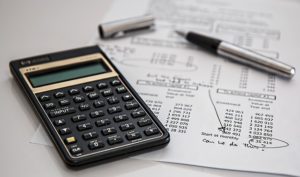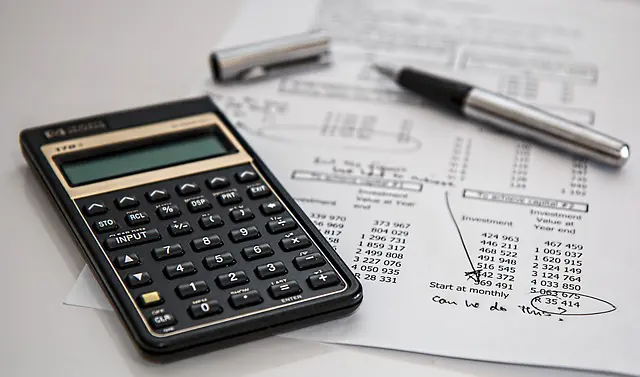 Phone Bill

Mortgage

Car Insurance

Healthcare Insurance

Netflix/Hulu

Car Payments

Gym Membership

Daycare
These are going to be expenses that really don't change much from month-to-month. Make sure you list them all.
After your fixed expenses it's time to start thinking about all those variable expenses. These are going to be the things you spend money on each month but they aren't always the same.
Examples of Variable Expenses:
Food

Gas

Entertainment

Clothes

Car Repairs
Again, these are the things you spend money on in a month that aren't consistent.  Variable expenses are where we're going to be able to fine-tune your budget and save some money!
Now that you have all your bills and expenses written down, add them up to find out how much money you are spending each month.
I hope what you are spending is less than what you bring home. If not, don't worry, you are in the right place!
Money Management Is Easier With A Budget
It's time to start thinking about saving money. You just figured out how much money you make versus how much you spend in a month. Hopefully, you're spending less than you make because then you are already able to save money. If you're spending too much that's okay, we'll get you on the right track.
I want you to look at the variable expenses you wrote down. Where can you cut back on these?
Does that mean going out to eat less, not buying new clothes or shoes this month, or possibly finding a cheaper way to get to work? Whatever it is, variable expenses are the best place to start when looking to save money.
I want you to look at how much you spent in the previous month on each of your variable expenses and set a spending limit below that number. That's the max amount of money you have to spend on those expenses.
Now let's not leave out the fixed expenses. There are ways to save there too. You can always call business like your cable company or loan companies and see if they are willing to reduce your payments. It doesn't hurt to ask!
Once you have determined where you can cut back on spending to save money we have to set up a system to make sure you actually save that money. What I would suggest is using the method of paying yourself first.
What does that mean? It means to set aside the money you want to save each month as soon as you get paid. If you put the money somewhere not easily accessible then you are less likely to spend it.
Budget Systems Are Not One Size Fits All
Once you have your budget put together on paper, it's time to find a way to bring it to life. For me, I personally love using the cash envelope budgeting system.
It's a method that we've used for years and know from first-hand experience that it works. Seriously, we just paid off a $19,000 truck in 9 months using this system.
The idea behind this budget system is that you pay for everything with cash. It hurts a lot more handing over a $20 bill to buy something than it does to swipe a card. Once you physically handle the money you are more conscious of what you're spending it on.
If you want more information on the cash envelope budget system you can get that here.
Budget Phone Apps For The Tech Savvy
There are a ton of really good phone apps out there that can help you with your budget. One that I recently started using, not as a budget tool but more of as a way to see an overall financial snapshot, is Personal Capital.
Personal Capital allows you to link your bank accounts and investment accounts so that you can see everything in one spot. It's a pretty cool way to get that snapshot of your finances.
They have a couple really cool tools like a retirement calculator and a net worth calculator you can try out. Back when I first signed up, they actually called me to see if there was anything that I needed help with.
If you are new to saving money and investing they do have advisors available but be careful, that feature does cost money.
Make sure to head over and check out Personal Capital HERE!
Mint.com is another great budgeting app. It works very similar to Personal Capital. You can link all your accounts and manage your money right from your phone.
If you're looking for even more phone apps that can help you make and save money, you have to check out these 9 unique apps.
With your new budget, you're going to be well on your way to saving money, reaching your financial goals, and achieving financial freedom. I really can't say it enough, budgeting is the key to financial success.
Whether you make $15,000 per year or $150,000 per year if you aren't smart with your money you're going to go broke!
Now that you just finished up your budget, think back to our very first task of setting a goal. Did you write that goal out and hang it up? That's going to be your motivation to stick with your new budgeting lifestyle!
What are your favorite tips and tricks for creating a monthly budget?
[disclosure]

Grab Your FREE Printable Budget Binder
Other Money Saving Posts: