You've probably heard by now that budgeting is key to your financial success.
Maybe you have started to look into budgeting but are a bit overwhelmed.
That would be totally understandable, as there is a lot of information out there.
You may have thought that budgeting would be easy enough, but then looking up information found there to be a lot of it out there.
There are many different ways that you can budget, but the most important thing is that you find a way that works for you.
If you want to take control of your money, finally, it's time to create a proper budget. A budget that will help you achieve your goals and give you peace.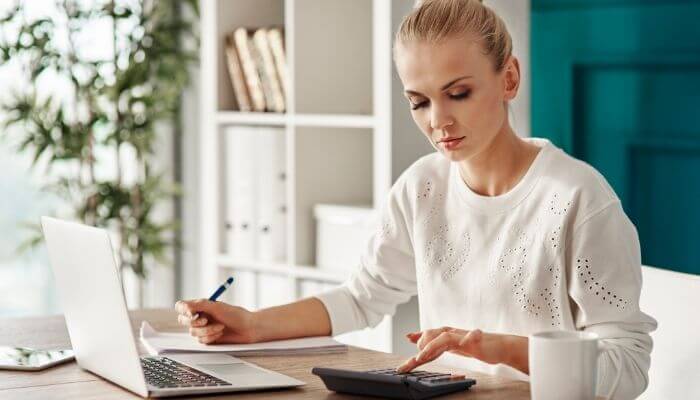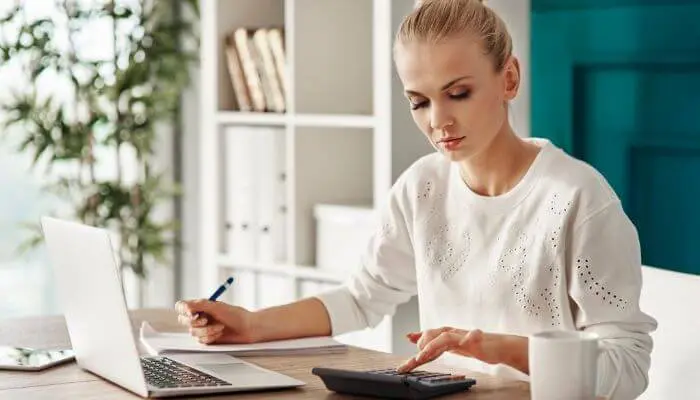 Why You Need A Budget
There are many misconceptions about budgeting – mainly that it is restrictive and you can't have any fun when you're on a budget.
We don't believe that at all! We strongly believe that a budget will help you feel more in control, more relaxed, and provide you with more money to do the things you want.
Benefits of Budgeting
There are so many benefits of budgeting, and we do recommend that everyone does it, no matter what your level of income is.
The main benefit is that you know exactly where your money is and where it is going.
Have you ever got to the end of the month and wonder where has all of your money went?
Not a nice feeling, is it?
Although money isn't the most important thing in the world, when you don't have enough – things are really tough.
Even if you earn a decent income, if you are overspending and an emergency pops up – you may not be able to pay for it. That is a very stressful position to find yourself in.
That's another benefit of budgeting – being more prepared for any emergencies that happen. You can put a line in your budget to save up for emergencies.
The reason why we love budgeting is that you can choose to go where your money is going.
If you don't have a budget or a plan for your money, it can just end up being spent on random things that don't get you any further forward.
Related budgeting articles:
Grab Your FREE Budget Binder Today!
Start saving more money and pay off your debt with this FREE Budget Binder
How To Choose A Budget Method That Will Work For You
There are lots of different budgeting methods out there, and we can take a look at how to choose one that will work for you.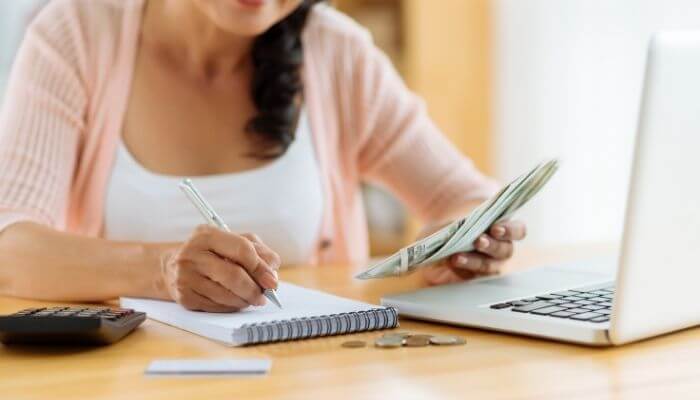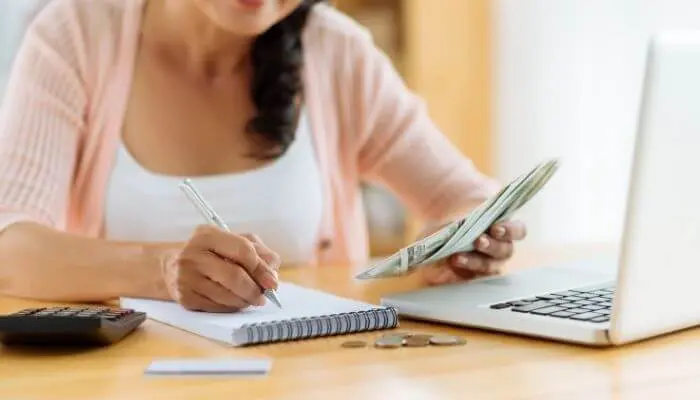 How Much Time Are You Willing To Spend On Budgeting?
Firstly, think about how much time you want to spend on your budgeting.
This is important because some methods will be a bit more time-consuming than others, but they might give you the best results.
That doesn't mean that budgeting has to be some all-consuming thing that you do, but you are willing to put in the work for success.
How Much Effort Do You Plan To Put In?
It's also essential to think about how much effort you plan to put into your budgeting.
The thing to bear in mind is that you may be full of enthusiasm in the beginning, and this may wane.
Think about how much effort you want to put into your budget over time and how you will stick to it.
Best Budgeting Methods
There are so many budgeting methods out there, which is excellent as different things will work for different people. Follow along as we cover the top 4 budgeting methods. Then choose one that will work best for you.
1. 50/30/20 Budget Method
Have you heard of the 50/30/20 budgeting method? It's one of the most popular budgeting methods out there because it can provide a framework to work off of.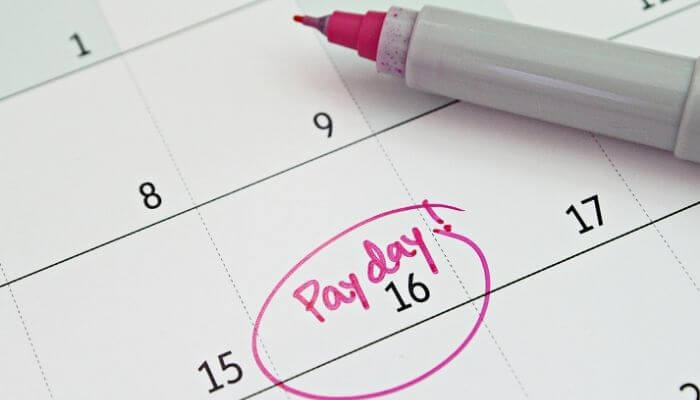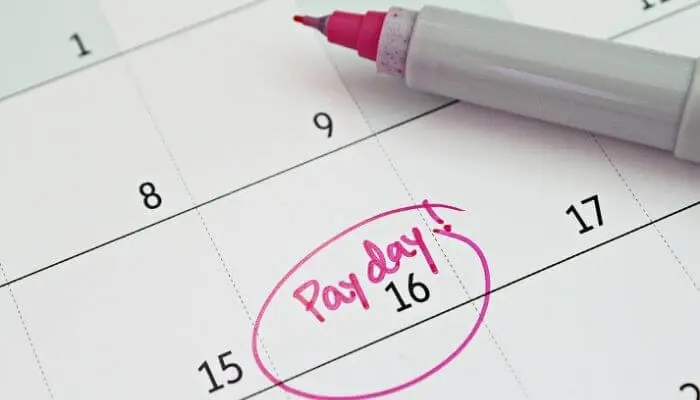 What is the 50/30/20 Method?
Senator Elizabeth Warren coined the 50/30/20 budgeting method in her book All Your Worth: The Ultimate Lifetime Money Plan.
It's a budgeting method whereby you divide your paycheck into the parts of 50/30/20.
It works like this:
50%: Needs. These are the things that you need to pay for, such as your main bills. This could be things like your mortgage or rent, utilities, and so on.
30%: Wants. These are not the bills that you have to pay for, but the things that you want to spend your money on. These are things that you don't need to pay for to survive.
These are typically things like meals out, vacations, and so on.
20%: Savings. After you've allocated your money to your bills and fun things that you want, it's time to put aside at least 20% for savings and/or investments.
Who Should Use It?
This budgeting method is good for beginners because it clarifies how to layout your budget without being too strict and cutting everything out.
When you start with budgeting, it can be really overwhelming, and sometimes you want to be told what to do. This method will really help with that.
It's definitely a good method to use as a beginner, but it's worth checking out the other techniques as well to see what will work for you.
2. Zero-Sum Budget Method
The zero-sum budget method is one of the most popular budgeting methods out there, and for a good reason. Let's check out why:
What is a Zero-Sum Budget?
So what actually is the zero-sum budget method? It's a budgeting method whereby you budget for every bit of money you have, leaving you with a total sum of zero.
That doesn't mean that you are leaving yourself short, however. You can budget for emergencies, miscellaneous items, and so on.
It's more about giving your money a job so that every single bit is accounted for.
This is a good method to do because if we leave money in our account, it will just get gobbled up.
You know when you get to the end of the month and wonder where your money has gone? This often happens when we haven't allocated money specifically in our budget.
Who Should Use It?
Anyone! The great thing about the zero-sum budgeting method is that it works for anyone, whether you are a beginner or more advanced.
If you are someone who needs more help with deciding how much money to allocate to certain categories.
3. Cash Envelope Method
If you love following personal finance on social media, you have probably seen the cash envelope method come up.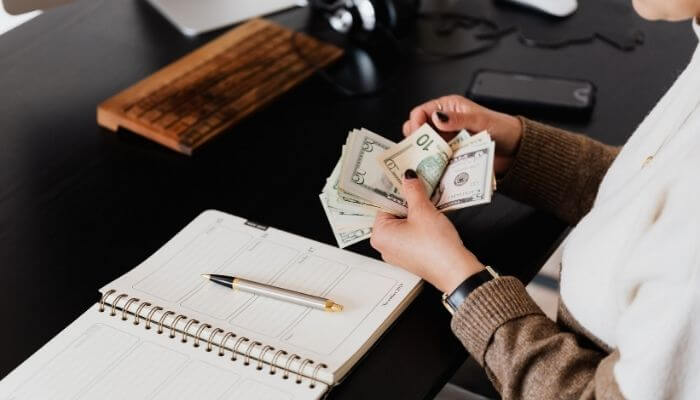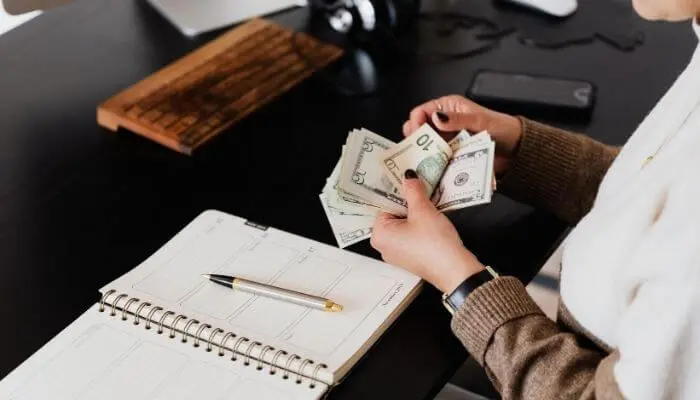 What Is The Cash Envelope Method?
The cash envelope method is a budgeting method where you split your budget into categories, withdraw the cash amounts, and then put them into individual envelopes.
Many other methods don't stipulate whether you should use cash or a card, but this method uses cash only.
Who Should Use It?
The cash envelope method is best for those who are impulse spenders and usually use their card for this.
Using cash is good for this because you have to think a lot more before you hand over physical cash for the item you are buying.
It's all too easy to avoid looking at your bank account if you are just using a card, but when you have envelopes filled with cash, it's much harder to avoid it.
If you are someone who is a visual learner and want to make things more fun in your budgeting process, then the cash envelope method could be for you.
We used the cash envelope method for years, and I highly recommend it for beginner budgeters. You can check out more about the cash envelope system here!
Related: 7 Of The Best Cash Envelope Wallets For Budgeting Your Money
4. Pay Yourself First
The Pay Yourself First method is a concept whereby you put money straight into your savings or investments before anything else when you get paid.
This is a good method because if you pay yourself after everything else, you probably won't be left with much.
Who Should Use It?
This method is good for people who don't usually save any money, even if they have good intentions of doing so.
Can You Use A Combination Of Different Budgeting Methods?
If you wonder whether or not you can use a combination of different budgeting methods, the answer is yes!
As much as we love all of the various budgeting methods, there's nothing wrong with mixing them up a bit.
For example, we always pay ourselves first, and then we use what money we have leftover and do cash envelopes.
We recommend trying some out that appeal to you and see what works best for you.
You may find that one method over the rest appeals to you, or maybe you could take a few bits from each of the methods.
The good thing is that there's no right or wrong; it's all about figuring out what works best for you.
Other Budgeting Tools You Should Take Advantage Of
Along with knowing which budgeting method to use, it's also helpful to think about the other budgeting tools to take advantage of.
Budgeting Apps
There are some budgeting apps that you can use to track your budget if you are someone who likes to use apps.
Some of our favorite budgeting apps include:
Budget Binder
If you would rather not use your phone and prefer to use pen and paper, it may be worth looking at using a budget binder.
Luckily, we have a budget binder! There are 90 pages of money-saving tools to help you, and if you like tracking your expenses, you will love this.
Budget Spreadsheet
Sometimes you may prefer to use a spreadsheet, which is good because we have one of those available as well!
The great thing about a spreadsheet is that you can correct any errors easily, and it can add up for you.
Budgeting Methods – Summary
Budgeting is something that you need to do if you want to get ahead with your finances.
If you aren't budgeting, you may find that you don't have money left at the end of the month or cannot save anything.
The last thing you want to happen is to have an emergency pop up with no way of paying for it.
There are so many different budgeting methods that you can try, and we do recommend that you try them out and see what works best for you.
What budgeting method works best for you, let us know in the comments below?
If you enjoyed this post, save it for later and join us on Pinterest for more budgeting tips!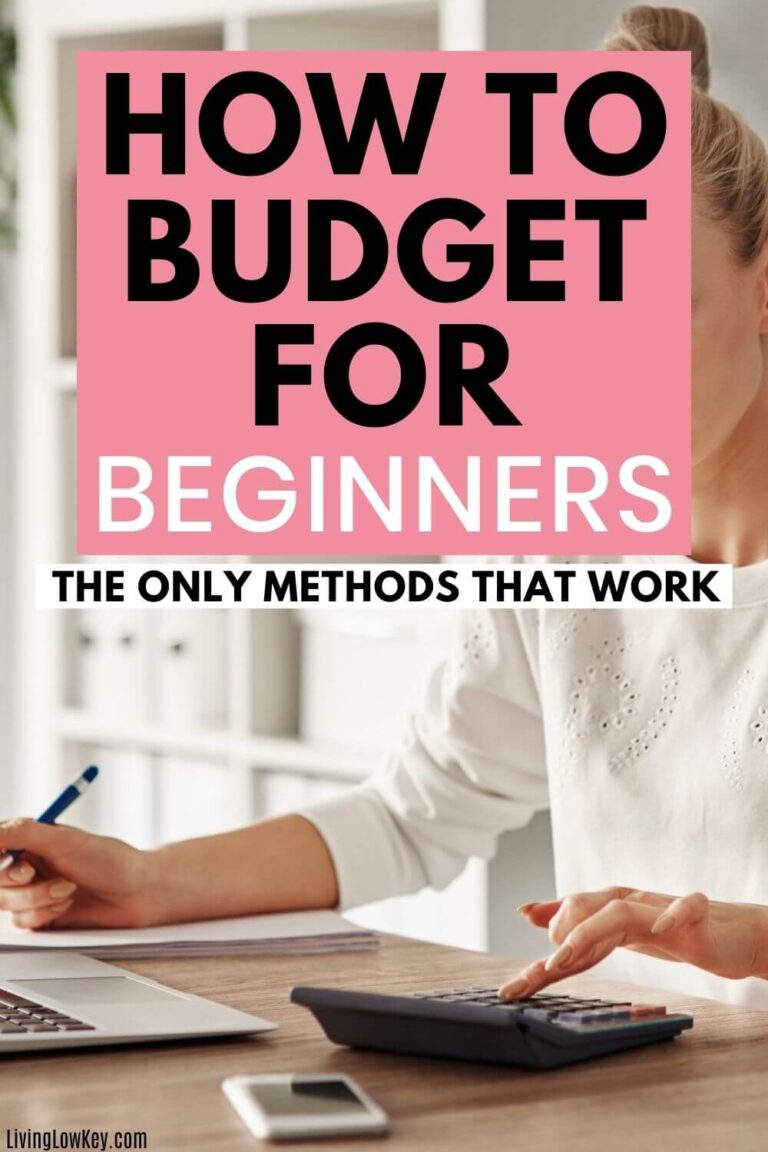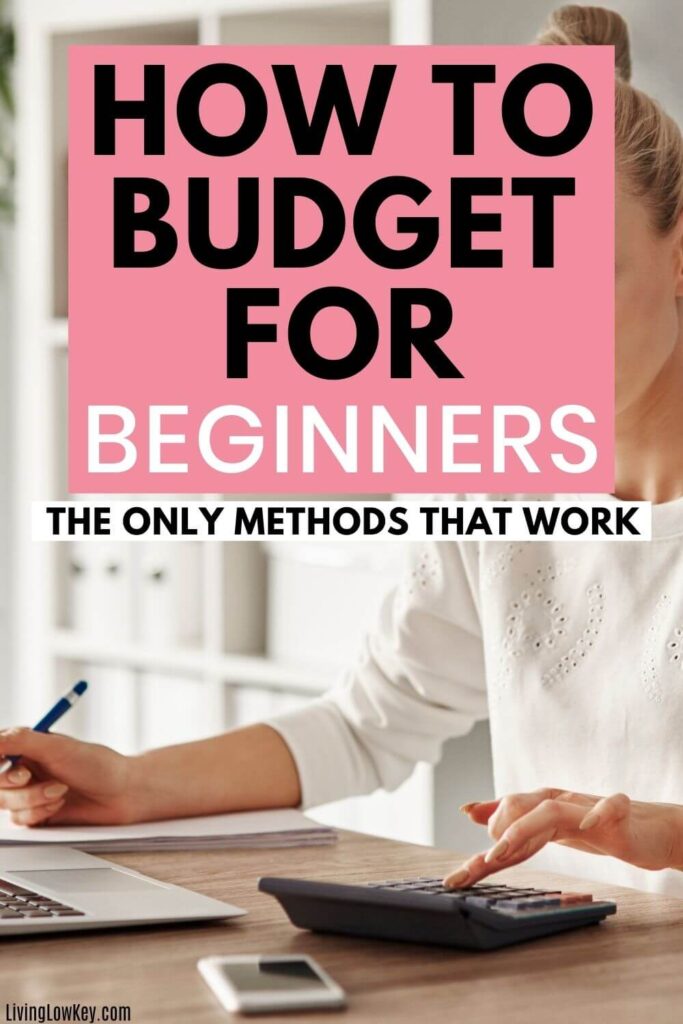 Grab Your FREE Budget Binder Today!
Start saving more money and pay off your debt with this FREE Budget Binder
Related articles: