Are you looking to save money??? If so, you are going to love the Ibotta app.
I love this app so much that I had to let you know about it, so you can save money too. In this Ibotta Review, you'll learn what the app is, how to use it, and most importantly how it will save you money!
I absolutely love getting cash back on the daily purchases I have to make. Whether it's food, cleaning supplies, or anything else you need, you should be using the Ibotta App before you shop. I mean if they're going to give you free money, it's worth trying it out!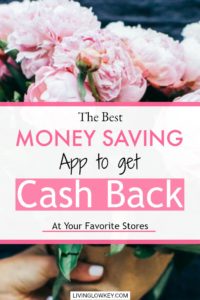 Who doesn't like free money??
You're probably wondering if the Ibotta App is like shopping on Ebates. If you recall my Review of Ebates you'll know that they offer cash back as well. The difference is that Ebates is online shopping only and Ibotta is shopping in stores and online.
Ibotta is a phone app that you download on your phone via the Google Play Store for Androids or the App store for iPhones. You can also use Ibotta on your computer. I find it easier and a little more convenient to use the app on my phone.
What Is Ibotta And What Can It Do For Me
Like Ebates or any other affiliate network, Ibotta partners with companies to advertise their products. You can find cash back offers for a lot of different things you want to buy on this app. They have offers available from 285 different stores.
As I write this, Ibotta has given over $275,000,000 back to its users and the number is growing every day. You're probably wondering how they have that much money to give back. Well, they are essentially an affiliate marketer.
If you read our post on How To Monetize a Blog you probably know what affiliate marketing is. If you haven't read it, affiliate marketing means that Ibotta gets a commission for partnering with companies and sending us, the customers, to the stores. When you redeem your offers on the App, the store gives Ibotta a commission and in return, Ibotta says thank you by giving you a little cash back. It's really a genius idea.
The offers range for a few cents cash back to several dollars cash back. It all depends on the product and store you are looking for offers on.
Grab Your FREE 2019 Budget Binder
Using the Ibotta App To Save Money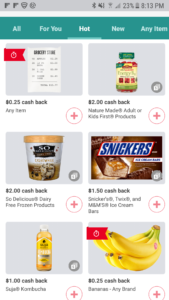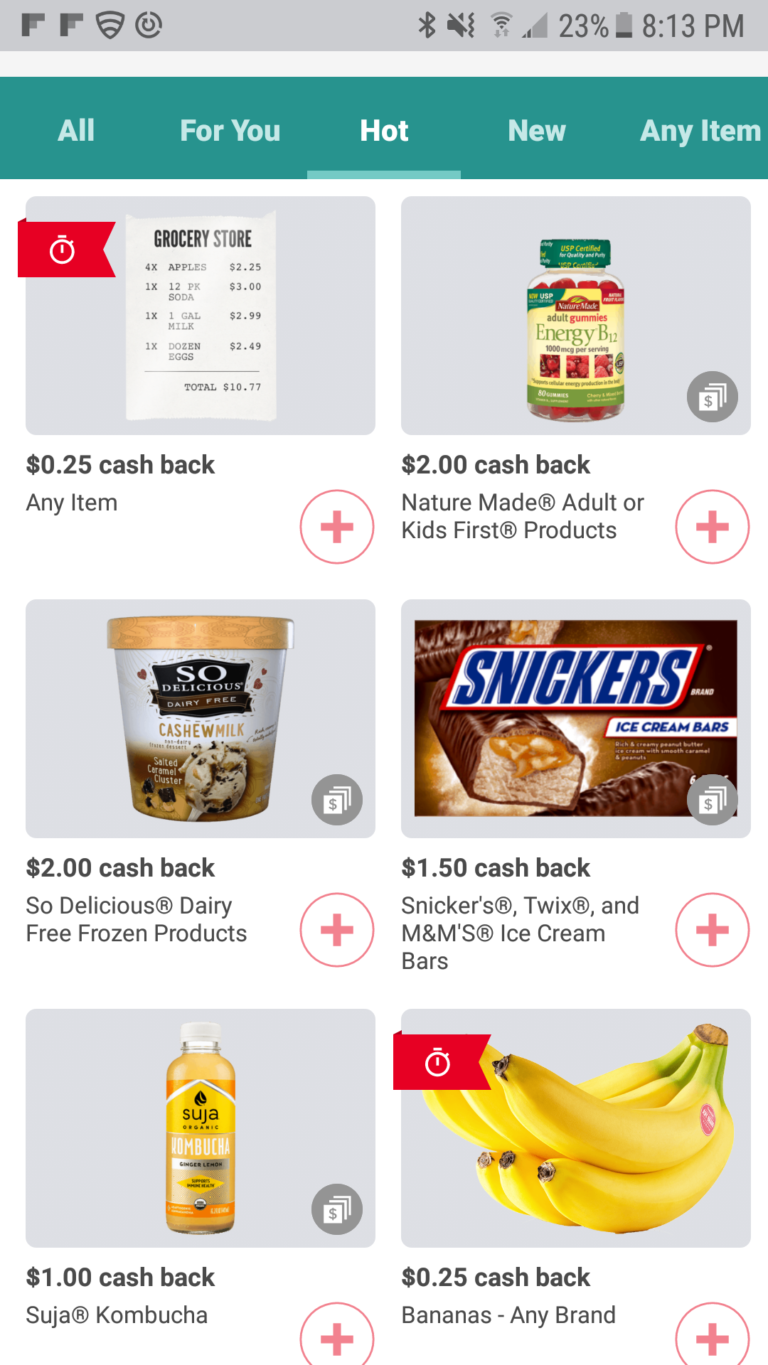 The Ibotta App is really simple to use. All you have to do is open the app on your phone before you go shopping. Once you have the app open, search for the store you are going to go shopping at and look for deals. You should see something that looks like this as you search for cash back offers…
To get the offer, just click the little plus sign under each offer and it will add them to your profile. Some offers have expiration dates so it's important to use them quickly.
To redeem your cash back offers, all you have to do is submit a picture of your receipt. Click the Redeem button at the bottom of your Ibotta App. Next, you will select the store you want to redeem offers from.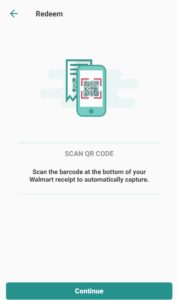 Hint: its the store you just shopped at 🙂 Once you select the store, take a picture of your receipt.
The Ibotta App will scan your image and deposit money into your Ibotta account based on the cash back offers you selected earlier. Keep in mind that there are some stores that will require you to have the cashier scan a barcode or QR code at checkout to redeem your offers. Just check before you shop to be safe.
Once you have $20 saved up, you have a few options to get your free cash back. After you hit the $20 threshold, you can receive your cash via PayPal, Venmo, or be given a Gift Card for the cash value you are withdrawing.
Get Cash Back When Shopping Online
Do you do a lot of shopping online? Guess what, you can use your Ibotta App for online shopping too. In order to shop online using the App, go to the Find Offers tab in the app. Next, look for the mobile shopping icon under the list of categories.
Once you get to the mobile shopping screen choose the store you want to shop online at and it will redirect you to their site. I recently shopped at Cabela's online and got 7.5% cash back when I bought an ice fishing pole.
Yea, ice fishing is basically what it sounds like, it gets so cold here in Minnesota the lakes freeze over and we drill holes through the ice so we can fish.
How To Make Extra Money With Ibotta
When you create your Ibotta account you will have to enter an email address. Don't worry, this is a good thing. From time to time, Ibotta will send you different little promotion codes that you can use. These promo codes are ways for you to get even more cash back!
How awesome is that!! Keep an eye out for the promos and start earning more cash back.
Along with the promo codes, there are other ways you can make extra money using Ibotta. Each week, Ibotta will update their bonuses section. You should make a habit of checking the bonus section to see if you can earn extra free cash.
The bonuses are things like getting $3 for using the mobile shopping part of the app or get a $10 bonus when you spend $50 or more on QVC. Make sure you check this section often because the bonuses are always changing.
One other way you can make even more money with Ibotta is by referring friends and family. Once you create an account you will see the area where you can send referral emails to friends and family. The amount of money you make depends on the number of friends you refer. It can be anywhere from $10 t0 $100 so tell all your friends.
Overall, I really love using Ibotta!
The App is really simple to use, there are a ton of great deals, and you have a lot of options to save more money on everyday purchases. I'm really excited to have found out about Ibotta. We hope that our Ibotta App review gave you all the information you need to get started earning Free Cash Back.
This blog post may contain affiliate links. Learn more.
Grab Your FREE 2019 Printable Budget Binder