The Christmas season is fast approaching, and amidst all the merry-making, one of the most important things that we must prioritize is to show our love and appreciation to our family and loved ones. And what better way to express our love and gratitude than to give them thoughtful and exciting gifts?
If you are struggling to think of what to give to your family this Christmas, don't worry! We've compiled a list of 15 perfect gift ideas that will surely bring joy and happiness to your family members. From board games to outdoor activities, there's something here for everyone.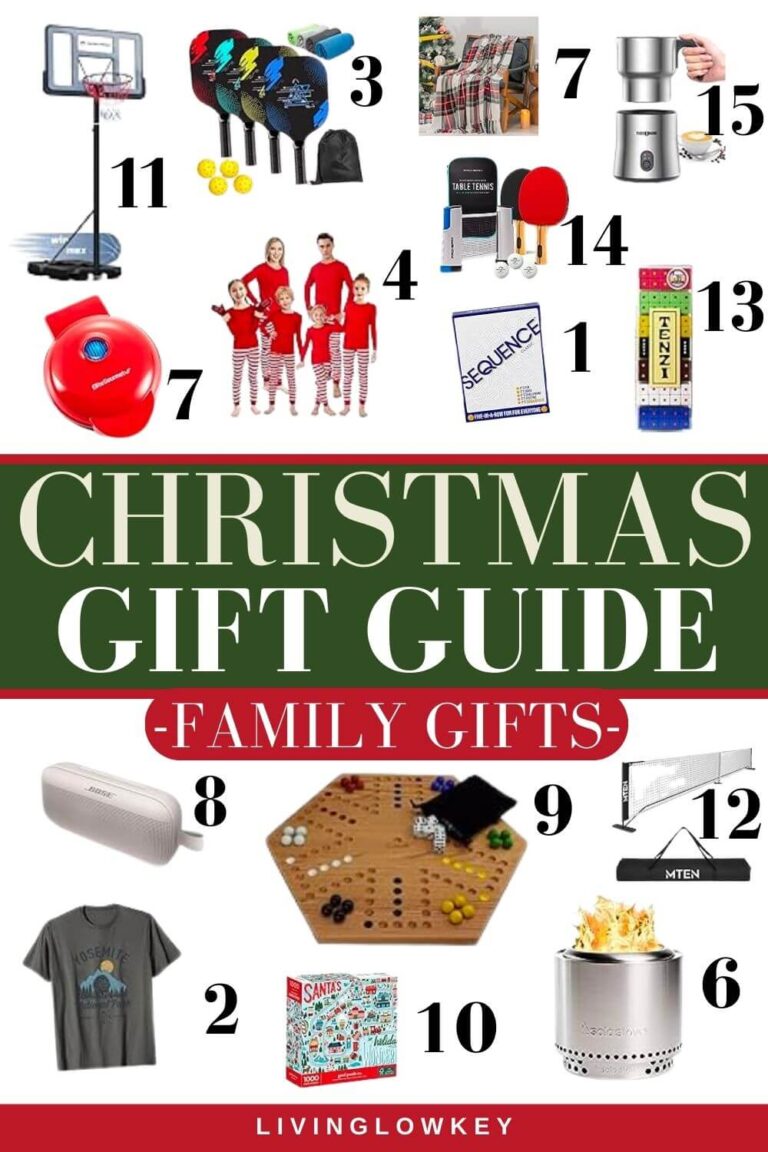 15 Family Gifts for Christmas
Nothing brings families together more than board games! Some of our favorites include Sequence, Uno, and Clue.
A t-shirt can be a fun and thoughtful gift for any family member. You can customize it with their favorite quote, a memorable photo, or even an inside joke. It's not just about the shirt, but the shared memories and personal touch that comes with it. Plus, a t-shirt is a practical gift that can be used all year round, reminding your loved one of you every time they wear it.
Are you looking for a family gift idea that keeps on giving to the entire family? A pickleball set is a fun, active gift for the whole family.
If you are on a budget this year, try having a 5-gift rule Christmas for immediate family members!
Nothing says Christmas like matching pajamas! Grab a set to give as a gift to friends or family. With designs to fit all tastes, you're sure to find something that perfectly fits the holiday season. Get them now and make this Christmas one to remember!
You can't go wrong when gifting a blanket! During the holidays, anyone will welcome this fantastic gift idea!
Nothing says gift giving more than this best family gift! A fire pit is a great gift to have in the backyard – you can use it to roast marshmallows, make s'mores, or sit around and talk while watching the flames. It's a great way to bond with family and friends every summer day.
This mini waffle maker is inexpensive and extremely versatile, which makes for such an awesome gift!
Upgrade your family's music listening experience with a smart speaker. They can play music, set reminders, and even control smart home devices.
Overall, this classic board game is a great gift that will keep any family entertained for hours!
You can't go wrong with giving the gift of an awesome holiday puzzle. Puzzles provide hours of entertainment for your friends and family during the holiday season. Plus, puzzles make for a fun and unique gift that everyone can enjoy!
Are you looking for a gift that can be used for years to come? Giving a Christmas gift of a basketball hoop is a great idea for any active family can loves to play basketball all year long.
You can't play pickleball without a pickleball net! Pickleball is such a fun activity for every age group, and investing in a pickleball net will make your game more exciting.
Tenzi is an exciting game that requires quick thinking and a bit of luck. The game is easy to learn and is so fun to play. It's great for kids ages eight and up, as well as adults who want to have some fun.
Table tennis isn't only a fun game to play at Christmas; it's also a great present for family members!
If you have tried making hot chocolate in an actual hot chocolate maker, you would know that it tastes 100 times better. A hot chocolate maker makes for the best Christmas gift and makes the perfect family Christmas gift!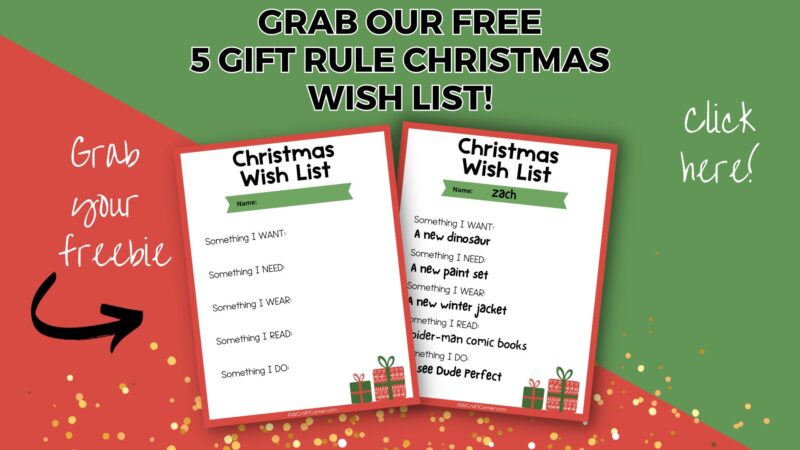 Christmas Gift Ideas for Families – Final Thoughts
This Christmas season, make your gift-giving extra special with our Christmas gift guide for families. These unique and thoughtful gifts will bring a smile to the faces of any family you're gifting to. Remember, the true joy of the holiday season is in spending quality time with loved ones.
We hope that this guide helps you find a gift that will bring your family closer this holiday season. Merry Christmas and happy shopping!
Related articles: