Need Money Fast: Here Is How To Do It
What would you do with $20,000?
Would you pay off debt, buy a new car, go on a lavishing vacation?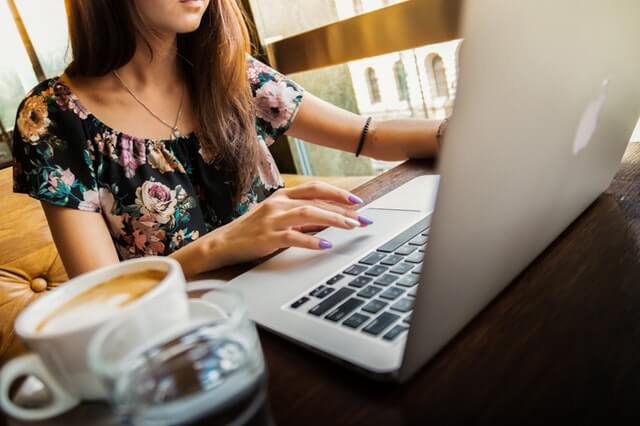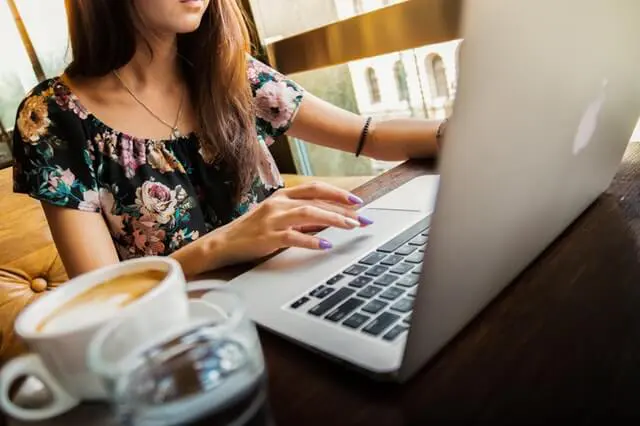 It's fun to think about the possibilities of what you would do with such a large chunk of money, isn't it? Well, what if I told you that it's possible because we did it and so can you! If you work hard and followed these easy steps, by this time next year you could have a lot of extra money in your pocket.
Need To Make Money Fast Have A Why
First off you have to set a goal and be somewhat realistic about that goal. Then again, if you want to shoot high and save some sort of unrealistic amount of money go for it, we did.
For us, we decided on $20,000, which was one-fourth of our annual salary. However, we lived in the suburbs of DC so a major part of our money went to rent and other living expenses. To even dream of saving $20,000 in a year seemed close to impossible.
Once you pick your goal you need to stick with it. We recommend using some type of tracker and placing it somewhere you can visibly see every day, such as the fridge. I used a sheet that showed $0 to $20,000 in increments of $500. Every time you meet a smaller goal such as saving $500 you cross it off.
The feeling you get when you cross off a chunk of your goal is amazing. Next have a mini celebration to celebrate aka a cheap bottle of wine and Netflix, lol.
Make sure to grab your FREE Budget Binder below to help keep track of your savings!
Grab Your FREE Budget Binder Today!
Start saving more money and pay off your debt with this FREE Budget Binder
I need money fast related articles:
Live Below Your Means
Have you ever heard of keeping up with the Jones's? Well, it's time to stop. In order to save such a large amount of money in a short period, it's all about living below your means.
Yes, you can still enjoy life and have fun while you're saving, you're just going to spend a lot less money while doing it.
Stop comparing yourself to others and what they have. It's only going to lead you to a life of debt and unhappiness. In a year from now if these methods don't work you can go back to keeping up with the Jones's 😉
Related article: How To Save Money and Thrive As A Single Income Household
If You Need Money Fast Develop A Budget
The best way to start saving money is by developing a budget. We use the Cash Envelope System to make sure we stick to our budget. We absolutely love using this system because it is so easy to use and it works. You have to try it!
If you need step by step instructions to get your budget started, make sure you check out our Free Organize Your Finances Challenge. It's a 5 part course that will help you create your first budget and teach you how to stick to it!
Next, figure out how much you want to save every month in order to meet your goal. You're going to take that amount from your paychecks every time you get paid, as soon as you get paid. You won't be tempted to spend the money if it's not easily accessible.
Always pay yourself first!!
Now go back to your budget and make what you have left work!
Start cutting out unnecessary habits and unneeded trips to Target. Or stop shopping at Target altogether. Quit eating out for lunch, bring a bag lunch from home.
When you head out to run errands with the kids bring a lunch with. Those errands always take longer than you think they will. And believe it or not, kids love hanging out in the car, out of their seatbelts having a picnic style lunch.
My daughter loves being able to crawl up front and sit next to me, as she bounces around eating her lunch.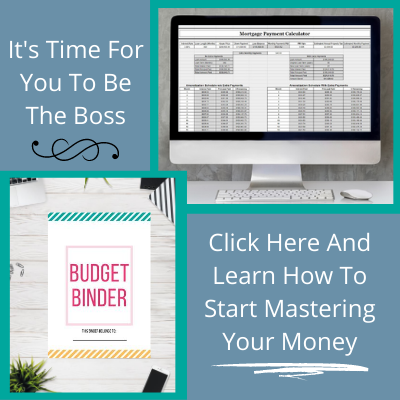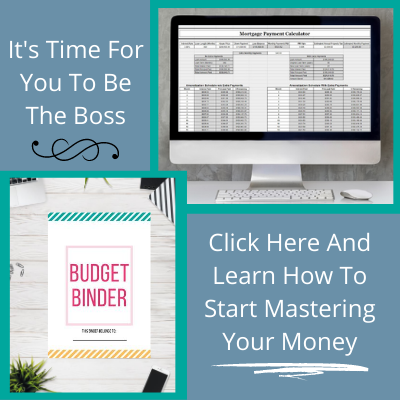 Related article: Stop Living Paycheck to Paycheck: Pay Off Debt and Start Saving Money
If You Need More Money Start A Side Hustle
If you can't save as much as you were hoping to each month, find a side hustle. There are so many ways to make a little extra money each month.
The easiest being, find a part-time job. If you work a 9-5 during the week start working the weekends as well. You have to remember "WHY" you're doing this, working 24-7 isn't going to be permanent.
You could also pick up a money-making hobby. There are so many to choose from these days, so if you have your own little niche you enjoy go for it.
Better yet Start Your Own Blog to generate some extra income. I blog part time so I'm able to stay at home with our kids and work around their schedule. Its a win win!!
Hustle now so you can reap the rewards later.
Related article: Start A Blog The Beginners Guide
Always Use A Separate Bank Account For Your Savings
Set up a separate bank account and only put the money you're saving in it, nothing else goes into that account. This is a must when you are trying to save. I like to say out of sight out of mind. Put it in that account and forget about it. A lot of banks let you open multiple savings accounts.
Some banks even pay you to open a savings account. Ours does!
I have five different savings accounts at our banks. Each of them has their own purpose. Every time you get paid, have the portion of the money you are "saving" directly deposit into this account. This way you won't have a chance to spend it.
Use A High-Interest Rate Bank Account
When it comes to saving money you need to keep it in a bank that provides high interests rates. This way you will be able to make more off your money. There are a lot of online banks that have a lot higher interest rates than a normal bank in town.
We have really enjoyed using a money market account the last few years. There are plenty of other online banks out there that do this you just have to take the time to search for them.
Having our money in a high interest rate bank account is what enabled us save $100,000 in 5 years!
Cancel All Unused Subscriptions
Canceling unused or unnecessary subscriptions can free up a lot of money every month. Do away with Direct TV or any other type of cable. There are other ways to watch the shows you have a dire need to see by using Netflix, Hulu, or the Amazon Fire TV Stick. We have Hulu and we love it! Not only that but we only pay $7.99 and we still get to watch all of our favorite T.V. shows, you can't beat that price!
Use our link and you'll get a 30-day free trial.
Also, if you have any other monthly memberships you don't use such as a gym membership now is the time to dump it. Canceling these few items will help you free up a lot of extra money every month and save you more.
Have A No-Spend Weekend
If you are like us, we spend a lot of money on the weekends.
Like A LOT!
I make it through the week excited that I haven't spent much only to blow it all on the weekend. This is where having a no-spend weekend comes into play. Try and aim to have one no-spend weekend a month. This is where you and the family find things to do that don't cost money. So get creative and have fun with it.
This in itself can literally save you $200 in one weekend. Here are some great ideas for your next no-spend weekend.
Related articles: Romantic Stay-At-Home Date Night Ideas: That Save Money
Shop Alone
How much extra stuff ends up in your shopping cart when you bring your kids or significant other along?
Come on mommies you know what I'm talking about!
You go to Target or the grocery store with a small shopping list and then you come out with a shopping cart that's overflowing.
I swear I spend twice the amount of money when I'm shopping with my kids. It's hard to say "no" especially when the younger ones ask for everything in sight.
Lastly, remember this isn't a sprint and saving money takes time. Most importantly don't forget to reward yourself along the way so you don't burn out.
I always use the 30 days rule. If I want something I wait 30 days. If I still want it after 30 days and I have the money I'll buy it (within reason of course). Our society conditions us to be consumers and to keep up with the Joneses, let's break this habit together!
If you have your own story about saving money we would love to hear it!!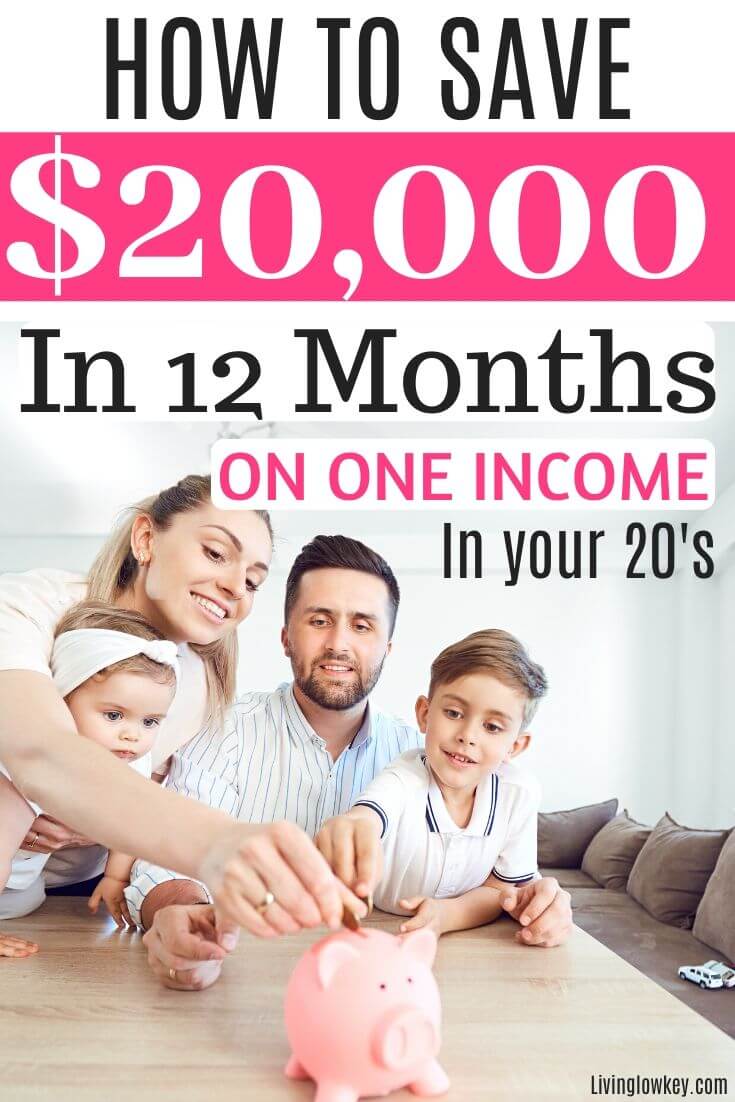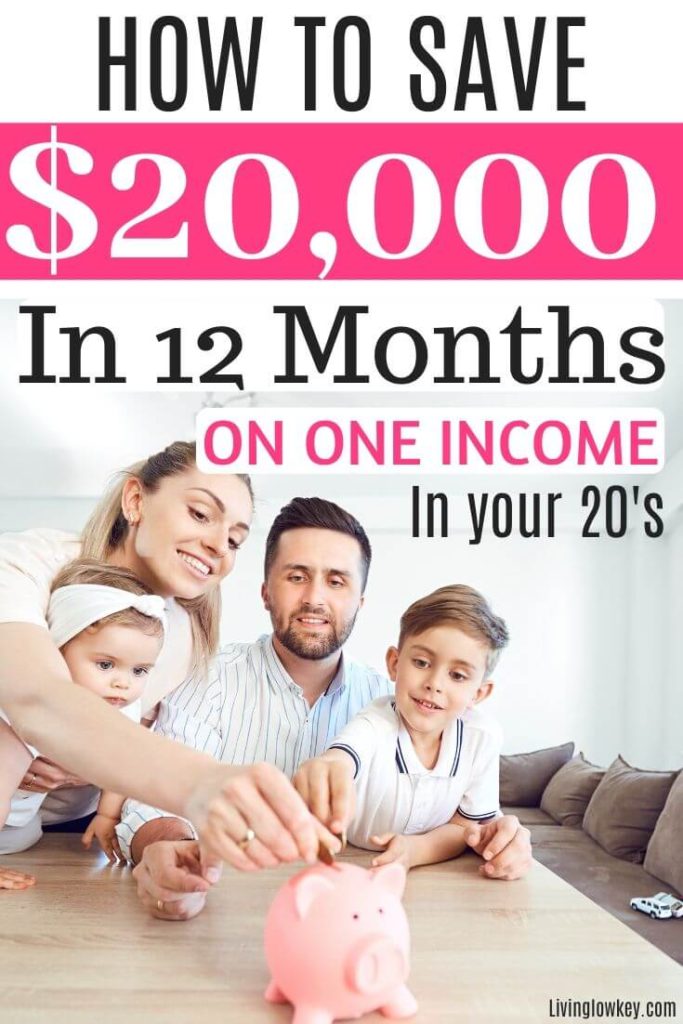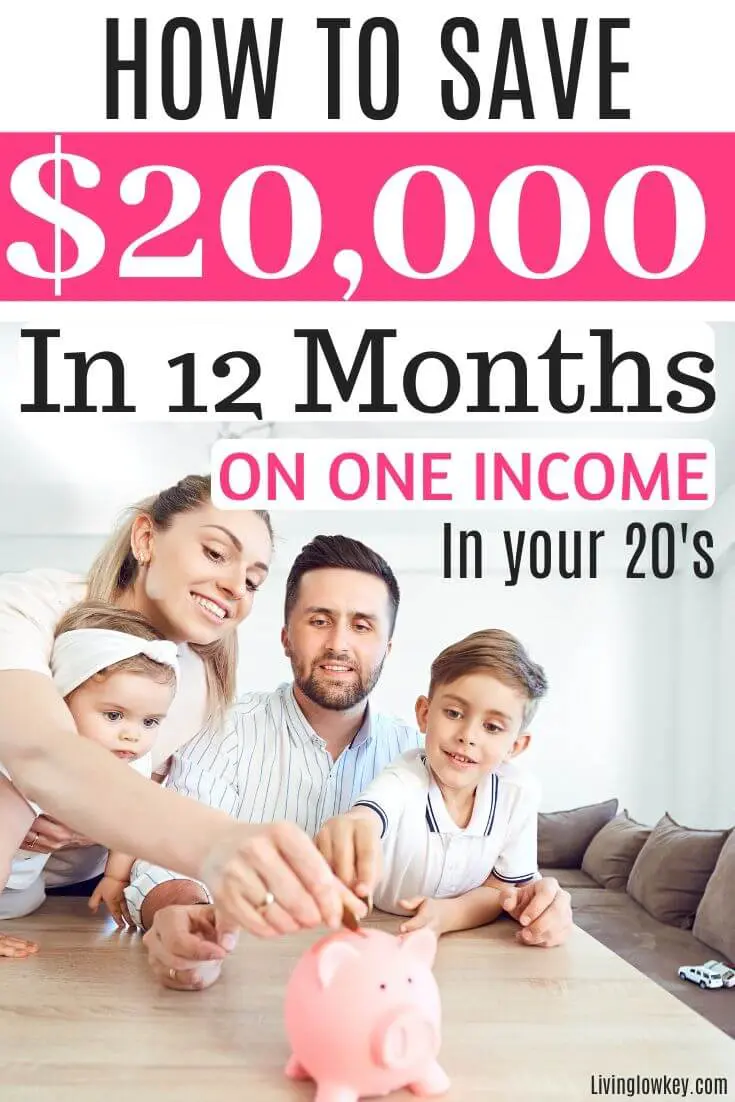 [disclosure]
Grab Your FREE Printable Budget Binder