Every year it seems harder and harder to find the perfect gift for Mom. We won't be able to spend time with the family this year due to COVID-19 so it's even more important that we got our parents an amazing gift to show how much we love and appreciate them.
We didn't want to get our parents the standard flowers or coffee mug so we did research to find the BEST Mother's Day gifts to make Mom feel special this year. We ranked the top Mother's Day gifts below.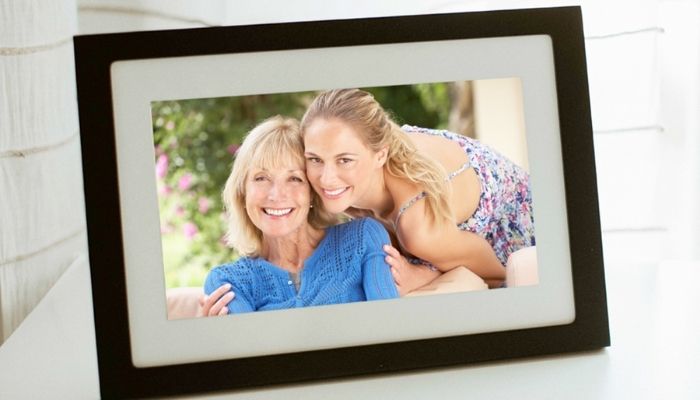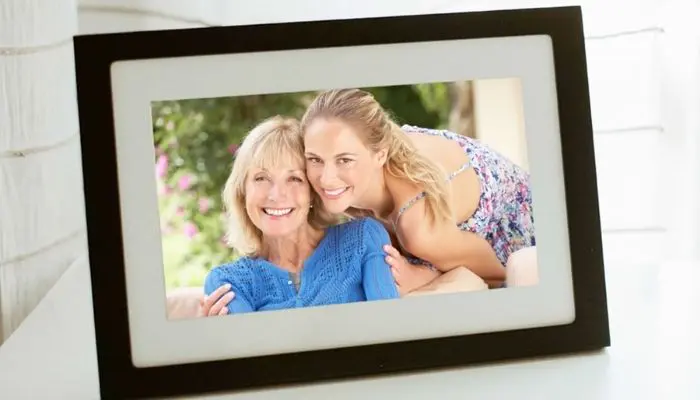 This photo frame has a killer feature that makes it the perfect Mother's Day gift! This should be the #1 gift on your list this year. You can send photos from your phone and they will automatically show up on the frame like magic! Every time Mom or Grandma gets new photos on their frame they get so happy it's the gift that keeps on giving.
I've heard that they sell out every year so don't wait this year to buy your Mother's Day gift!
---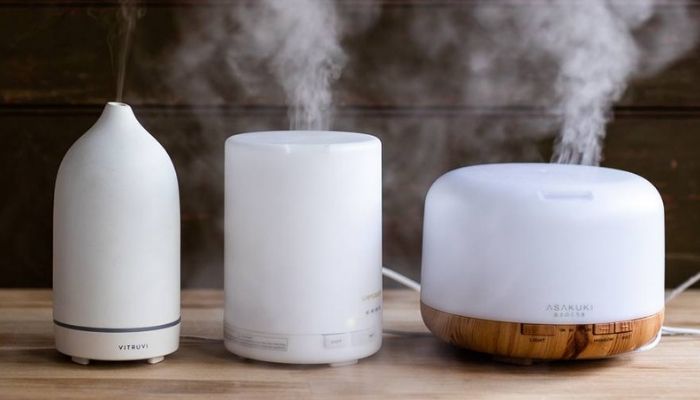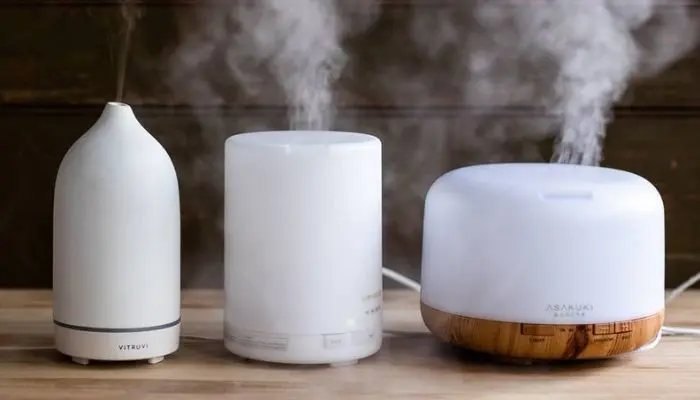 2. Diffusers
Diffusers are a great way to scent your home while adding a nice home accent. Eucalyptus is always a nice touch to add a little tranquility into the home. Mom will surely enjoy a diffuser but don't forget to get the oils as well though! This diffuser is so cute but a little pricey!
---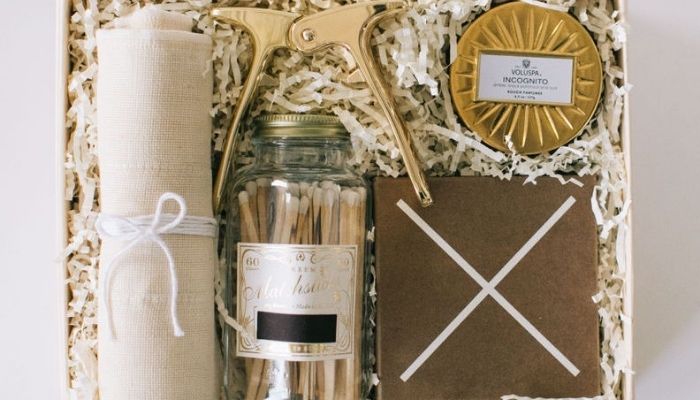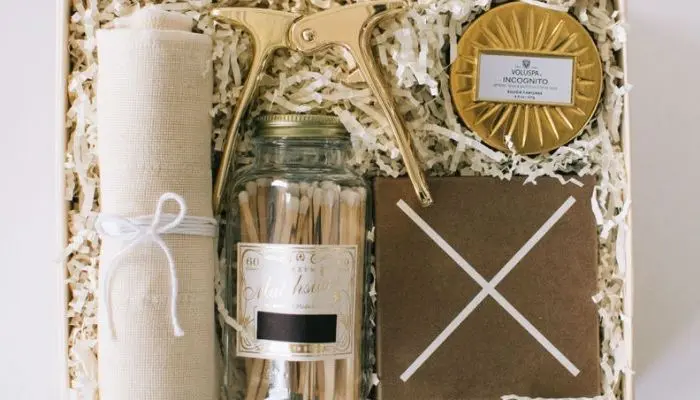 3. Boxfox
Boxfox is the perfect gift for the mom who has everything. Whenever I'm indecisive about what to get someone Boxfox is a cute gift that has a little something for everyone. From cooking to pampering there are plenty of options depending on what your Mom enjoys.
---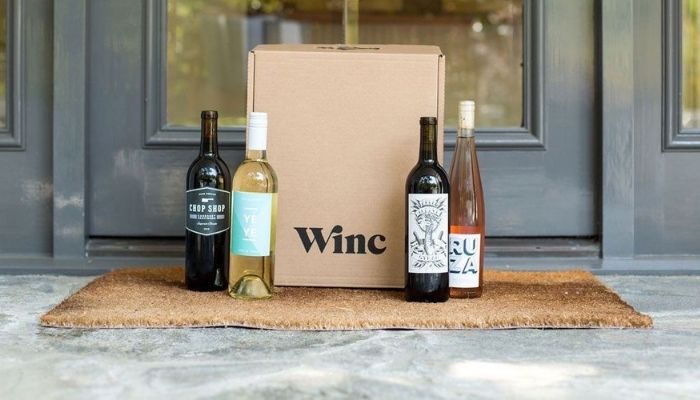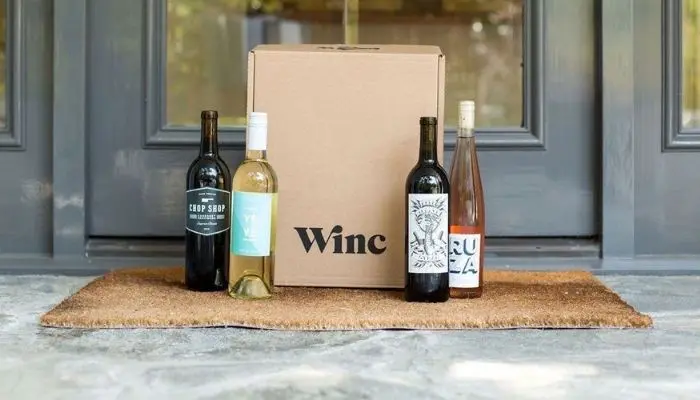 4. Winc
If your mom loves wine you can't go wrong with a wine subscription. Winc does a good job at tailoring the wine to you and ships to your door every month. I would recommend the 3 month subscription for Mom!
---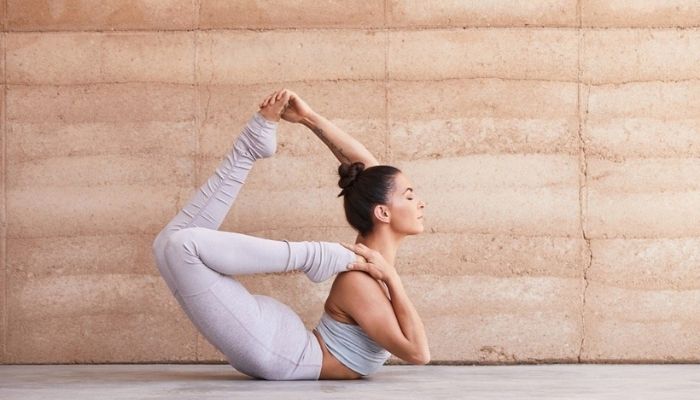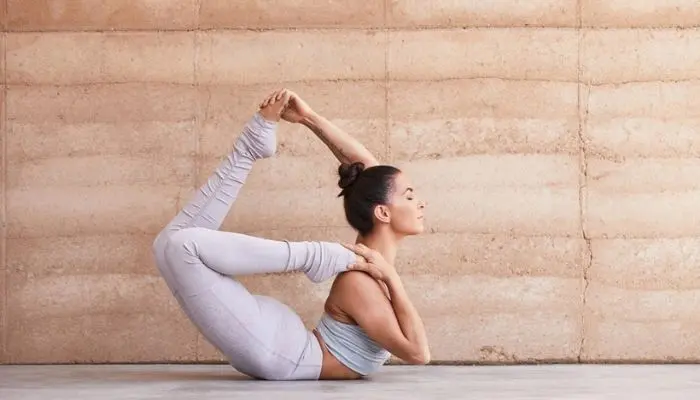 5. Alo Yoga
Whether your mom is active or loves her loungewear Alo Yoga has a little something for everyone. These sweatpants or leggings are our personal favorites!
---
There you have it, five of the best Mother's Day gifts! Do you know what you are getting your mom for Mother's Day?
Related articles: