Gone are the days where the biggest and most expensive house is the prize that it's been made out to be.
Nowadays, everyone is much happier living in smaller, cheaper, and more modest homes because you can build your wealth this way.
There are a few different reasons why you may be looking for the cheapest way to live, which we will explore in this article.
We will also look at the different cheapest ways for you to live, including some more unusual ideas!
Let's get started: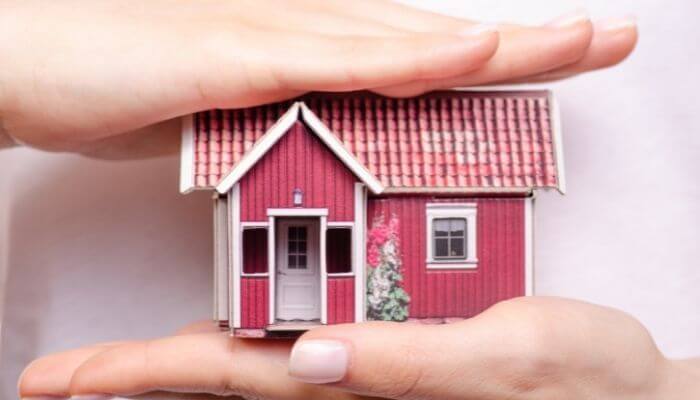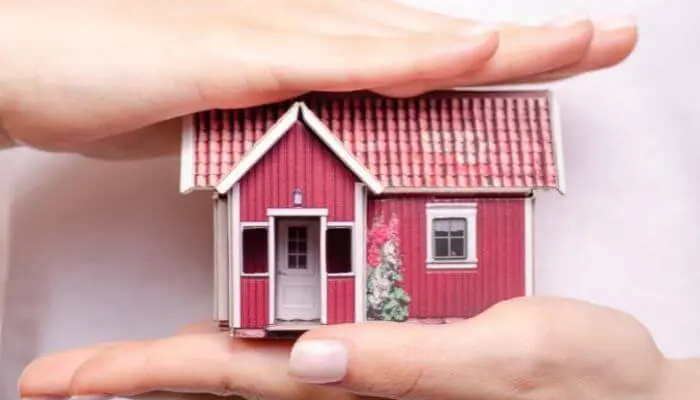 Why Might You Be Looking For Cheap Living Solutions?
Not everyone will be looking for some cheap living solutions, but there are many reasons you would be looking into this.
You Are Looking To Live A More Simplistic Lifestyle
If you have been interested in minimalism, you will probably find that you don't need a big house full of clothes and furniture and will be much more content in a smaller place.
Smaller, cheaper housing to live in means a smaller mortgage and usually less stuff – less stuff to worry about, less stuff to clean.
You Can't Afford A Big Mortgage
It's actually a privilege to decide if you want a cheaper home or not – as a lot of people don't have that choice and have to do so out of necessity.
You may not be able to afford a big mortgage on your current salary and need to get something that's a bit cheaper, even if it's just for now.
You Don't Want A Mortgage
Living mortgage-free sounds like a dream, but what if it isn't? If you can save up and buy a cheap place to live, you may be able to skip getting a mortgage altogether.
There are so many alternatives to buying a house, which we will take a look at.
---
Related cheapest way to live articles:
---
Cheapest Ways To Live
Let's take a look at the cheapest ways to live, and see which ones take your fancy!
1. Live In A RV
RV living has become really popular in recent years, mainly because people want to travel around the country and do so on a budget.
To live in an RV, you will obviously have to buy an RV, so in order to make it a cheap way to live, you will have to do some searching around to find an RV to buy within your budget.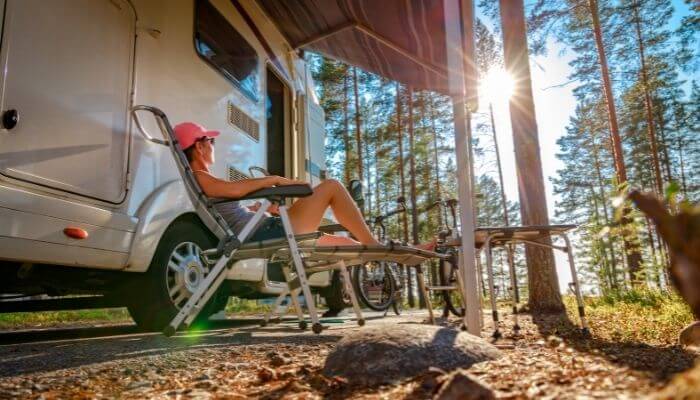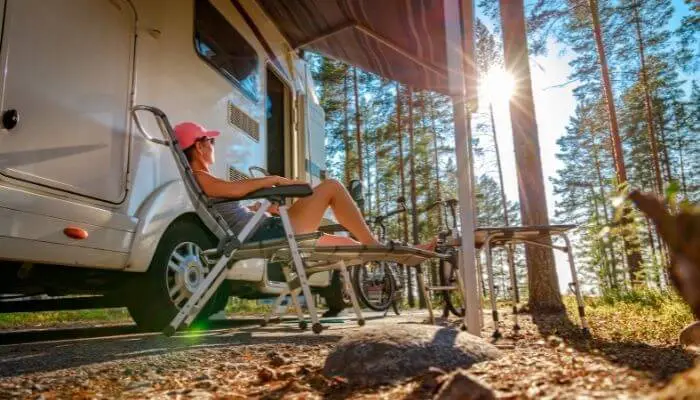 However, as expensive as RVs can be, they are unlikely to be as expensive as a house!
There are other expenses to consider, such as paying for gas and if you have to park anywhere where you have to pay.
The ideal thing would be to park somewhere where you don't have to pay, which will make living in an RV a cheap option.
2. Live In A Fixer Upper
If you want to get on the property ladder, a cheap housing option is to choose a fixer-upper.
A fixer-upper is where you buy a cheaper house for a low price, intending to do it up, spending money on it to get it to where you want to be and increase its value.
When people are looking to buy a house, they want something that doesn't need too much work, apart from putting their personal stamp on it.
Buying a fixer-upper means that you are buying it with the intention of renovating it. There will be different levels of this, so it is up to you to think about how much work you are willing to put into it (and money).
This can actually be a great opportunity to get your dream home for a much lower price – as long as you're willing to put in the work.
3. Buy A Duplex
A duplex is a home that has two living units in one building, whether that be side by side or on top of each other, with two separate entrances.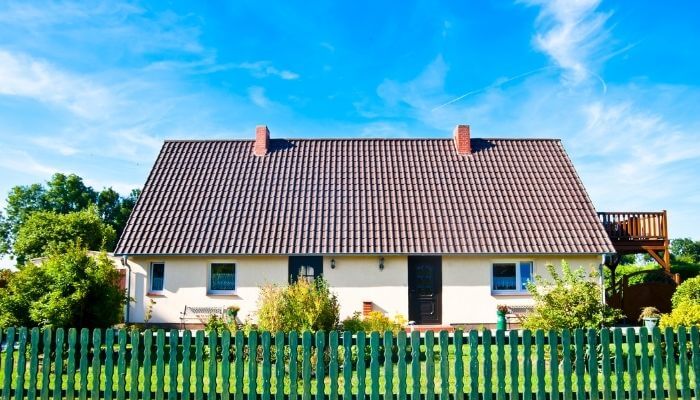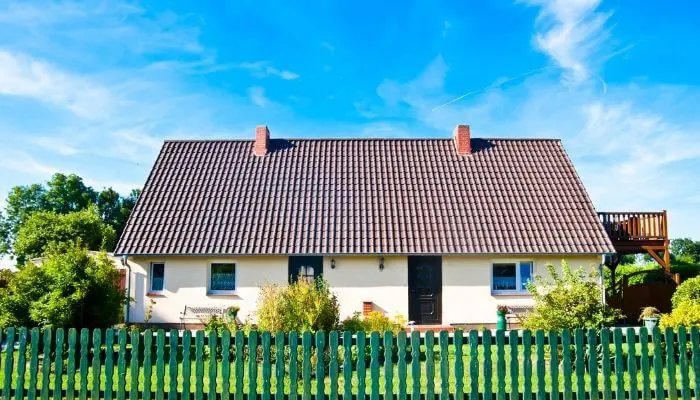 A duplex is a good idea as a cheap way of living because you can always live on one side and rent out the other side.
This is becoming more and more common, as many people want to get on the property ladder both for themselves and receive a rental income.
4. Choose The Small House
As we said before, many people want to go for the biggest and best house that they see. But is that the best idea?
Having a huge mortgage on a home that's way too big for you is giving yourself a lot of unnecessary stress.
When you are searching for a house to buy, look at the smaller homes and try not to use your maximum budget.
5. Buy A Manufactured Home
Have you heard about manufactured homes? We think they're really cool as they can be like flatpack homes!
Manufactured homes are brand new houses which you can choose, and then it will be delivered to be put together.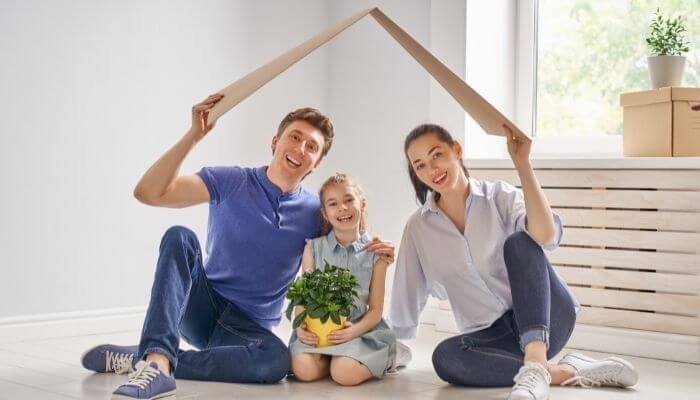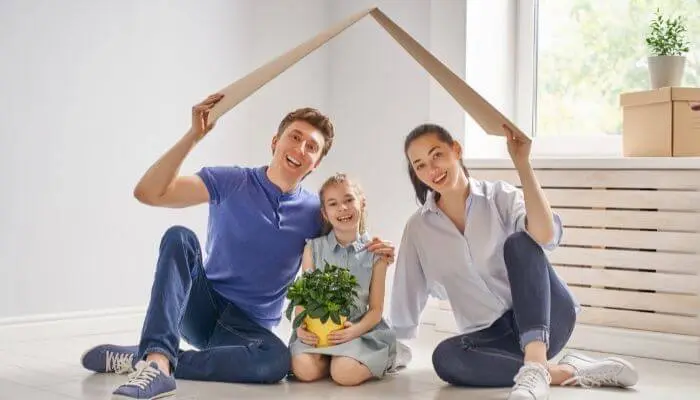 This can be cheaper than building your own home from scratch with an architect, but you will obviously have to include the cost of the land that you will be building this on.
6. Rent A Room
If you own a property that has at least one room unoccupied, you can rent this out. This makes the cost of living much cheaper for you as you will have someone helping you out with paying your mortgage.
Even though a house is an asset, if you have a mortgage, it is debt. Increase your net worth by paying it down.
You don't need to do this forever either – you could try it out and enjoy the extra money for the time being.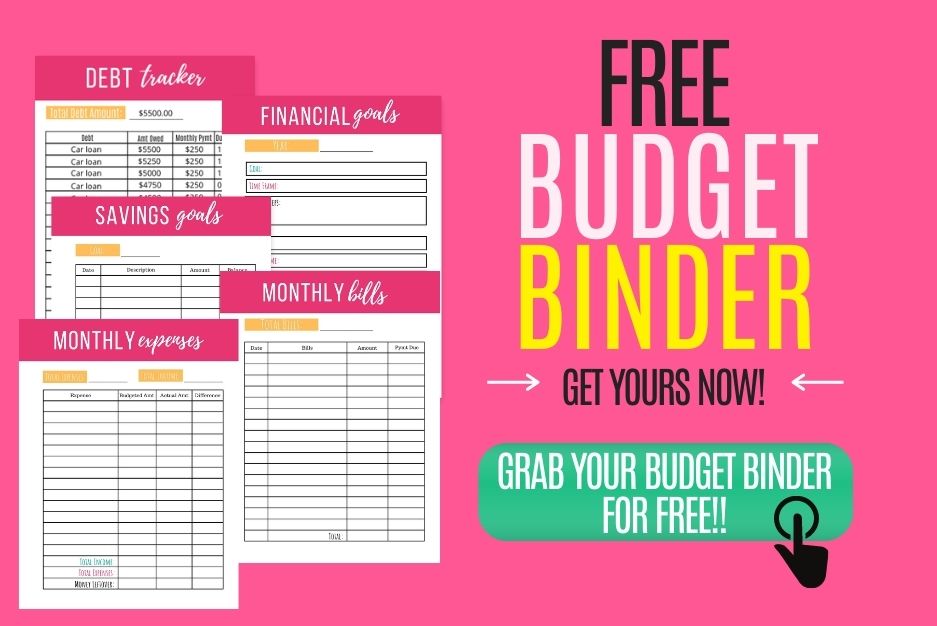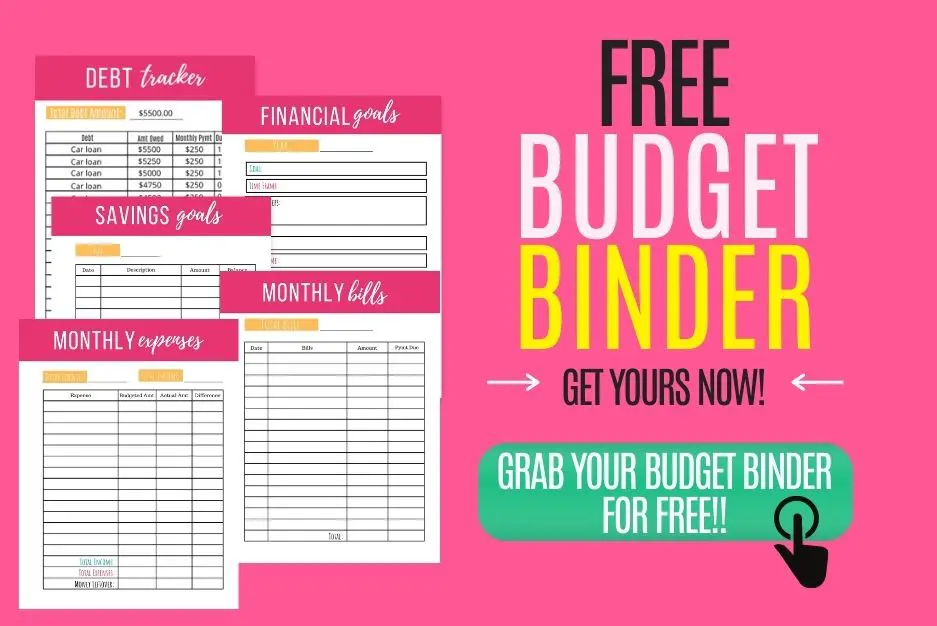 7. Become A Property Manager
You can get some jobs where you can get free accommodation – and being an on-site property manager is one of them.
You can get free-living, usually in an apartment, and you will deal with any of the properties problems within the scope of your work.
8. Live On A Sailboat Or Houseboat
Are you looking for a fun way to travel the world? If you like the ocean and want to travel, a sailboat or houseboat could be a great idea for you.
A used sailboat is much cheaper than a brand new one, so this can be a really savvy option.
The price of the sailboat or houseboat will depend on the size that you go for and if you go for a new or used one, but they are considerably cheaper than buying a big home.
9. Buy A Tiny House
Tiny houses are all the rage, and there have been Netflix programs about them as well!
Tiny houses are, as they sound – very small homes. A tiny home is characterized by being "a dwelling unit with a maximum of 37 square meters of floor area, excluding lofts".
Tiny homes were initially started to provide a more eco-friendly way of living but it has become a big movement for people looking for a more simple life and looking for affordable housing.
Because tiny houses are so small, they are usually much cheaper – and there are so many different options, with a lot of people building them themselves.
10. Couch Surf
It's not the most secure way of living cheaply (like the other options), but if you need somewhere to stay that's going to be cheap, you can couch surf.
This is where you will ask people if you can sleep on their sofa, either for free or in exchange for something.
Make sure that you are safe if you are going to do this, and try to only do it in houses with people you know and trust. This won't ideally be a long-term thing either.
11. Live With Your Parents
One of the cheapest ways of living is undoubtedly living with your parents, but this isn't an option for everyone.
If you do get to live with your parents, make sure that you pay them some money for living there (ask them what would be fair) and start to save up so that you can eventually move out.
More and more people are moving back in with their parents so that they can save up for a house deposit.
Cheapest Ways To Live- Summary
When you are thinking about the cheapest ways to live, there are so many different options that you can try out.
The great thing is, there's no one perfect answer. There's also nothing that needs to be permanent, which means that you can try out a few different options.
We love all of these cheap ways to live on this list but I'm sure there are so many more we haven't even thought of. Make sure to let us know what we miss down in the comments and we would love to know which are your favorites below.
Grab Your FREE Budget Binder Today!
Start saving more money and pay off your debt with this FREE Budget Binder
If you enjoyed this article make sure to pin the image below and follow us over on Pinterest for more money-saving tips and tricks.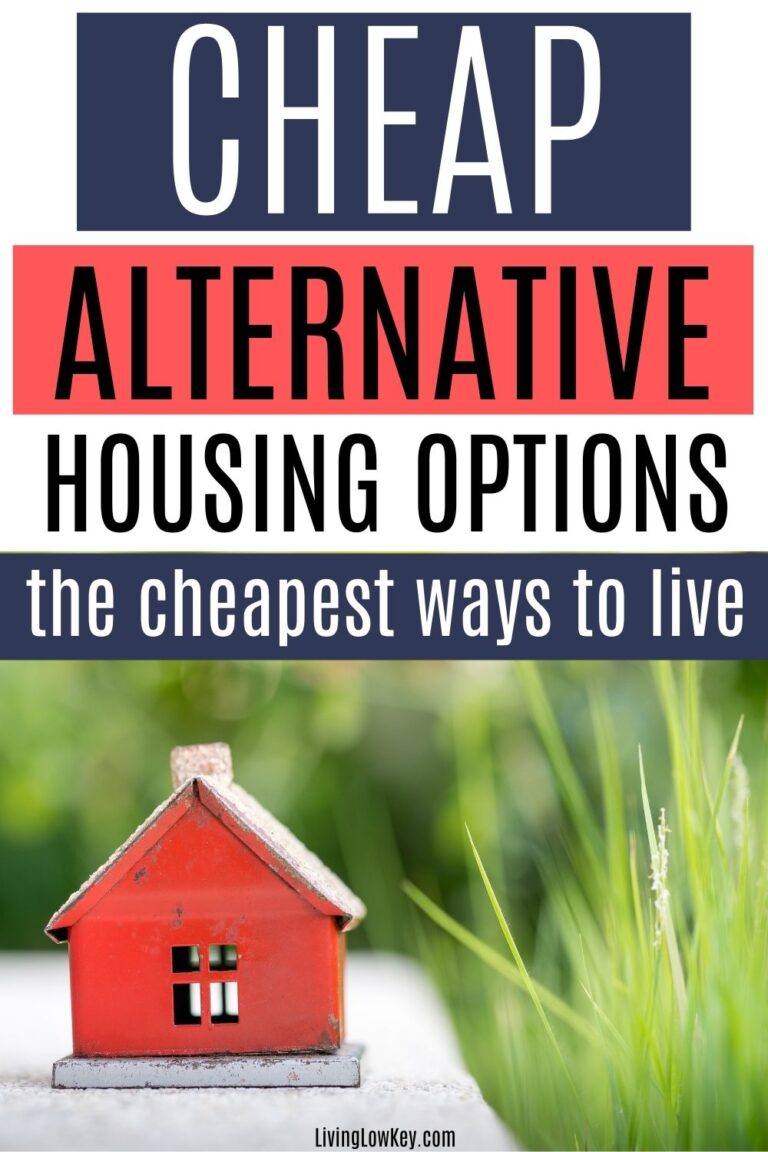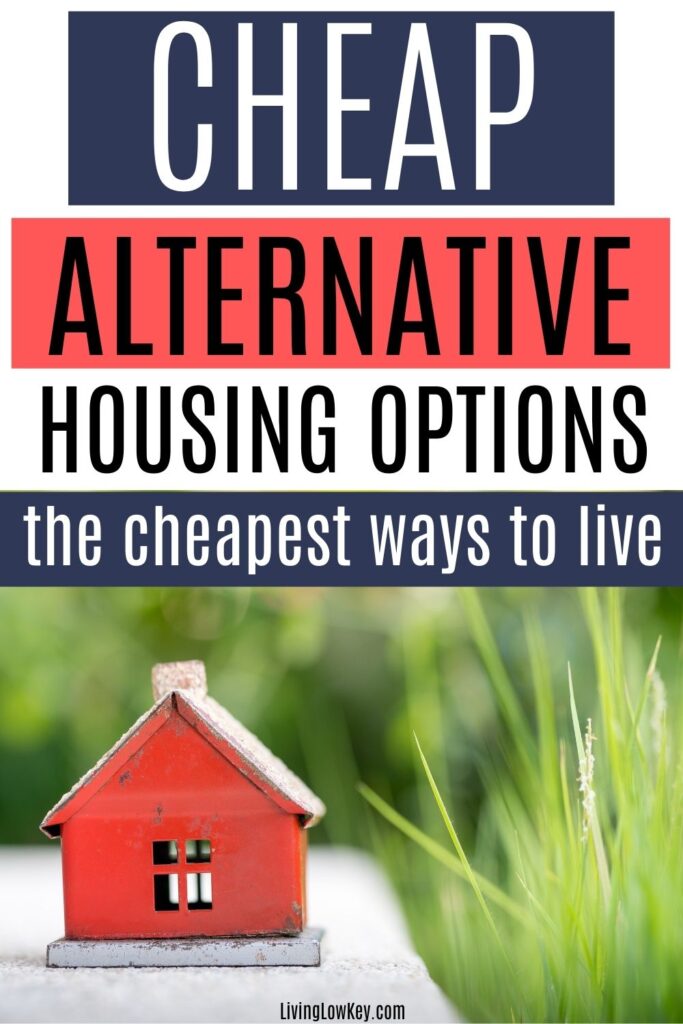 ---
Related articles: