We all go through different stages in our lives, where we move from one place to the next. While some of us only move once or twice, others move up to ten times in their 20's (that's us).
No matter where you are in life, at some point we all need living room furnishings and it's expensive.
Living without furniture works in college, but at some point, you are going to want furniture for your living room because let's face it; using a cardboard box as a table is only satisfying for so long.
However, the price tag that comes with nice living room furniture can be unbearable.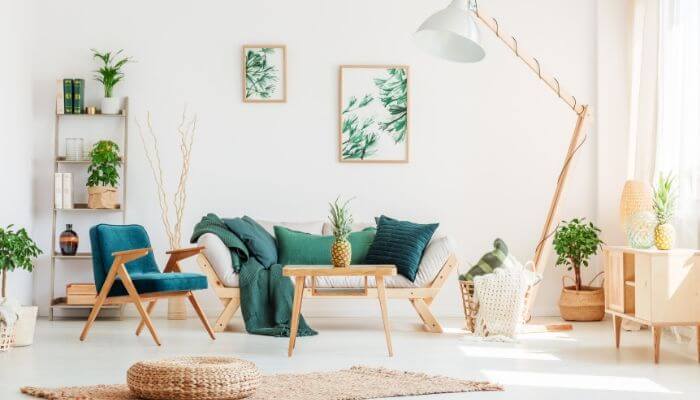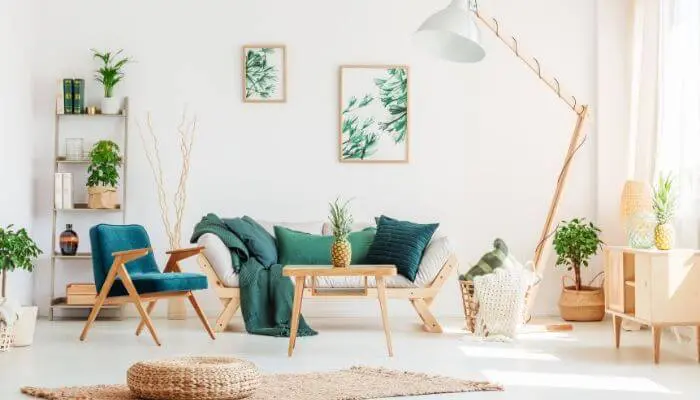 How To Find Free Furniture Near Me
We have used several of these techniques to find free dressers, couches, and other second-hand furniture for free over the years.
These days, there are so many resources and apps that make finding furniture extremely easy. If you find yourself asking, "where can I get free furniture," make sure to keep reading.
Related articles:
Where to Find Affordable Living Room Furniture
So you want to know where to get free furniture? Below I compiled a list of the places where you can get free furniture.
Facebook MarketPlace
Most of us have a hate-love relationship with Facebook. I know I do! Turns out, though, that Facebook is one of the best places to find free sitting room furniture.
Facebook offers a feature called "Facebook MarketPlace," and it just happens to be one of the easiest ways to find free living room furniture.
How it works:
Jump on to your Facebook app.
Once you are on the app at the top of the screen, you will see a little house icon. Click it, and it will take you to the marketplace.
From there, you will be able to search for different items using the magnifying glass in the upper right corner.
You can choose to search for your town or extend to surrounding towns.
Facebook Marketplace also has an option to search for local garage sales in your area, which is a nice little bonus.
You can truly get chairs for free, couches for free, free dressers, you name it you can find it.
Related article: 30 Best Items To Flip For A Profit In Your Free Time
Letgo
Letgo is similar to the classifieds section in a newspaper, except it's a mobile app. This mobile app allows you to search for bargains in your area.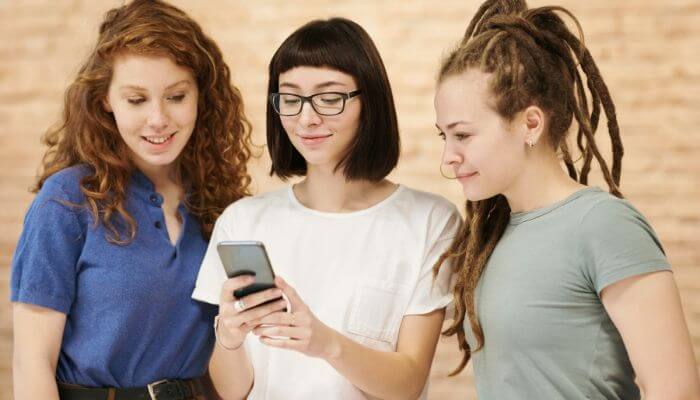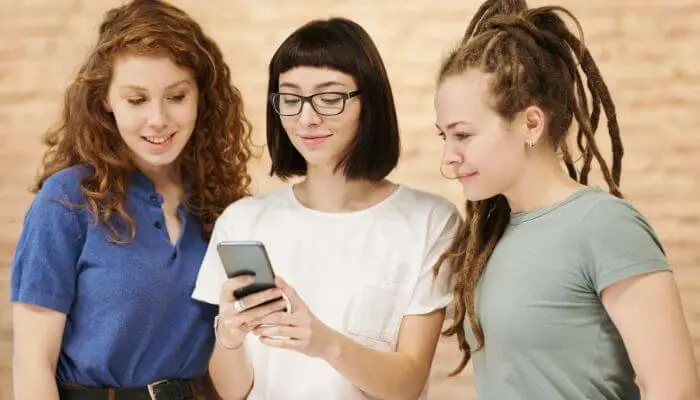 You can access this app via your phone, or you can access it on your computer here. If you are looking for cheap living room sets under 200 dollars, this app is a must. While I have seen free furniture on this app before, more than likely, you'll have to haggle to get the price you are looking for.
How it works:
If you are looking for affordable living furniture, or really any household items, make sure to give this app a try. You won't be disappointed.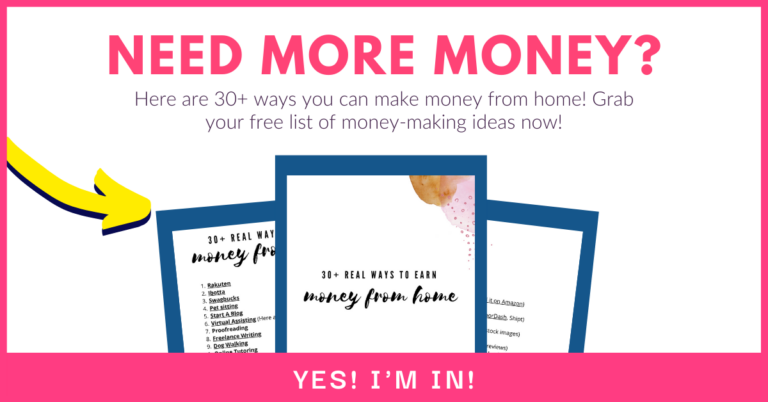 Craigslist
I know a lot of us don't use Craigslist anymore, but it still exists, and it is still such a great way to find free furniture for your living room!
I found two couches in good condition off of craigslist that a couple just wanted to go. They were couches that were sitting in their second living room. They were dated but hardly used at all.
How does Craigslist work:
The next time you are looking for furniture for free, Craigslist is a must-try! So many people are willing to give away furniture for free.
NextDoor app
Have you tried the NextDoor app? Not only is it a way to keep updated with what's going on in your neighborhood, but it's a great way to score free stuff.
The app only allows you to look for items in your neighborhood and connect with your neighbors. You aren't allowed to look outside of your neighborhood limits.
The purpose of this app is so you can create relations with your neighbors and exchange goods and services. It's also a great way to keep up with anything going on in your neighborhood.
How does it work:
With this app, you can also connect with your community. You can ask if anyone has furniture they are looking to get rid of or if they know of anyone getting rid of furniture.
OfferUp
OfferUp is an easy way to get rid of clutter and a fantastic way to find unwanted furniture for free!
OfferUp is pretty much an updated version of Craigslist as well as a competitor. I enjoy using their app both to sell and buy as it's extremely easy to use and more updated than Craigslist.
How does it work:
If you are looking for free local furniture, make sure to give OfferUp a try.
Ask A Friend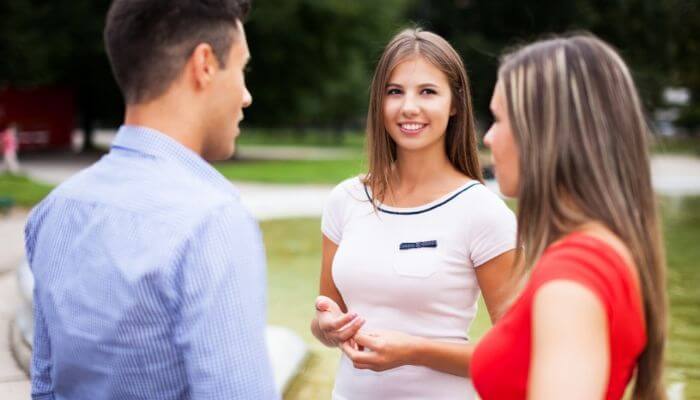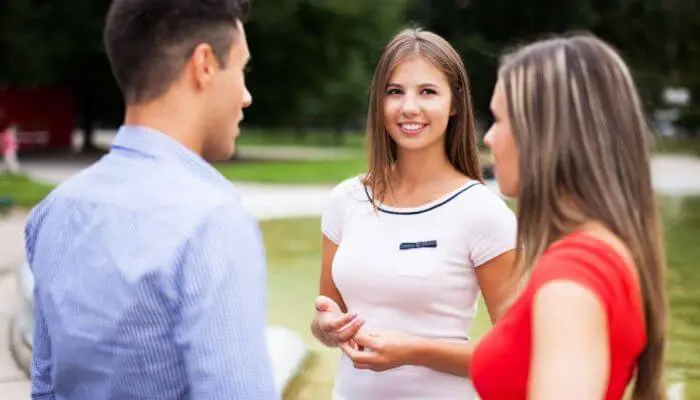 Have you tried asking a friend or two if they know anyone looking to get rid of their furniture? Word of mouth tends to be an easy way to find things you are looking for.
People are always willing to give things away for free when it's family, a friend, or a friend of a friend.
When we bought our first home, our furniture didn't fit. Our living room is tiny, and our couches were big. The furniture set was still in really good shape. Instead of trying to sell them, we gave them away to a family member.
People are willing to part with their furniture for free, even really nice furniture. You just have to ask.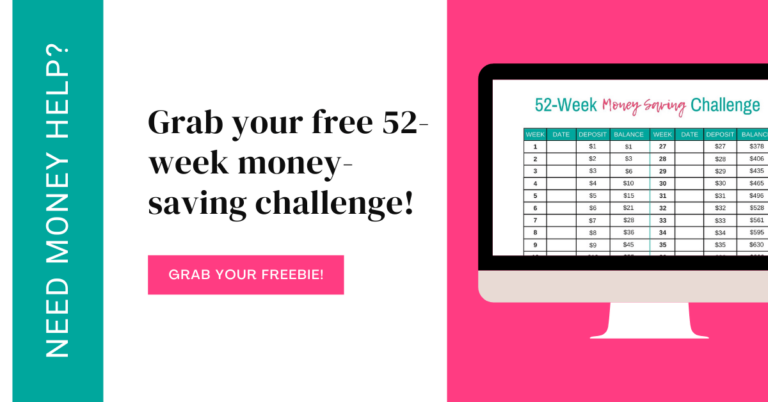 Goodwill
Have you checked your local Goodwill for furniture? Goodwill is a great place to look for cheap or free furniture because they ask for furniture donations, meaning they always have furniture on hand.
If it's been sitting there for a while, you can score a piece of nice furniture for a low price.
The longer it sits, the lower the price gets.
Garage Sale
Garage sales are probably one of the easiest places to find free furniture, especially if the furniture is still sitting there on the second day of the garage sale.
If you cover all of your bases, free furniture is easy to come by. People are looking to get rid of their furniture for free because these items are big, and most people don't have a way to transport them.
They instead rather get rid of their used furniture to someone in need than take the time to sell it.
The Curbside
What better place to find free furniture than on the side of the road. In the summer a lot of people set out free furniture at the end of their driveway.
If you are looking for a free couch, table, or any kind of furniture, the curb can be a great place to look.
Freecycle
Freecycle is a grassroots nonprofit movement, which I personally love! Everything on Freecycle is free and everyone is getting and giving furniture for free.
Jump onto Freecycle add your location and furniture that is available in your neighborhood will pop up.
This movement is genius and I personally wished I would have found it sooner.
Hopefully, these tips will help you find furniture for free. What is your favorite place to find free furniture? Let us know in the comments below.
Get Your FREE Budget Binder Today!
Start saving more money and pay off your debt with this FREE Budget Binder
If you enjoyed this article, share this post, and come follow us on Pinterest for more money-saving tips and tricks.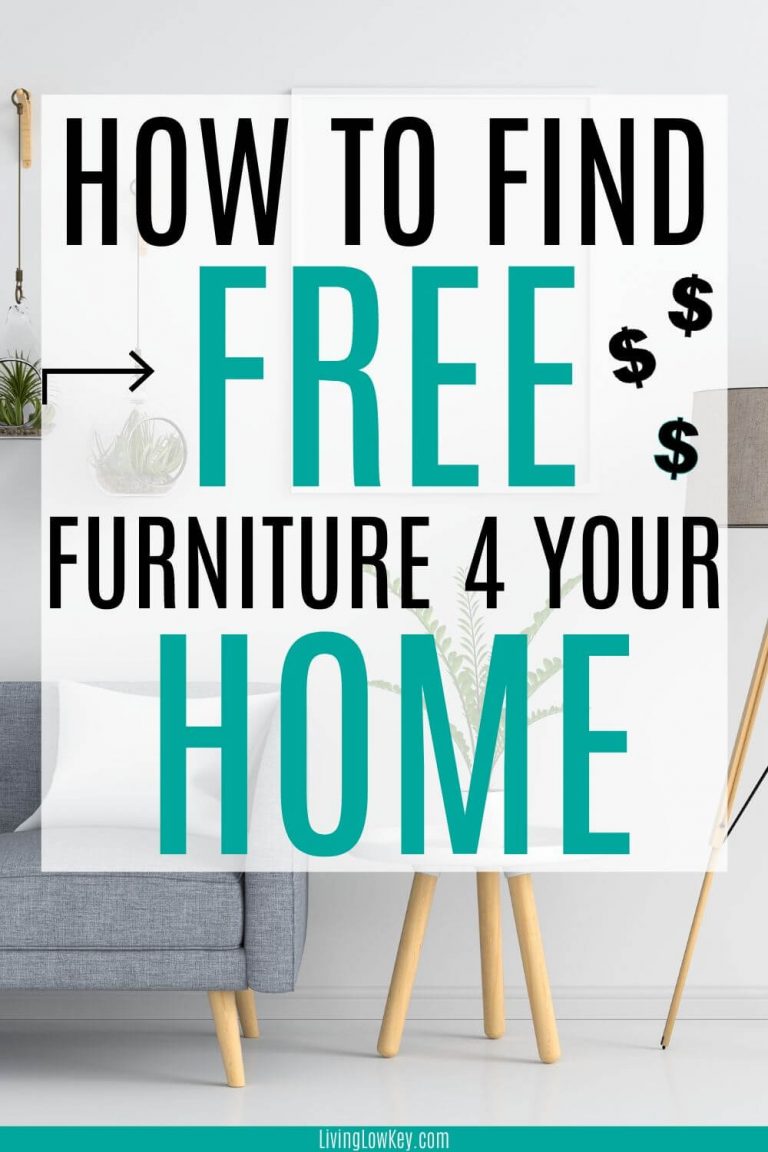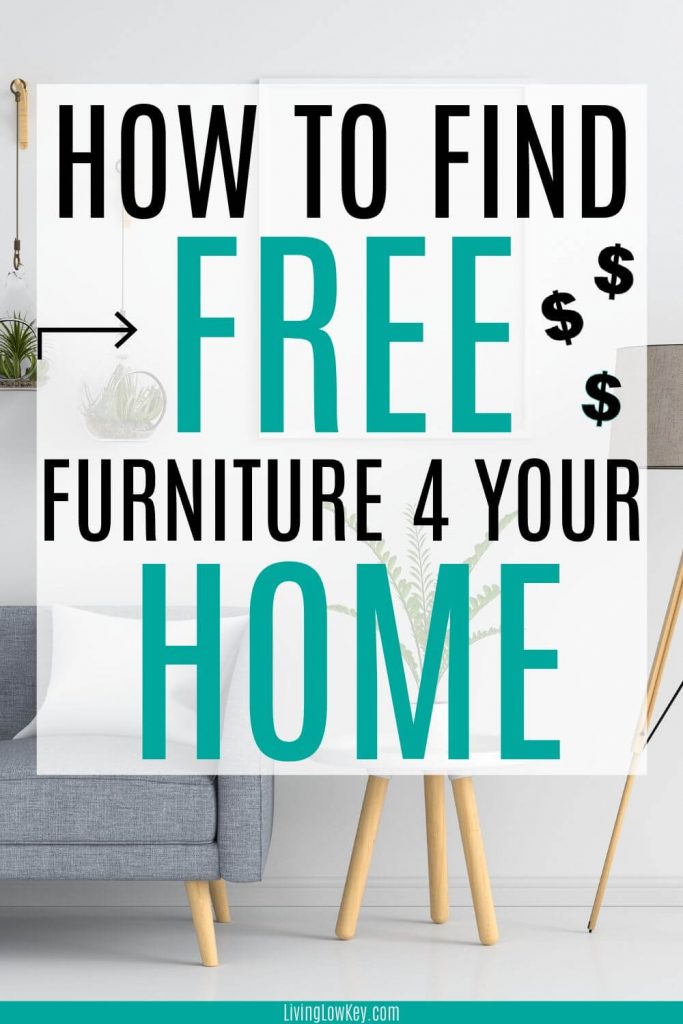 Related articles: