When you are looking to get some extra income into your home, it helps to look for gigs where you don't need a lot of money to get started.
One such way of doing this is by doing mystery shopping. It's a common misunderstanding that mystery shopping is complicated and that you have to be a difficult customer, but that's not the case.
You will be asked to act as a regular shopper and then complete reports on your observations most of the time.
This is a good way of making some extra cash, it can be fun, and you can also get other free things such as a free meal or hotel stay (depending on the jobs, of course).
There are a lot of mystery shopping scams out there, so in this article, we have compiled some of the best mystery shop companies for you, and take a closer look at what exactly mystery shopping is.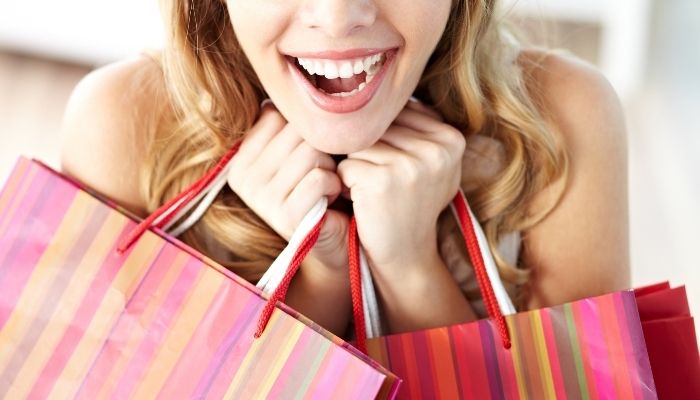 What Is a Secret Shopper?
Secret shoppers (or mystery shoppers) are paid to carry out secret assignments for a company.
A company will typically employ a third-party company to carry out reports on the business and employees, undercover.
What Do You Do As A Secret Shopper?
As a secret shopper, there are a variety of different tasks that you may be asked to do.
You will typically be asked to act as though you are a regular customer, which will mean that you will have to do things that you would normally do within the business.
For example, if you are a restaurant secret shopper, you will be likely asked to purchase a meal to eat.
If you are doing an assignment at a clothing store, you will likely be asked to purchase some clothing as you would usually.
You may be asked to ask some difficult questions, but the whole point is to make sure that you remain a secret, so you will usually just be acting like a regular shopper/customer.
How To Become A Secret Shopper?
Luckily, it's really easy to become a secret shopper. There are lots of companies out there that you can sign up for secret shopper jobs.
You simply need to find the companies (we will list them further in this article), sign up for them, and get started!
What Makes A Good Mystery Shopper?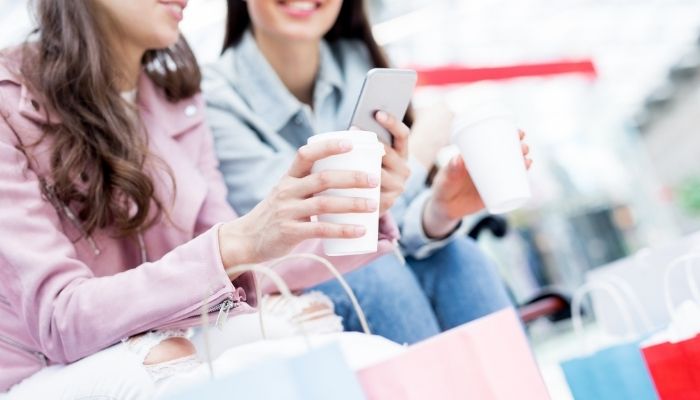 Being a mystery shopper is relatively easy, and that means that almost anyone can do it.
As you will usually just have to act like a normal shopper, as long as you can do regular shopping tasks, you should be able to do it.
Although, a very important part of being a mystery shopper is remembering a lot of details. You won't be able to make notes as you are carrying out the assignment, so you will have to remember everything.
Some assignments will want you to ask specific questions or order specific things, and you will have to remember this to report back after.
Related money-making articles:
How Much Do Mystery Shoppers Make?
The amount that mystery shoppers make varies depending on the company and the kind of assignment you have.
According to the website Ziprecruiter.com, the average pay for a mystery shopper is $20 per hour.
How Do Secret Shoppers Get Paid?
How you get paid for doing secret shopper work will vary depending on the company, but they will usually pay you by a bank transfer.
If you are carrying out a secret shop where you are buying something, such as a meal or clothing, most of the time, they will ask you to pay for it upfront, and then they will reimburse you.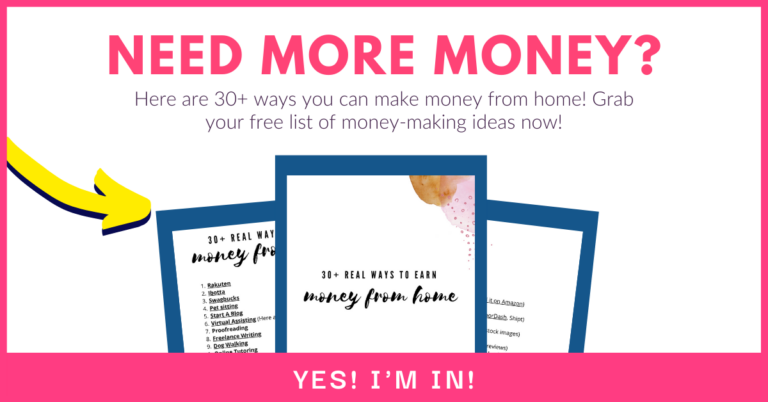 How To Find A Secret Shopper Job Near Me
The best thing to do is to sign up to secret shopper companies and see which jobs they have available.
There may be some which are more prominent in your area, but as it's a secret/mystery shopper job, they don't shout about them, so you'll have to join the companies to see the local jobs they have.
9 Legit Mystery Shopper Jobs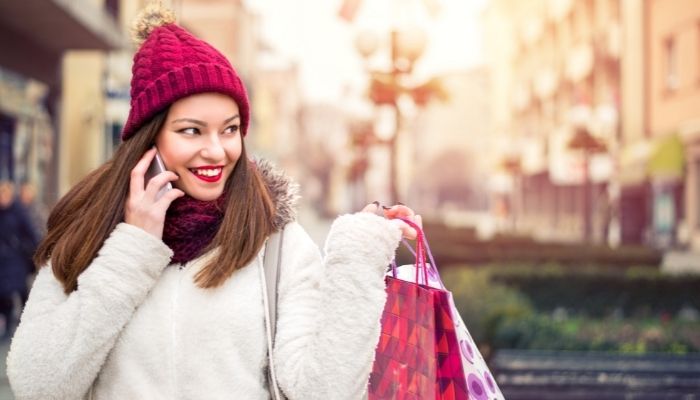 Let's take a look at some of the best mystery shopper companies that you can sign up to:
BestMark is one of the most popular legit mystery shopping jobs out there, and they have a huge amount of mystery shoppers.
They refer to their shoppers as 'Field Representatives', and they say that you have the opportunity to get free meals, services, and extra services.
To sign up, you need to:
Click on the 'Apply' button on their website, and then fill in your personal details such as your address, name, etc.
It takes around 5-10 business days to process your application, and after you are contacted you will receive your shopper I.D. and log in.
There are lots of different sectors that are available to complete assignments with Secret Shopper, such as:
Banking and financing
Fitness and salons
Automotive
Casinos and entertainment
Hotels and resorts
To sign up, you need to:
Either click on the 'Sign up to shop' button or the 'Shopper Portal' and then select the sign-up.
You will first need to provide your country of residence and then complete their Basic Certification Test to ensure you understand what mystery shopping is and get you up to speed with their policies and procedures.
Market Force is a great company to work for, as there are so many cool businesses that they work with.
To sign up, you need to:
You just need to enter your personal information, with the most important being your zip code, so that they can find shops near you.
You will be doing mystery shops at restaurants, banks, auto dealerships, retailers, and more. You will be looking at things such as their customer service, cleanliness, and more.
To sign up, you need to:
It's easy to sign up with Sinclair Customer Metrics. You just need to provide your information, and then you can get started!
Interestingly, this mystery shopping company is that you are scored after each shop that you do, and you will be rated. Higher ratings lead to better secret shop offers.
To sign up, you need to:
Click on the link on their website, which says 'Sign up to become a mystery shopper,' which will open up a new tab.
To sign up, you need to click on the round GO button at the bottom of the page, enter your email address, country, and then sign the agreements and fill out the form.
The typical jobs that you get with Ipsos are shops, although there are also jobs such as shopping over the phone or online, which they say is perfect if you want to do something from home.
To sign up, you need to:
To sign up, click on the 'Register' button. They have two platforms and suggest that you sign up to both to get the most opportunities – they are called Sassie and Shopmetrics.
You will then need to fill in your information and agree to their terms.
The requirements to signing up to be an Ipsos mystery shopper are:
Over 18 years old
Internet access
SSN number (or EIN) for payments
PayPal account
Smartphone with a camera or a digital camera
Quest for Best is a mystery shopping company founded in 1990, with the types of jobs available being things like retail, fast food, automotive and more.
It's worth noting that they don't have as many job assignments available as a lot of the other companies, so it's worth signing up to multiple.
To sign up, you need to:
Click on where it says 'Become a shopper' on their website, and then 'Online Shopper Profile. This is where you enter some information and sign a contract as an Independent Contractor.
A Closer Look has been in the business for over 25 years and has worked with over 200,000 mystery shoppers!
With A Closer Look, you can get paid to eat out, stay in hotels and do all kinds of other fun activities – for free!
To sign up, you need to:
You will need to enter your country of residence, state, personal information and then complete a writing sample. The writing sample is for them to see the quality of your writing, as you will have to submit a report after each assignment.
The requirements are as follows:
Over 18 years old
Live in the United States or Canada
Have a valid email address
Submit a writing sample
Second to None have mystery shops for things such as retail/e-commerce, restaurants, financial services, healthcare, and consumer products or services.
Secret shopping with them can get you some extra income coming in, and they say that their restaurant assignments include not just the meal but tax and a tip as well.
The requirements to join are as follows:
Enjoy interacting with people
Observational skills
Can remember small details (this is very important for mystery shopping!)
Good time management
Have a computer, tablet, or smartphone
Reliable internet access
Transportation
Click on the 'Become a shopper' button, enter your email, and then the rest of the application which they say will take 30 seconds.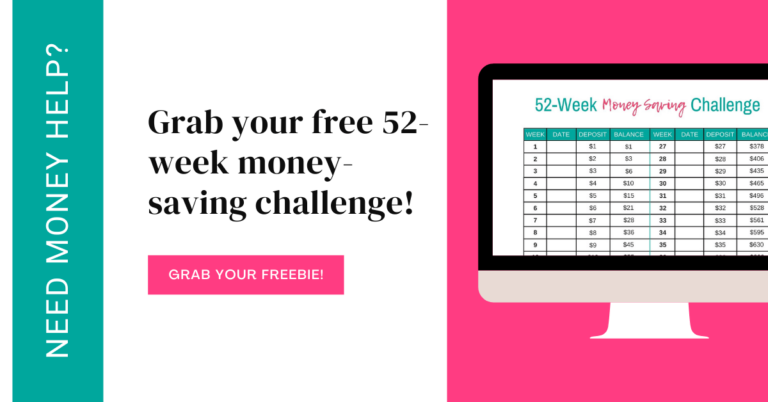 How To Avoid Getting Scammed As A Secret Shopper?
When there are money-making opportunities, scammers will sadly always be ready to take advantage of it.
Don't be put off from mystery shopping, as there are lots of legitimate companies out there, but instead keep these tips in mind to avoid scams:
Be wary of companies that ask you to bank a check
If it sounds too good to be true, it probably is
Do not pay to join any companies
Avoid any unsolicited emails from people asking you to join their company
Frequently Asked Questions About Mystery Shopping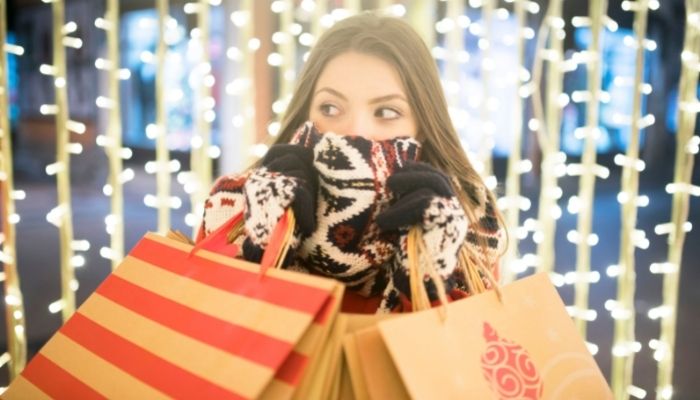 Let's take a look at some questions that you may still have about mystery shopping:
Which Mystery Shopping Company Pays The Best?
A Closer Look is one of the best paying mystery shopping companies. With all mystery shopping companies, the money that you get will often depend on what type of assignment you are carrying out.
For example, you tend to be paid more for assignments for things like financial services.
How Much Do Secret Shoppers Make?
The amount of money that you can make as a secret shopper depends on how many assignments you do.
On average, you can get around $15 – $25 per assignment, but this will depend on a few factors. The best thing to do if you want to find out how much you will make is to sign up to the companies and look at their job boards – it will say the fee before you select them.
Are Mystery Shopper Jobs Legitimate?
As discussed, there are many mystery shopping companies out there that are legitimate, but there are also some that are scams.
The companies that we have listed in this article are legitimate, and you can always get recommendations from people that you know.
If you are ever unsure about a secret shopper company, take your time to do some research into them to see if you can find out if they are legit or not.
Lots of the companies are accredited with the Better Business Bureau, and this can be a chance to look at the reviews.
Mystery Shopping Companies – Final Thoughts
There are so many different mystery shopper companies out there that you can choose from.
The best thing to do is to sign up to multiple companies so that you can try and get a lot of assignments. A lot of places have a 'first come, first serve' basis, so you need to be quick with signing up for the jobs!
When you are looking at mystery shopping companies to sign up to, remember there are a lot of scam companies out there.
If anything feels a bit off, follow your gut. If you get randomly contacted by a company, don't sign up with them. And you will never have to pay to sign up for a legitimate mystery shopping company.
Also, join on Pinterest for more money-making tips and tricks!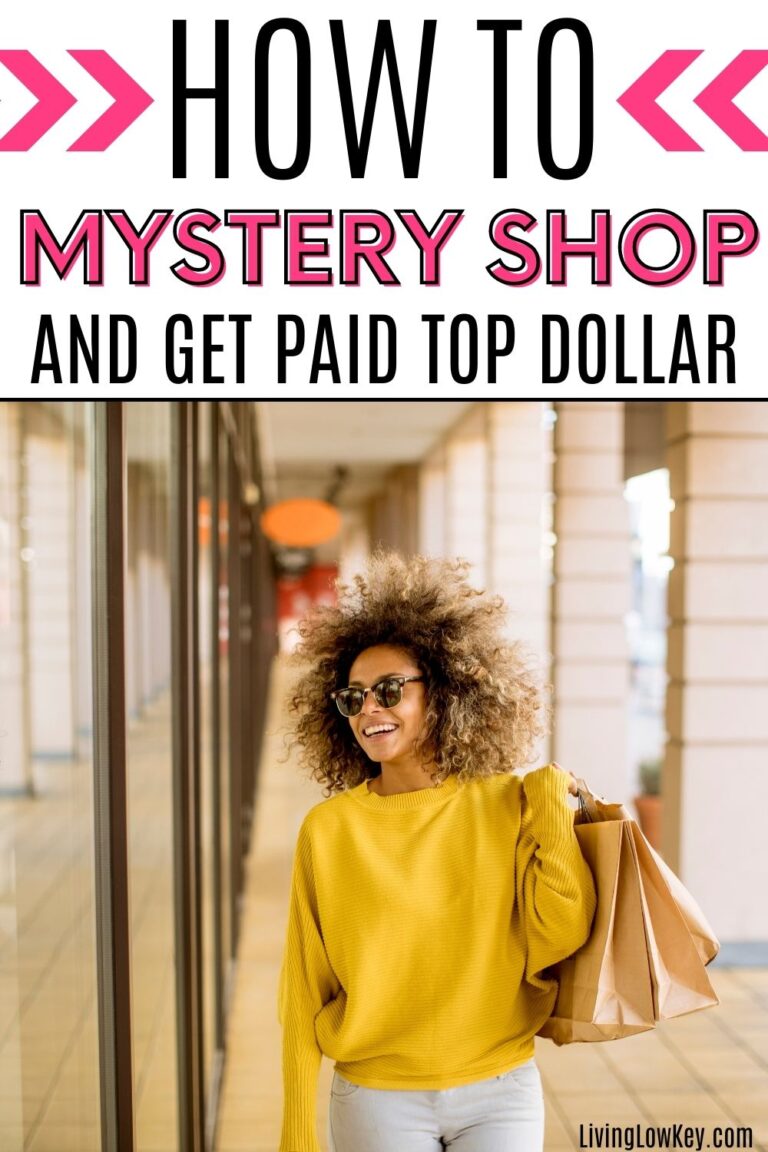 Related articles:
Grab Your FREE Budget Binder Today!
Start saving more money and pay off your debt with this FREE Budget Binder