Great Virtual Assistant jobs for beginners!
Have you ever dreamed of working from home? Or better yet, working for yourself from home.
It can be done! I just wish it hadn't taken me so long to stubble across this profession.
If you are ready to make your own hours, working from home, keep reading for the details.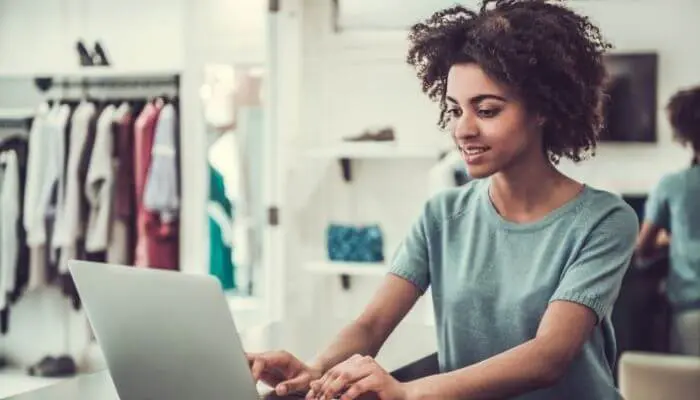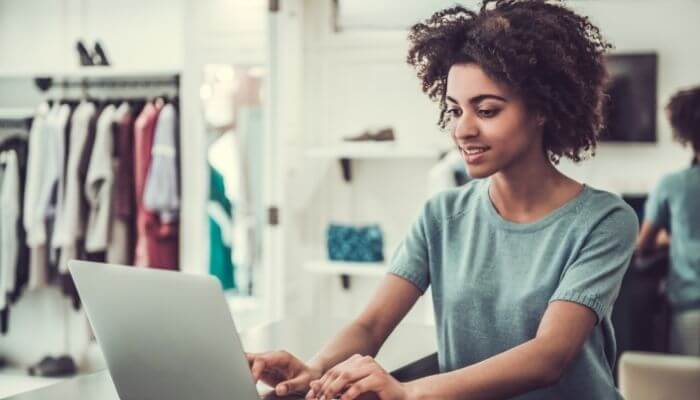 What Is A Virtual Assistant?
A Virtual Assistant (or VA) is a person who acts as an independent worker who helps with administrative, business development, social media, and other tasks.
They benefit businesses by fulfilling essential task requirements, without the business needing to take on a full-time employee.
Virtual Assistants have been working remotely for years, even before working from home became commonplace during the COVID pandemic.
That means that you can start work as a Virtual Assistant no matter where in the world you are. You often just need a computer and access to the internet.
There has been an increase in the popularity of VAs in the past year. Due to the flexibility, they have provided small businesses during uncertain times.
They allow business owners to hire someone just for the amount of work required whether that be 40 hours or just 5 hours' worth of work.
What Do Virtual Assistants Do?
The tasks performed by Virtual Assistants can vary significantly depending on the requirements of the person or business hiring them.
Some VAs are quite traditional in the sense that they perform a lot of clerical tasks, such as keeping the client's calendar in order, planning events, and quite repetitive simple tasks.
However, some other Virtual Assistants can essentially be a "Jack of All Trades" for the company, performing a very wide selection of activities.
Some less common tasks performed by Virtual Assistants could range from writing articles to social media management, to even data-entry and bookkeeping.
Related side gigs:
How To Get Started As A Virtual Assistant
I will break down the key aspects of becoming a Virtual Assistant and how you can start up your own VA company. It is important to keep this simple and focus on these core aspects required for your business:
Select Business Name
Business Structure/Formation
Pricing
Build an Online Presence
Networking
Grow your skills
I also highly recommend jumping feet-first into this free training on how to break into becoming a Virtual Assistant.
What skills do you need to become a virtual assistant?
Word Processing & Common Office Apps
Most commonly, being a Virtual Assistant will require you to be somewhat adept with the general Microsoft Office Suite of applications, such as Word and Excel. You should be able to use these to a reasonable degree, and they're going to be the core of where you spend most of your work time.
Communication Skills
Effectively communicating with your clients will be the life or death of your business. Being able to discuss your client's requirements, talk to prospective clients will differentiate great VAs making six-figure incomes and those who struggle to succeed.
Multitasking
As a Virtual Assistant, you will often have many different tasks and requirements on your plate at once. That is why a Virtual Assistant is the ultimate multi-tasker
Timekeeping/Organization
Tying in with the requirement to have a skill for multitasking, you should also be able to keep yourself organized to an almost OCD level. 
That means keeping everything in a diary, with a strict to-do list, and keeping a close eye on the time requirements for each of your tasks.
This becomes increasingly important when you're trying to balance many different clients and different tasks.
Most importantly, remember these are all things that can be learned over time. Focus on landing your first Virtual Assistant jobs and then continue to improve your skills from there.
How Do Virtual Assistants Get Paid?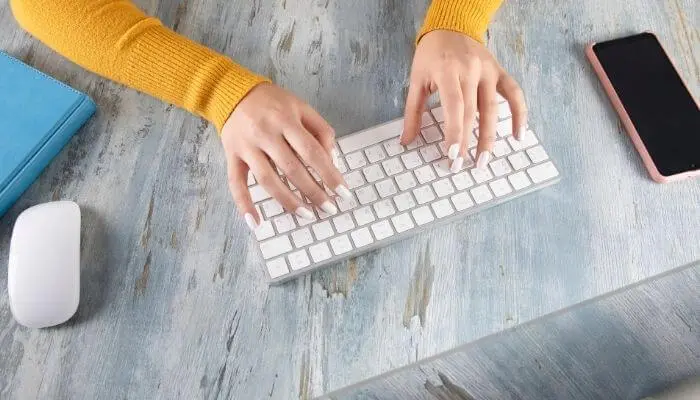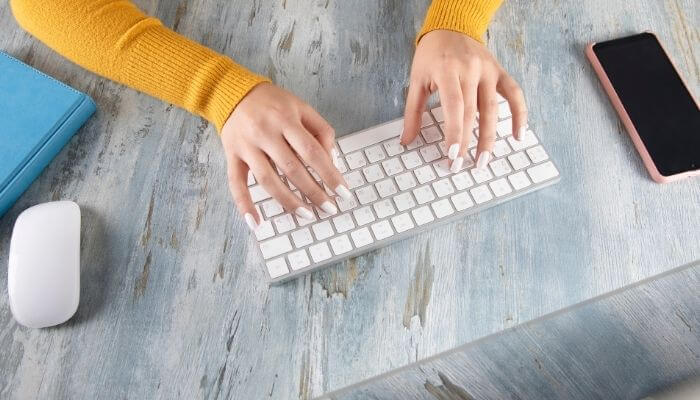 The method of being paid can depend on your client and who you're catering your services to.
For example, more traditional niches such as financial or legal businesses are more likely to request an invoice and will then pay directly into your bank account.
Comparatively, in more forward-thinking industries, being paid via PayPal or other online payment types is more common.
How much do virtual assistants make?
Virtual Assistants are generally paid at an hourly rate, and these rates are on the rise! Virtalent recently stated that the rates in which Virtual Assistants are earning is increasing by 4% per year.
On an annual basis, some of the top Virtual Assistants are making six figures.
However, on the other end of the spectrum, being a Virtual Assistant can also be a good side-gig and bring in some extra side income at an hourly rate of $50 per hour.
For more information on becoming a VA check out this great resource.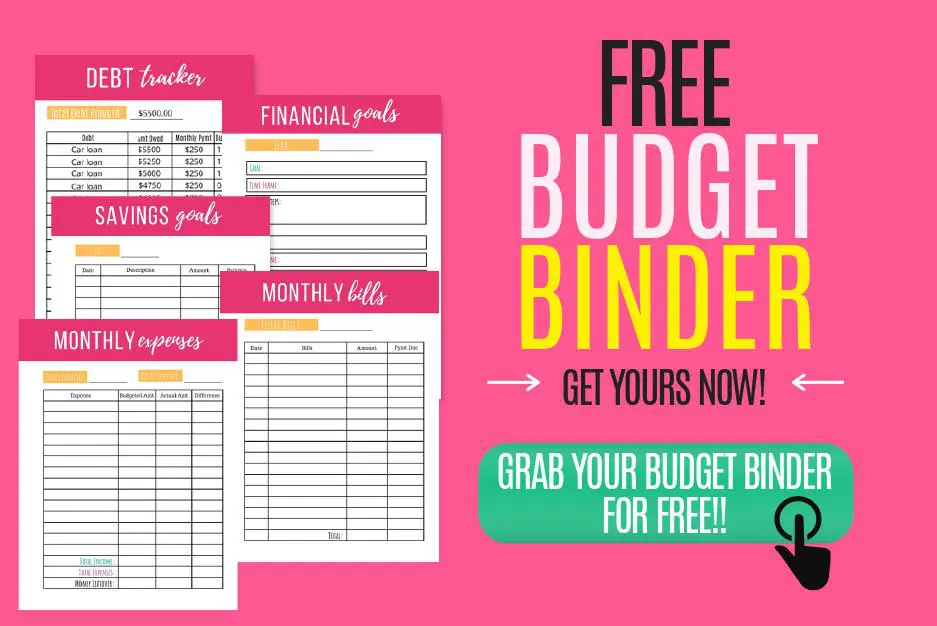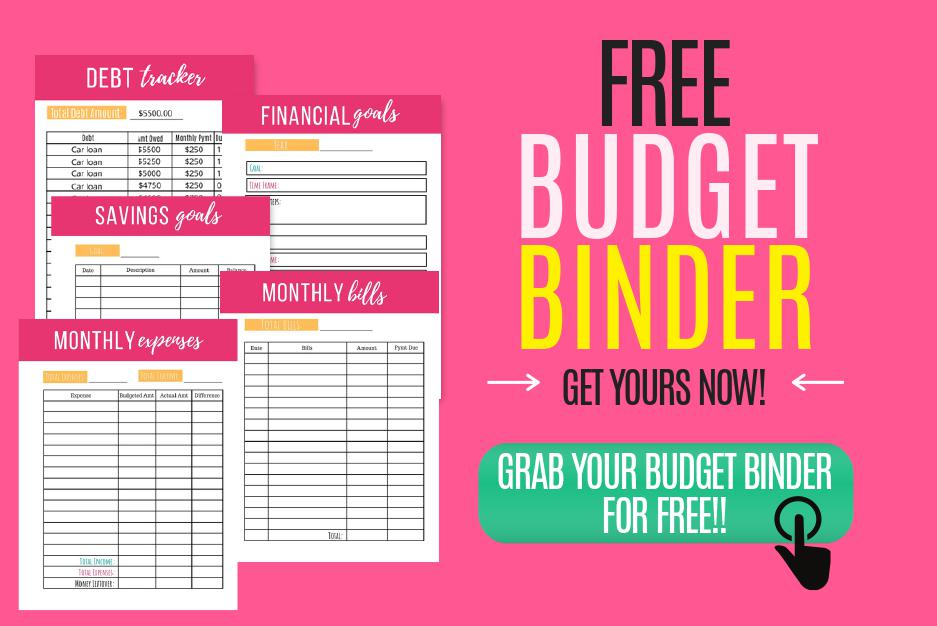 Virtual Assistant Jobs From Home With No Experience
Hourly rate: $50 (average, there are lots of different amounts)
Fiverr is one of the best sites that you can sign up to if you are just starting as a VA.
The great thing about Fiverr is that you can offer so many different services and there are lots of potential buyers on Fiverr.
First, browse through the other VA's on there to see what services they are offering.
There are different types of packages that you can offer on Fiverr. Don't be put off by the name Fiverr as you can price at whatever price point you'd like.
Fiverr is, however, well known for being a place to get low-priced work, so you may just want to start out using it when you don't have much experience. It's a great place to gain experience as a Virtual Assistant.
Hourly rate: $32 for the average worker
Did you know that Zip Recruiter is the number 1 rated job search app on Android and iOS?
There are millions of jobs available there every month, so you should be able to find one for yourself!
You can use ZipRecruiter's search function to look for virtual assistant jobs, either near you or remote jobs.
Hourly rate: $20
Upwork is a great site when you are just starting and trying to find VA work, as there are a lot of clients on there looking for help.
You just need to upload your profile, set up your portfolio on the site, and then get started pitching for work.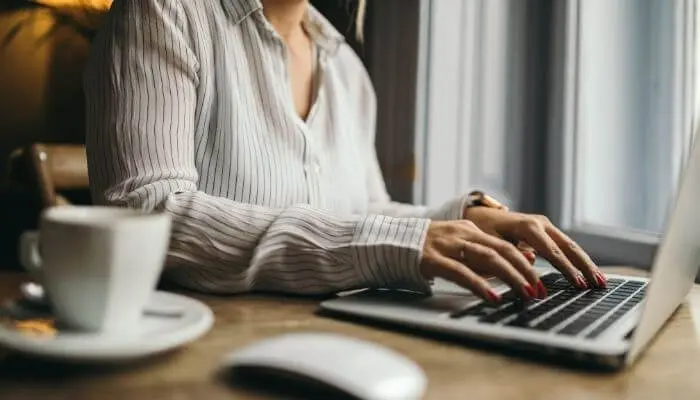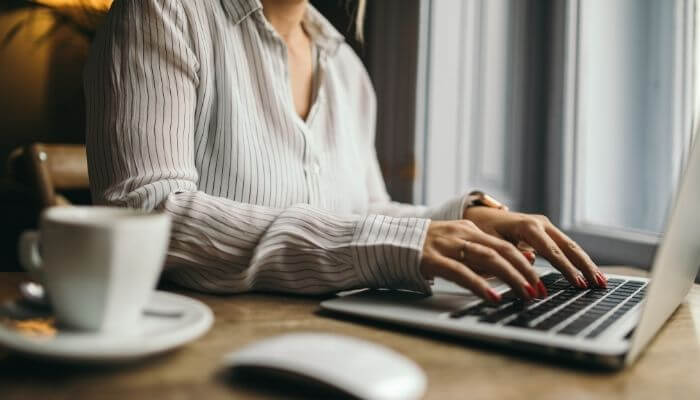 Hourly rate: $30 – $60
Remote.co is a website that has been set up for you to find remote jobs. The CEO of FlexJobs created it.
You can search through the jobs that clients have posted on there and apply for the ones which suit you. It's a simple process!
Hourly rate: $25 an hour
Taskrabbit is a site where you can find odd jobs listed. You will need to create a job profile and list how long you have been working as a VA, your rates, and it will also show any reviews that you have from the site.
Hourly rate: $45
Belay is a great website if you are trying to find work as a VA, bookkeeper, web specialist, or social media strategist.
You are asked to be available Monday – Friday during normal business hours, and most VA's on the site work a minimum of 10 hours per week.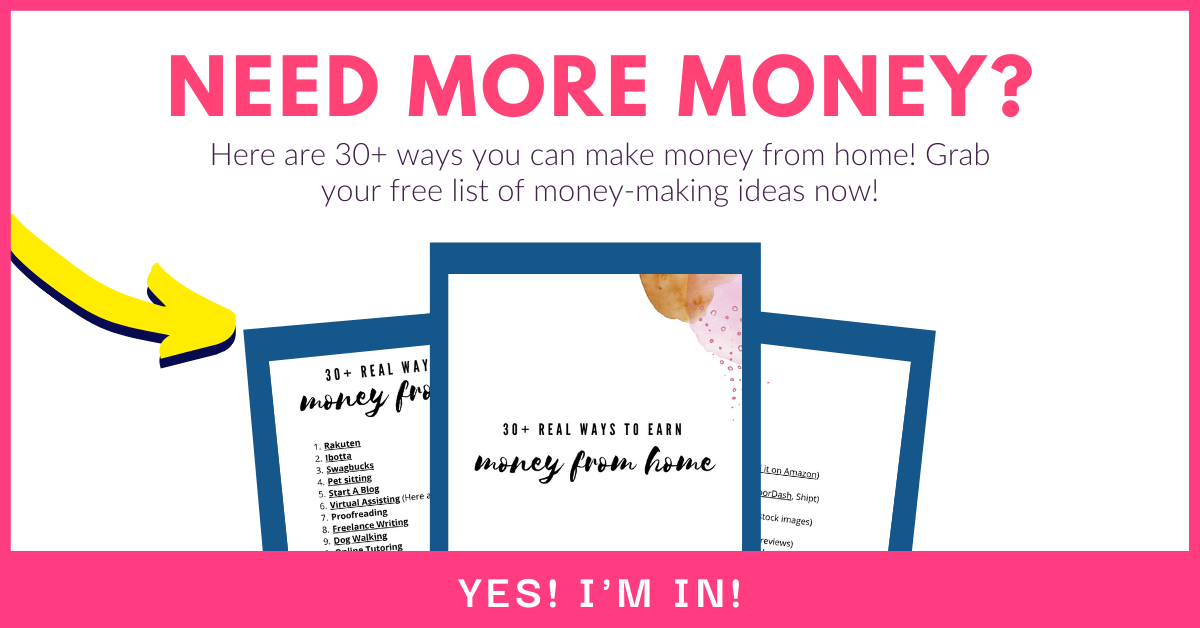 Hourly rate: $15 per hour
To join 24/7 Virtual Assistant, you will have to pass 3 or 4 rounds of interviews. They are dedicated to making sure that they only hire top-notch VA's.
Hourly rate: $10 an hour
A lot of the work at Vicky Virtual is done on the phone, so it's essential that you are pleasant and helpful over the phone.
You also need to type at least 50wpm and be able to continually be on the computer in the U.S. and in a quiet work environment.
Hourly rate: $12 an hour
99 Dollar Social is a site where you can find work doing social media marketing.
You will be asked to take on a minimum of 10 accounts, which is about 3.5 hours per week.
There is some self-paced training that you will have to take, which we think is unpaid.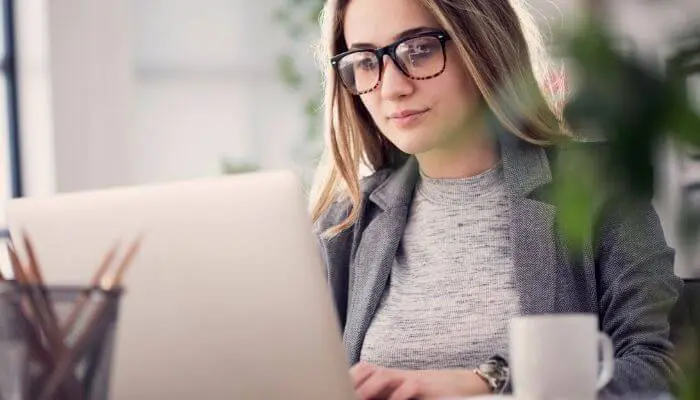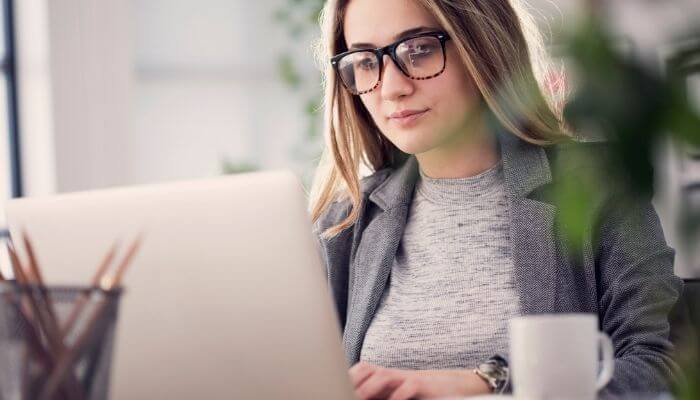 Hourly rate: Varies
The amount of money that you can earn on Fancy Hands isn't very much, so please bear this in mind before you sign up.
The way that it works is that clients will upload tasks on the site, such as a task that will take 20 minutes for $3.
You can choose your tasks, so make sure you choose well!
Hourly rate: Varies
If you've ever browsed through jobs on Indeed, you'll know that it's a great place for finding jobs!
Ensure that you upload your resume and make yourself searchable, then apply for jobs within the search.
Hourly rate: Varies
LinkedIn is one of the best places to find work without putting a lot of effort in.
You need to set up your profile, add your work experience and you can either search for jobs on there or wait for recruiters to reach out to you!
Hourly rate: $28 an hour
Zirtual only accepts college graduates in the U.S. that can usually work normal office hours.
Virtual Assistants For Beginners Summary
If you have been thinking about starting up a Virtual Assistant business either as a side project or as your full-time gig, we highly recommend it.
There are so many businesses out there that need support, and having a flexible VA is a god-send to many business owners.
As it's remote work, you can do this from home and around your other commitments.
Frequently Asked Questions:
Do you need experience to be a virtual assistant?
Yes and no, you don't need experience, but if you are looking for work, you'll find that many places want someone with experience.
However, not to worry, as you can start out offering some work for free or as an exchange with someone else.
How do I get started as a Virtual Assistant?
Treat it like any other business from the start – have a marketing plan, plan out what your offers/packages will be, and sign up to the sites recommended in this article!
What do I need to get started as a Virtual Assistant?
You don't need a degree to become a VA, although it may help if it's in a specific area relating to it, e.g. marketing, business, graphic design, etc.
To get started as a Virtual Assistant, you need to make sure that you have a computer with a high-speed internet connection.
You may also want to think about getting some headphones and a headset if you are going to be speaking to people on the phone.
It will help you to be able to use systems that you may be asked to use, such as Canva, Picmonkey, or Photoshop for graphic designs.
Do you want to start working as a Virtual Assistant? Or do you have any tips for anyone who wants to be one? Let us know in the comments below!
Make sure to save this post for later and follow us on Pinterest for more side hustle ideas.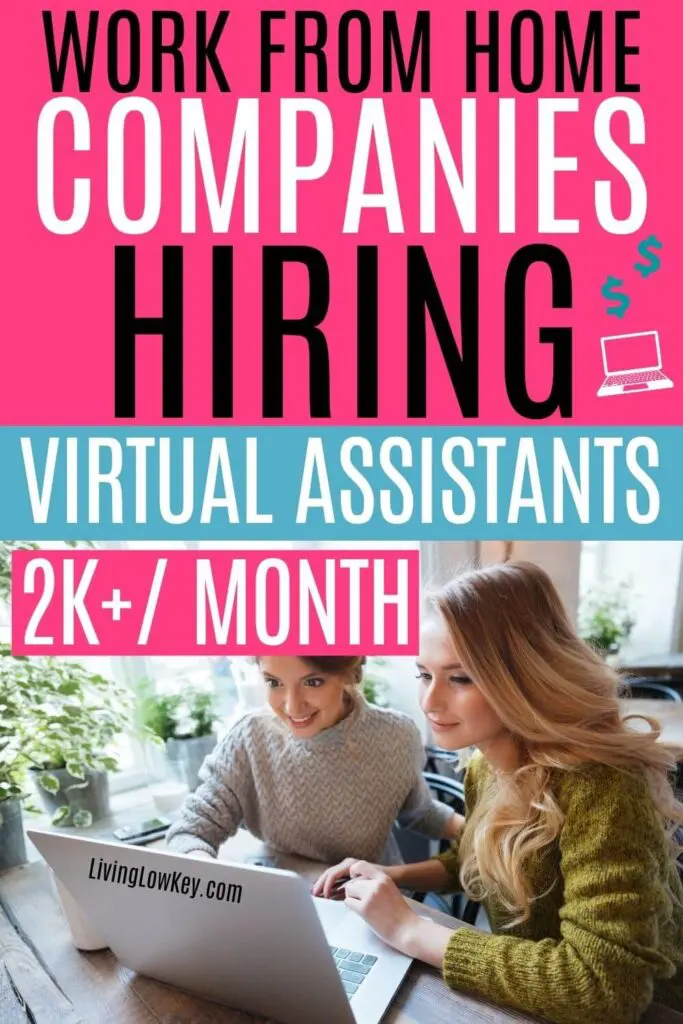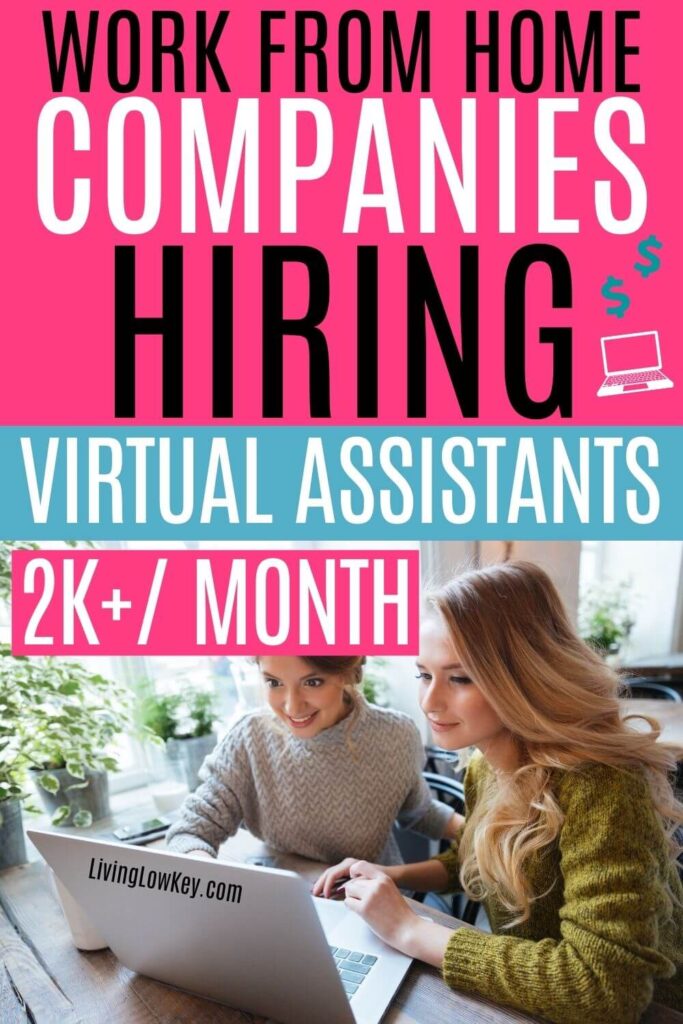 Related articles: