Today we are extremely excited to have our friend Freya, from Collecting Cents, share some of her best tips on organizing your finances.
If you are saddled in debt, strapped for cash, and worried sick about your finances, the very first step you need to take is to organize your personal finances.
Not keeping a tab on your monthly budget and dreading the first of every month is not going to help anything.
According to Student Loan Hero, the average student graduates college accruing $29,800 in debt. How do kids handle this?
They take out a credit card to meet their monthly bills, which means more debt in the long run.
So, what do you do? How can you take the first step to financial freedom and more organized finances?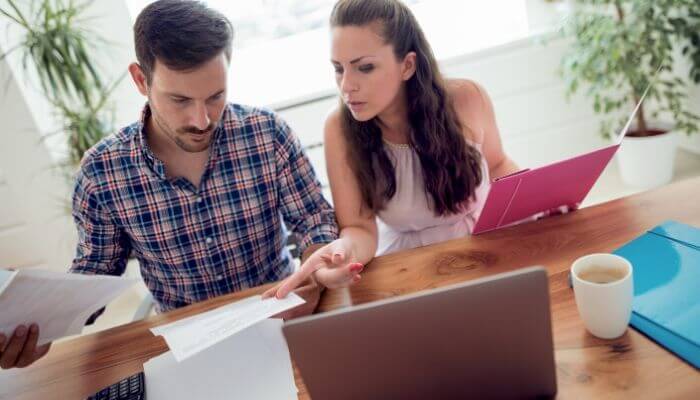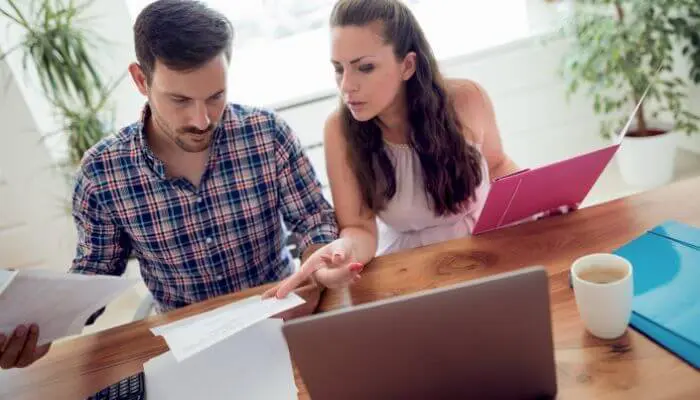 Here are ten steps you can take to organize your finances and sleep a little better each night:
Stop using your credit cards
Credit cards can be a great way to increase your credit score, but too many of them only lead to confusion.
Take a look at your wallet and remove the ones you are not using. Only keep the credit cards you know you are going to need. This will help you keep a tab on how you are using credit.
You can store the rest of them at the back of your closet or keep them in another safe space.
List out all your bills
Do not buy and spend like there is no tomorrow. Your basic necessities like rent, loan payments the electricity bill, etc. can change month to month, and you need to keep a tab on these.
On the first day of every month, force yourself to sit down and set your budget by taking the necessities into account.
This means listing your sources of income and all of your expenses for that period.
If your electricity bill for this month has been more than what you expected it to be, compensate by cutting down on other expenses. For example, you stop going out for unnecessary drinks or maybe try spending less on gas.
By giving yourself a budget to follow, you can avoid over-drafting on your bank account, ruining your credit score by not making loan payments, or, worst of all, being financially worried sick.
If you haven't started your budget yet or you need a place to keep track of your finances, make sure you grab your FREE copy of our budget binder below. =)
Grab Your FREE Budget Binder Today!
Start saving more money and pay off your debt with this FREE Budget Binder
Related articles:
< Cut Your Electric Bill In Half (With These 20 Genius Hacks)
< 20 Things I Simply Stopped Buying To Save Money
< 50 Genius Frugal Living Tips You Should Adopt To Save Money
< 11 Of The Best Cash Envelope Wallets For Budgeting
The cash envelope system
We tend to put stuff we do not want to think about at the very back of our heads and pretend it does not exist. Unfortunately, with finances, this usually is the worst course of action.
Something as simple as the famous cash envelope system is an idea that has worked for a lot of people.
This system forces you to allocate a certain amount of cash to each recurring expense at the beginning of the month (by creating an 'envelope' for each expense). This helps you stay on track and avoid overspending.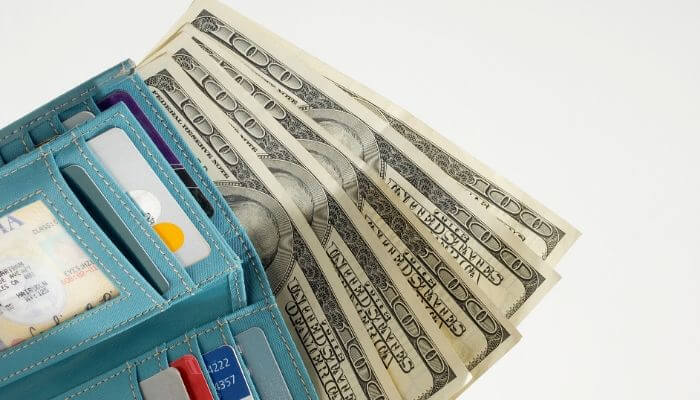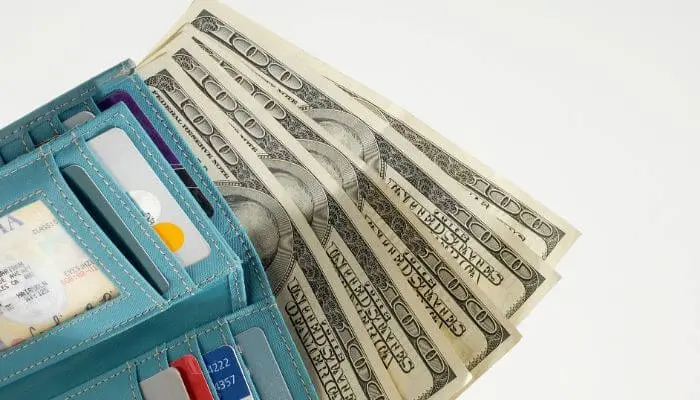 Organize your financial paperwork
Remember those school days when you had ten books piled in front of you to study from, and you just kept procrastinating because it looked unconquerable?
Say hello to adulthood. That is what you are doing with your finances.
I know so many people who will keep tons of unnecessary paperwork stuffed into their one tiny drawer for absolutely no good reason. Bills you will never need to look at again, monthly bank statements from 3 years ago, random receipts,… You name it.
This makes your finances seem like the most complicated part of your life when it can be a whole lot more organized.
Tossing out all of that unnecessary clutter will not only leave you with more physical space, it will also allow you to operate with a clear mind.
Use a Finance App
Some basic budgeting apps available on the app store can help you save a few pennies every month.
These apps are free and sometimes even fun to use.
There are tons of options, and you can test out a few to see what works for you. Mint is a pretty popular option that has made a lot of people very happy.
It helps you manage your money and keep track of your spending every month.
Organize a pay schedule
A lot of credit card companies, streaming services, and even utility bills will happily change your due date if you want them too.
Having all of your payments come in on the same day could work better than seeing money being debited constantly.
You will be able to plan and anticipate how much you need on a monthly basis.
According to financial coach Lauren Rilling, your first step is to list all of your monthly bills and each of their due dates.
This will allow you to go through them quickly. Select one due date that will suit your payday and then start changing it for each bill one by one.
This easy tip will make sure you do not forget about any of your bills, and it will help keep your finances organized.
Follow a filing system
Throwing every bill that comes to your house into a random drawer will only make things worse. A secure filing system that keeps all of your personal finance-related documents together is an easy yet perfect way to organize finances.
This can be in digital form on your computer or by using actual files and keeping all of your statements and invoices in one place.
Everything from loan payments to mortgage paperwork should be kept all together in a safe place like a desk drawer or file cabinet, so you can access it at any given time.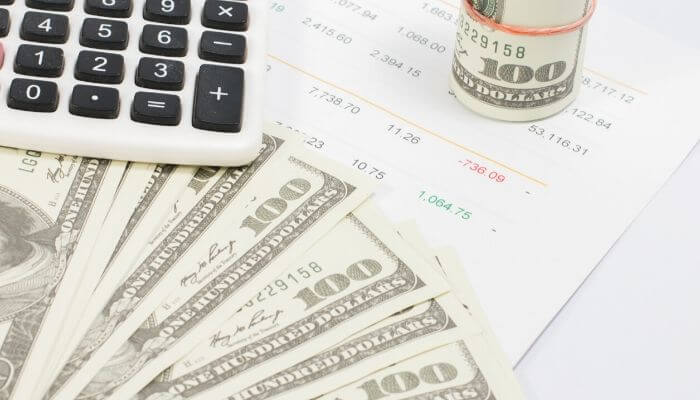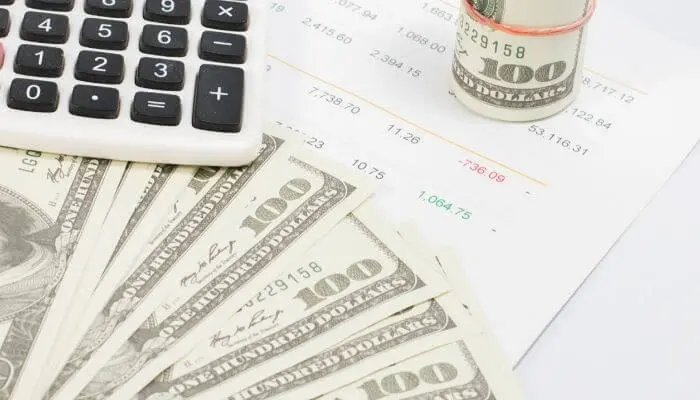 Autodraft savings every month
According to Bankrate, 69% of Americans are saving less than 10% of their savings every month. That is not a whole lot if you want to continue living the same lifestyle you are used to during your old age.
Most of us do not have the willpower to pick saving over buying that new laptop, so auto-drafting a certain percentage of your income every month directly into your savings account may be the way to go.
This will allow you to look at saving more as a necessary expense rather than a voluntary financial decision.
If you are looking for a great bank, I highly recommend CIT Bank for your long-term needs.
>>> Check out our CIT Bank review here!
Use two bank accounts
If you do not trust your self-control AT ALL, you should consider getting a second bank account.
Use one for day-to-day spending and saving money and the other for paying for the necessities.
When you leave the house, only carry the card connected to your day-to-day spending account so that you are forced to limit your buying.
This will make sure you have enough money at the end of the month to pay for rent and utilities.
Review
Now that you have got the basics down make sure you maintain your finances by checking up on things every month.
If you do not stay motivated and review your finances regularly, things will go back to the way they were pretty quickly.
Pick a day in the month to check up on things and make sure everything is still going well. A lot of people do a yearly check as well to compare their net worth from one year to another.
This will help keep you motivated to keep going, and it will give you an excellent chance to see what is working and what isn't.
Author Bio: Freya from CollectingCents.com has been freelance writing for personal finance and lifestyle websites for three years. On the side, she enjoys writing for her own blog and collaborating with others. Make sure to jump over and check out her blog. You can also follow her on Pinterest here.
Grab Your FREE Budget Binder Today!
Start saving more money and pay off your debt with this FREE Budget Binder
Make sure to save this post for later and join us over on Pinterest for more money-saving tips and tricks!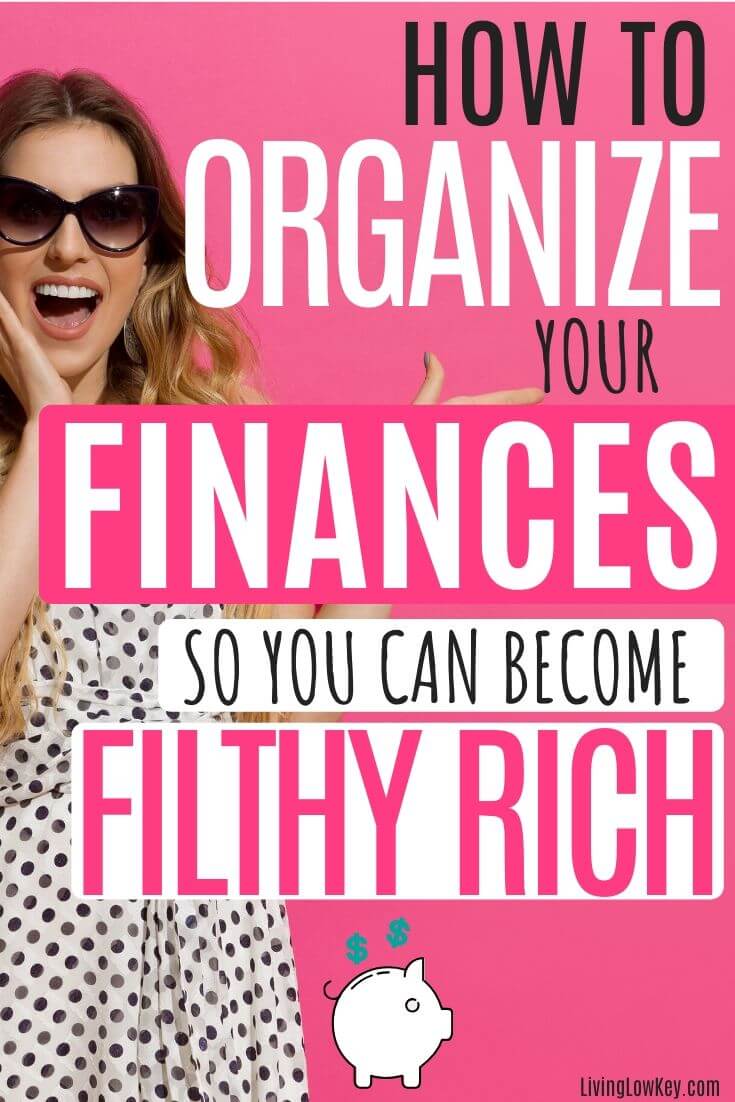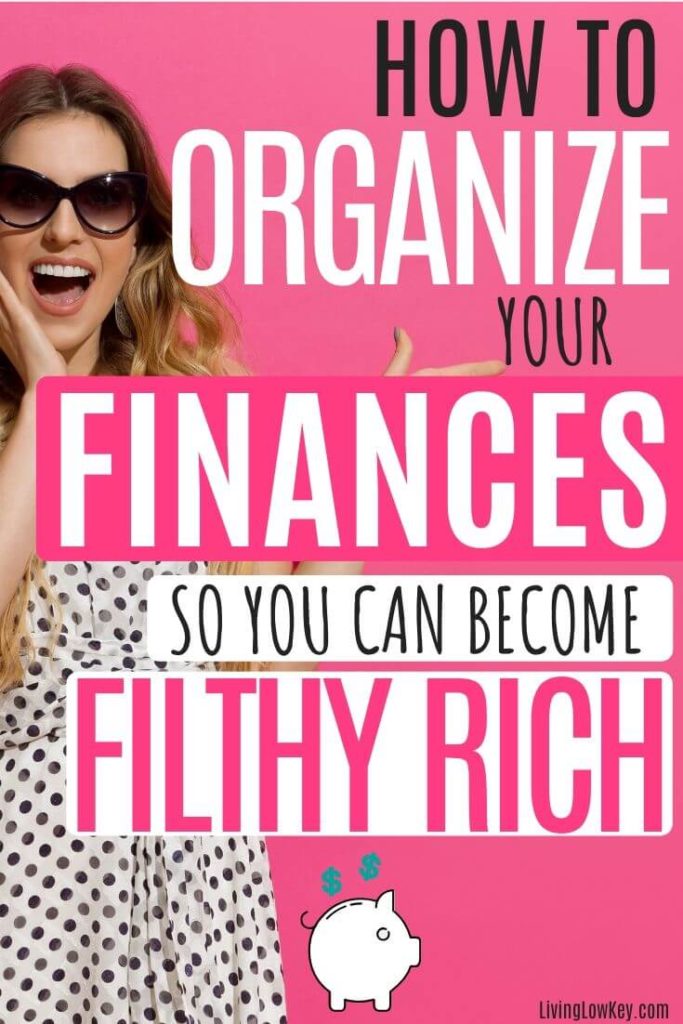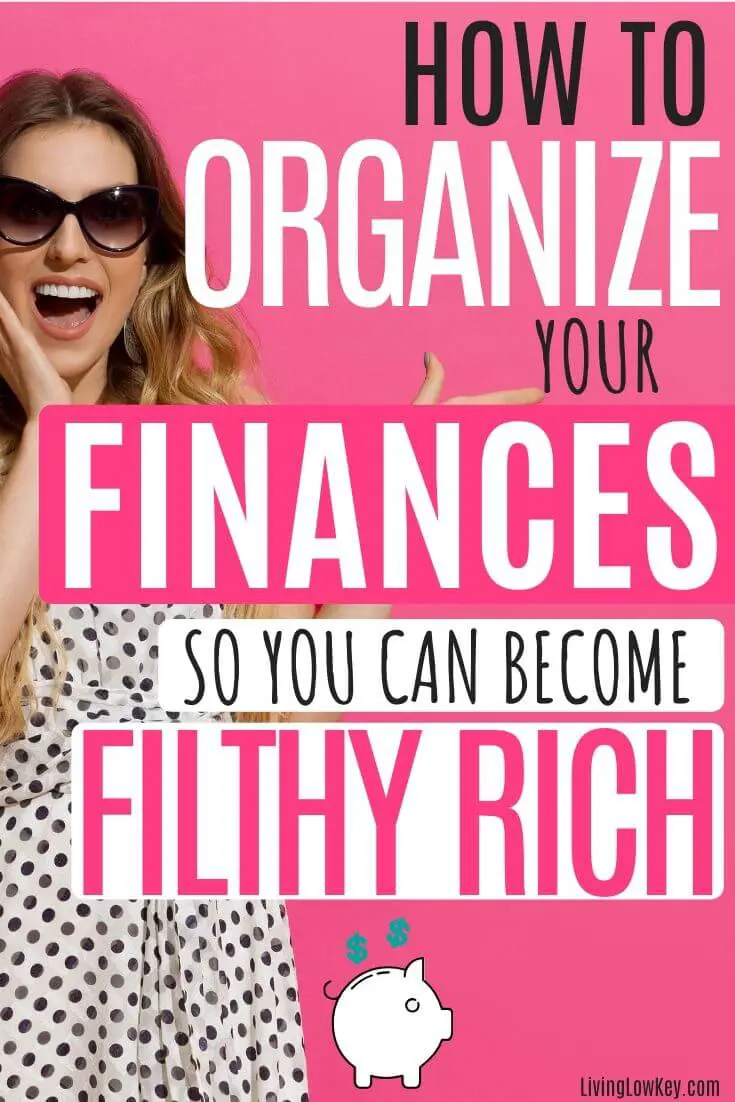 Related articles:
< How To Stop Spending Money On Unnecessary Things You Don't Need
< 20 Things I Simply Stopped Buying To Save Money
< 50 Genius Frugal Living Tips You Should Adopt To Save Money
< 37 Flexible Side Hustles For Moms (That You Can Do In Your Free Time)