Having somewhere to find one-off jobs for quick cash is an essential part of becoming financially successful. Life often kicks us in the butt when we aren't prepared – especially financially.
We love these nine best Fiverr jobs for beginners as easy ways to supplement our income when our regular sources of income aren't supplying enough cash flow. Fiverr is a go-to for many freelancers seeking quick jobs that pay fast money.
When you're just starting with working from home, starting a side hustle or your own business, or trying to make some extra cash on the side, websites like Fiverr can come to the rescue. These job sites make it easy to find simple tasks to complete in exchange for payment without requiring a long-term commitment from either party.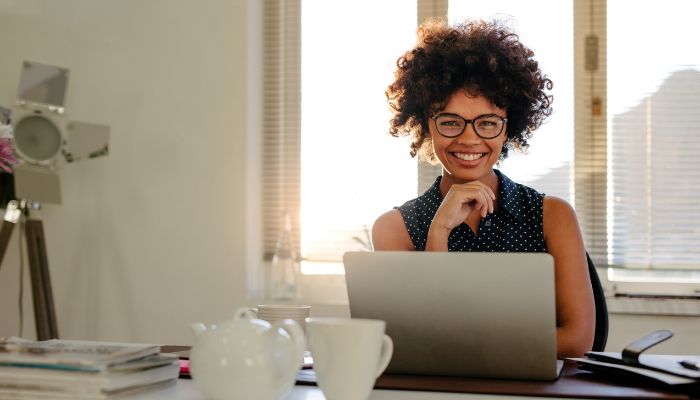 What is Fiverr?
Fiverr is a website for freelancers and people looking for independent job tasks. It's also a site where companies can find workers to do simple tasks without hiring someone full-time. Fiverr offers many different services for freelancers, whether you're into design, digital art, writing, proofreading, voiceovers, editing, or typing.
Best Fiverr Jobs for Beginners
Fiverr is a great place to start when you need to make an easy income. You can offer numerous services, leaving you open to making unlimited money with your work. Start by browsing this list of the nine best Fiverr jobs for beginners.
Related articles: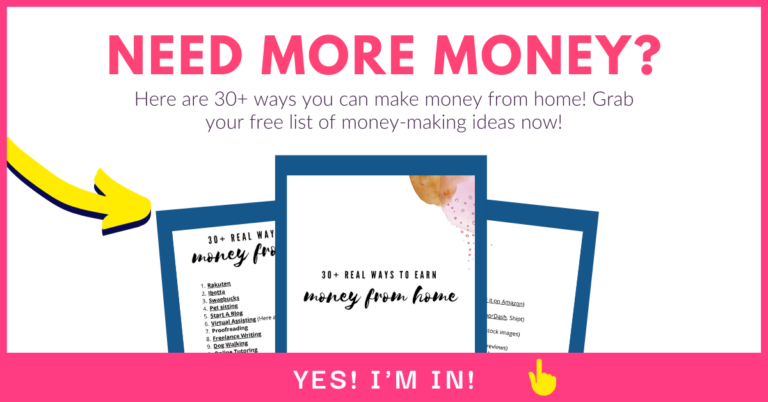 1. VA (Virtual Assistant) Jobs
Working as a VA is a great way to earn extra money on Fiverr without compromising all of your time. You can take on multiple clients to achieve a hefty living with the right time management and organizational skills.
Being a VA isn't for everyone. You have to be exceptional at managing your time and multitasking. Plus, you need to have multiple skills.
First, you will need computer skills. Nothing advanced like coding and programming. But you'll have to know how to use tools like Google Suites, Microsoft, and internet searches.
You'll also need strong organizational and communication skills. Services you can list of Fiverr as a VA include social media captions, meeting management, management of editorial calendars, blog post publishing, product and webinar support, online research, proofreading, data entry, and website maintenance.
You can even niche down with your VA roles to focus on specific areas of interest like real estate, content writing, product launching, or general administrative services.
Related article: 20 Virtual Assistant Jobs for Beginners That Won't Disappoint
2. Freelance SEO Writing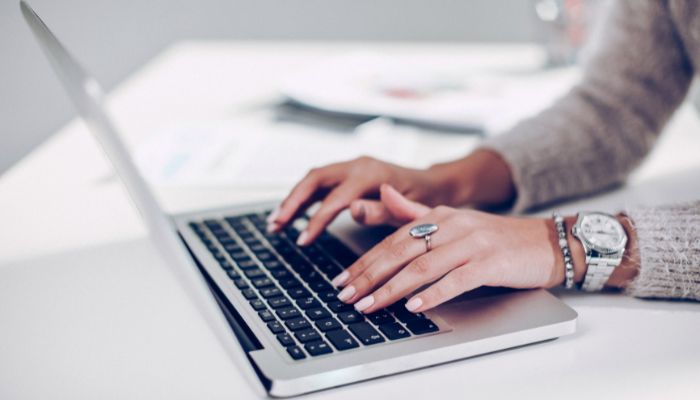 One of the most posted jobs on Fiverr revolves around content writing. Many brands require talented freelance writers to provide content. Hiring a freelancer rather than a full-time staff writer is cheaper and easier.
Fiverr has lower expectations of content quality compared to other freelance writing platforms. So, even if you aren't top-notch with your writing skills, it's likely that your work will be accepted if you put forth strong, error-free content that's well-researched and written.
Fiverr is a great way to find niche content jobs. Or you can pitch writing gigs based on a chosen word count and task.
If you are ready to become a freelance writer and don't know where to start, this article is great!
3. WordPress Web Designer
WordPress is one of the most popular web hosting platforms, with dozens of companies needing expert developers. In fact, website design is highly profitable on Fiverr.
However, there are tons of jobs listed and just as much competition. So, to stand out and get picked over other posters, it's important to be as specific as possible. The best way to succeed is to focus on individual page builder services.
Some of the most common page builder platforms businesses need workers, including Thrive Theme Builder, Divi, Elementor, Oxygen Builder, and Beaver. Over 3,000,000 websites use the Elementor builder, leaving many people needing builders.
The best thing about this Fiverr job role is the simple creation of websites using page builder software. Even if you're inexperienced, you can become an expert in just a month. You can even find many free design templates in different industries to help you get started.
4. Ebook Cover Design
If you're great with graphic design and have an eye for typography and color palettes, you might be perfect for designing book covers.
Many writers know that customer interaction starts with a visual. Despite the saying, we do judge a book by its cover. So, despite all their artistic talents in words, they're less interested in designing covers to accompany your prose.
Fiverr allows you to market your talents as a designer to create book covers for both digital and printed paperbacks.
5. Transcription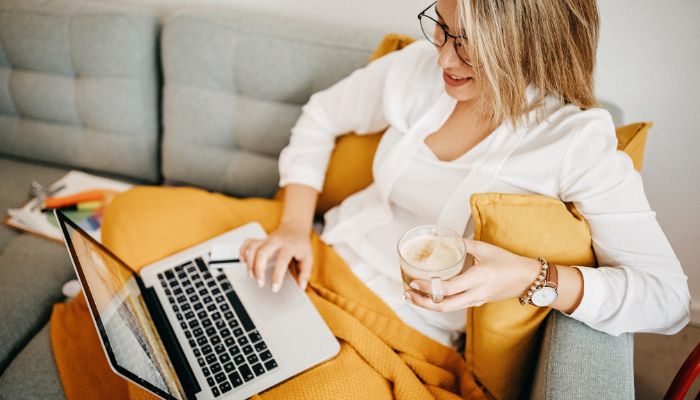 Many work-from-home moms attempt transcription jobs at some point in their path to financial independence. Transcription is when you listen to audio and then type what is said, like close captioning on TV or YouTube.
There are different types of transcription needs, from legal to medical files. You can also find video and audio content like lectures and interviews that you convert to written files.
For you to find success in this role, you'll need to have superb ability for listening and typing skills. You'll have a better chance of earning a higher rate if you're bilingual. Generally, you can charge an hourly rate of $5 to $20.
6. Logo Design
Fiverr is an excellent place to market your talents for logo design. There are numerous job listings for brands and businesses in need of a simple strategy to use for marketing.
If you're a graphic designer, there are many different types of logos that you can create on Fiverr.
Common gigs that you can find include designing logos for:
Signatures
Minimalist
3D
Mascot
Hand-drawn
Watercolor
Vintage
Pricing of these logos can range from $15 for something simple to $50 or more for a package that includes different file sources and multiple logo variations and sizes.
7. Social Media Management
A job as a social media manager can be a great task if you're looking to make money off your obsession with all things social media-related and you have a few extra hours to kill.
Whether you love Pinterest boards, creating TikToks, or developing engaging content on Instagram that gets rave follows, there's a career opportunity waiting.
Social media managers can profit from Fiverr by offering their services to brands or small businesses. As a manager, you will handle your client's social media campaigns.
Tasks that you may need to handle include:
Writing social media captions
Social media content idea creation
Creating social posts
Using tools to plan and schedule content uploads
Keeping up with campaign performance through tracking, measuring, and analyzing
Creating social ads
Related article: How to Make Money With Pinterest ($1000 a Month)
8. Collect Cash from Canva Services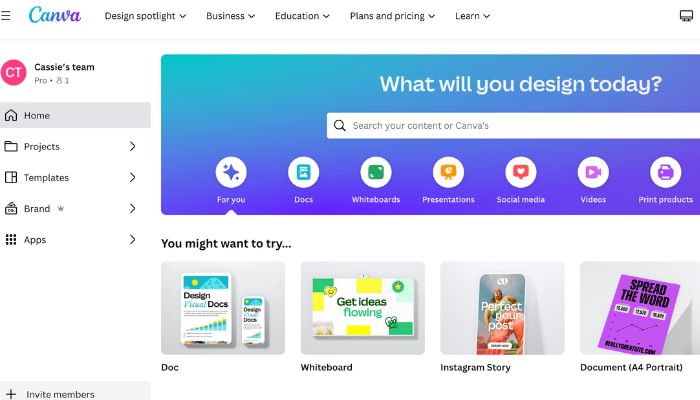 Canva is becoming a popular design tool for graphic designers, making Canva services a growing trend on job sites like Fiverr.
You can find many outsourced tasks revolving around Canva listed on Fiverr. Making it a gold mine for entrepreneurs with Canva experience.
Canva tasks that you can make money from include:
Instagram templates
POD patterns
Pinterest templates
Lead magnets, cheat sheets, workbooks, ebooks
Social media templates
PDF, AI, and Photoshop template conversions
Background removal
Did I mention that Canva is free and easy to use? Canva also has many tutorials, which make it easy to get started.
9. Data Entry
If you have free time and want to fill it with an easy way to make money, you can start with a roll of data entry.
Fiverr offers plenty of data entry tasks for beginners, making it the perfect place to find extra money-making opportunities. It's also excellent when you're without expert skills but still need a legitimate income source.
This role requires you to transfer data from one source to another, usually in a PDF or Word format, into an Excel. You'll need an internet connection, a computer, and basic typing skills.
Ratewise, you can charge fees from $5 to $15 an hour or more, depending on your skill level and the complexity and volume of the data.
Related article: Get Paid to Type Online With These 30+ Companies
Which of These 9 Top Fiverr Jobs for Beginners is Your Pick?
Although we've only highlighted a small sample of job opportunities on Fiverr with this list of the nine best jobs for beginners, plenty more options exist. These roles are just the ones that most people just starting with a side hustle from working alone at home find most successful.
But we'd love to hear from you on what Fiverr tasks you take on to make extra income. Or do you use Fiverr as a main source of income due to a unique skill set? Please let us know in the comments below!
Need help keeping your finances in order so you know how much money you need to make on Fiverr to meet your monetary goals? Pick up this free Budget Binder for the cost of an email. We'll add you to our super helpful email list!
Check out the expanded version of this budget planner if you want to get serious about taking control of your money situation with detailed breakdowns so you have a clear idea of where your money is coming in and where you're spending it.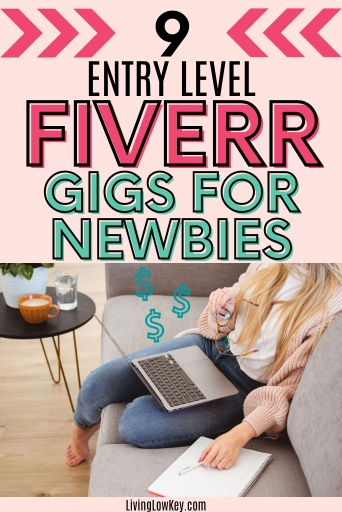 Related articles: