The ability to work from home, set your own hours, and live the work life you want has always been attractive. In fact, thousands of people think about turning their skills and hobbies into a career every year.
And if you are one of those people who want to become their own boss, then freelancing might be the right option for you.
Freelancing is a great way to make money. Nowadays, there are many freelancing opportunities such as consultant, graphic designer, content writer, website builder, etc.
There are even entire platforms designed to connect freelancers with people who need their services.
However, starting a freelance career can be daunting, and not everyone knows where to begin.
In this article, I will share the key steps you need to know to start freelancing with no experience and maximize your earnings.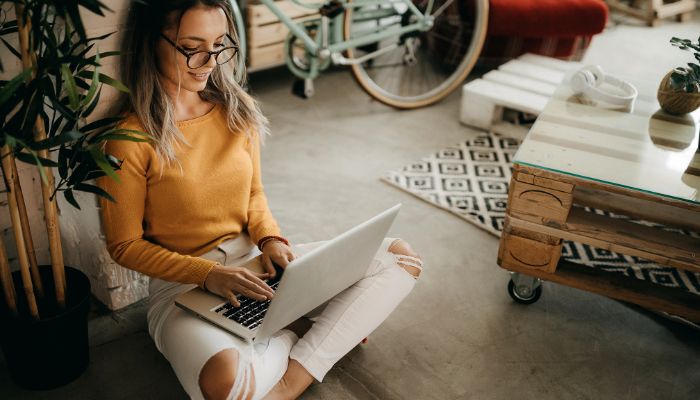 What is Freelancing?
Freelancing is a form of self-employment that involves bidding for jobs, accepting work, and completing it. It's not a new concept; people have been working independently since the dawn of time.
The only real difference between freelancing now and then is how technology has made it possible for anyone in any industry to find clients without needing an office or storefront.
Freelancers have a lot of freedom when it comes to what they do, but they also have a lot more responsibility than traditional employees.
In exchange for those responsibilities, they get more control over their schedule, higher pay rates, and much more flexibility with work hours.
What Freelancing Jobs Are Available in the Market?
There are many different types of freelance jobs available in the market, so you can choose the one that best suits your skills and expertise.
Here are some of the most popular freelance jobs:
1. Writing jobs.
2. Transcription jobs.
3. Editing jobs.
5. Web Developer.
6. Digital Marketing Consultant.
8. Social Media Specialist.
9. Data Entry.
Related articles: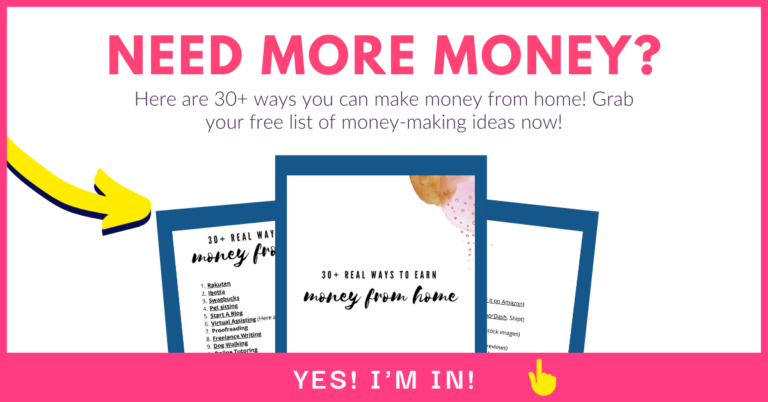 How To Start Freelancing With No Experience
Have a Plan:
Before you begin freelancing, take time to make a plan. You'll need to decide what type of work you want to do, how much time you're willing to devote, and how much money you want to earn.
You also need a solid understanding of what it takes to start a freelance career. Many people think that if they can get their foot in the door with one client, they'll be able to expand it from there. But that's rarely the case.
So make sure your freelance plan includes all the steps necessary for success.
Here are some things that should be included in your freelance plan:
1. A clear idea of what kind of freelance work you'd like to do. As you gain experience and grow as an artist or writer, this may change over time, but it's essential to set goals at the beginning of your career and decide which marketing strategies will be most effective for your needs.
2) A realistic estimate of how much time and energy each job will take from start through completion.
3) An assessment of how much money each job will bring in.
Do Market Research: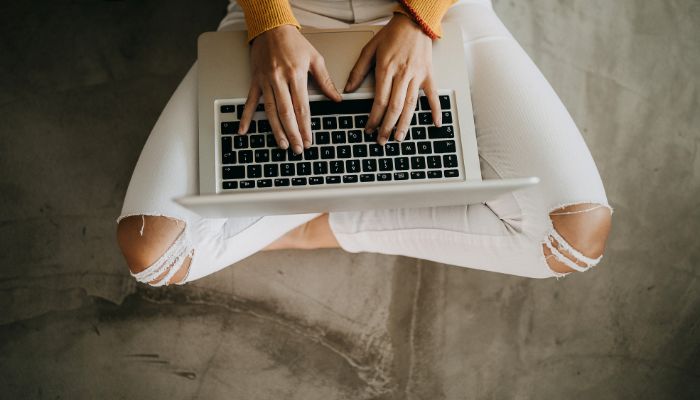 When starting a freelance career, it's important to do some market research. This will help you determine whether or not there is a demand for your services, what kind of clients you should target, and how much you should charge.
Many people make a mistake and jump into freelancing without researching and seeing what's already out there.
Here are some things to consider when doing market research:
Who are your competitors?
What are their prices?
How many hours per week do they work?
What is their level of skill?
What service offerings do they offer (e.g., design only, development only)?
Doing a little research and seeing what others are doing can save a lot of time. Furthermore, it will help you refine your skills and ensure that your clients get the services they need.
Create a Portfolio:
In the freelance world, your portfolio is one of your most important tools. It's your calling card and can make or break a potential client's perception of you.
But what is a portfolio? A portfolio is a collection of samples of your work that potential clients can view. Your portfolio should demonstrate your skill and expertise with the tools and techniques used in your field. Most importantly, it should show how well you meet the needs of the clients who hire you.
A good portfolio will also help you market yourself by providing links to social media profiles, websites, and other contact information so potential clients can learn more about you before hiring you.
But if you don't have any freelancing experience, include related examples from your 9-5 job instead.
Also, creating a portfolio doesn't have to be difficult or expensive; there are plenty of ways to get started without spending money, such as Canva.
Find a Platform:
When you're a freelancer, it's easy to get lost in the crowd. However, many freelance platforms can help you find jobs and clients, especially if you're looking for something specific.
Many freelance platforms are designed for specific types of work, such as writing or graphic design. Others are more general so that any type of freelancer can use them.
Here's a list of some of the most popular freelance platforms:
Upwork: Upwork is one of the largest freelance platforms in the world and has been around since 2013. It offers freelancers a wide range of opportunities, such as copywriting, design, content creation, customer support, and more.
Fiverr: Fiverr is a global online marketplace offering tasks and services, often called "gigs," typically priced at $5 to $500.
WeWorkRemotely: This site is specifically for remote workers, so you can find jobs that allow you to work from home or anywhere else in the world.
PeoplePerHour: This site has a lot of small freelance jobs, which can be very convenient if you want some extra money on the side.
Freelancer.com: This site has Freelancing gigs for every type of Freelancing gig. Jump on Freelancer and search by skill to find the right type of job you are looking for.
Set Your Rates: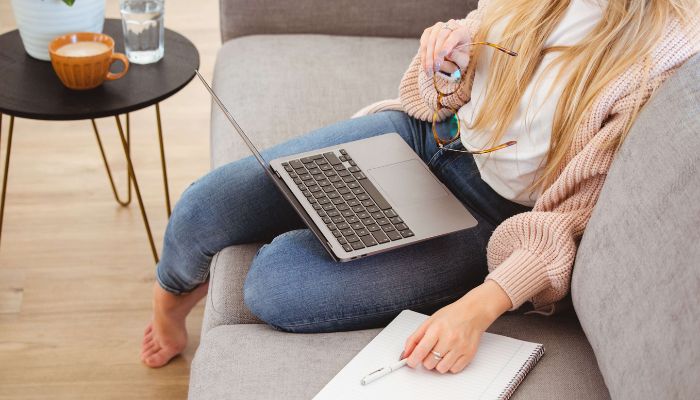 Establishing a rate that works for you and your clients takes time, research, and effort. It's important not to undervalue yourself or overvalue yourself when setting rates.
You don't want to charge so little that clients won't take you seriously, but you also don't want to price yourself because it's hard to attract enough clients at higher rates.
The most important factor is your experience and level of expertise. If you're a seasoned professional, you can probably command higher rates than a beginner or a hobbyist.
But even if you're new to freelancing, there are ways to set reasonable rates:
1. Research what other freelancers in your field charge. A site like Fiverr has ratings for each worker, so you can get an idea of what people are making for similar jobs.
2. Ask colleagues who do similar work what they charge for similar projects or tasks.
3. Set your rates at least 10% lower than what other people charge to attract customers (but don't go too low).
Send Your First Proposal:
As a freelancer, you will be sending out a lot of proposals. It's vital to get your first one right. At the start, it can be challenging to know what information to include in your first proposal.
But writing a good proposal is an essential skill for any freelancer. Not only will it help you land more clients, but it can also help you avoid wasting time on projects that aren't right for you.
Before sending the first proposal, make sure you've thoroughly researched your client and their needs.
You'll also want to make sure all of the important details are included in your proposal so that they can see how you can help them solve their problem or reach their goals.
In the end, don't be afraid to send your first proposal; even if you don't get the job, you'll learn a lot on the second try.
Give Good Results:
When you finally get a gig, it is essential to give the best results possible. Because the first gig is a big deal, it's your first chance to show a client that you are reliable, professional, and good at what you do.
The best way to ensure your client will be happy with your work is by putting 100% effort into the project.
In other words, you should do everything in your power to deliver the work as the client requested.
However, If you can't handle this job well, they won't give you more work or refer others to you. So it's important to make a good first impression and leave them satisfied with your work.
Promote Your Work On Social Media: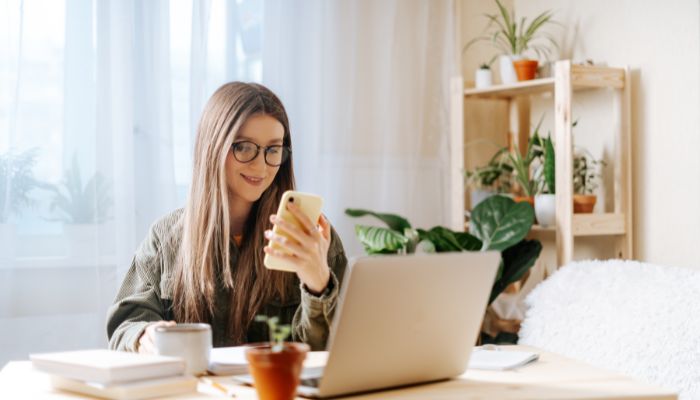 Social media is one of the best ways to promote your freelance work. It's a good idea to create a Facebook page or Twitter profile for your freelance business. You can use these profiles to share information about your latest projects, services, etc.
Additionally, you should engage with other freelancers on social media. You can do this by following them on Twitter or liking their Facebook pages.
This will help you build relationships with other freelancers, which could lead to future collaborations or recommendations for new clients.
When posting on social media, try using hashtags like #freelance or #freelancewriter so that people who search for those terms can find your work.
Create A Website:
Many freelancers have a portfolio website to show off their work. These sites can be anything from a simple blog to a full-blown professional site.
With a website or blog, you can build an online presence that can be shared with potential clients and employers. It allows you to have a portfolio of your past projects so that clients can see what type of work you've done.
The best thing about having a website/blog is that it's not hard to set up. You don't need to hire someone to do it for you. There are many CMS (content management systems) that are easy to use, such as WordPress, Bloggers, etc.
Work as a Part-time Freelancer:
Working as a part-time freelancer can be a great way to make some extra money. You can choose what you want to work on and how much you want to earn. It's also flexible enough that it can fit into your life while still allowing time for other activities.
It is also good if you want to keep your day jobs while having another source of income on the side. This way, you can increase your revenue and save some money.
Another reason you should work as a part-time freelancer is because it will help build your resume.
Should I Become a Freelancer- Final Thoughts
Freelancing with no experience can be challenging; you will have to go through many steps, but it doesn't mean you should give up on your freelancing career.
Because with dedication, self-education, and determination, you can learn everything you need to know.
Also, consider pitching for entry-level projects and building a portfolio before going after higher-paying jobs.
Frequently Asked Questions
Which Skill is the Best For Freelancing For Beginners?
There are many skills that you can use to contribute to the freelancing industry. However, some skills are more popular than others.
These most popular skills are:
2. SEO.
3. Graphic Design.
5. Proofreading.
8. Photography.
Do Freelancers Need Experience?
The answer is no. You do not need any prior experience to start freelancing. All you need is an internet connection and some basic computer skills.
In fact, most successful freelancers have never worked in the field they now specialize in. They have found their passion and built up a reputation for themselves through hard work and dedication.
Make sure to join us on Pinterest and save this post for later!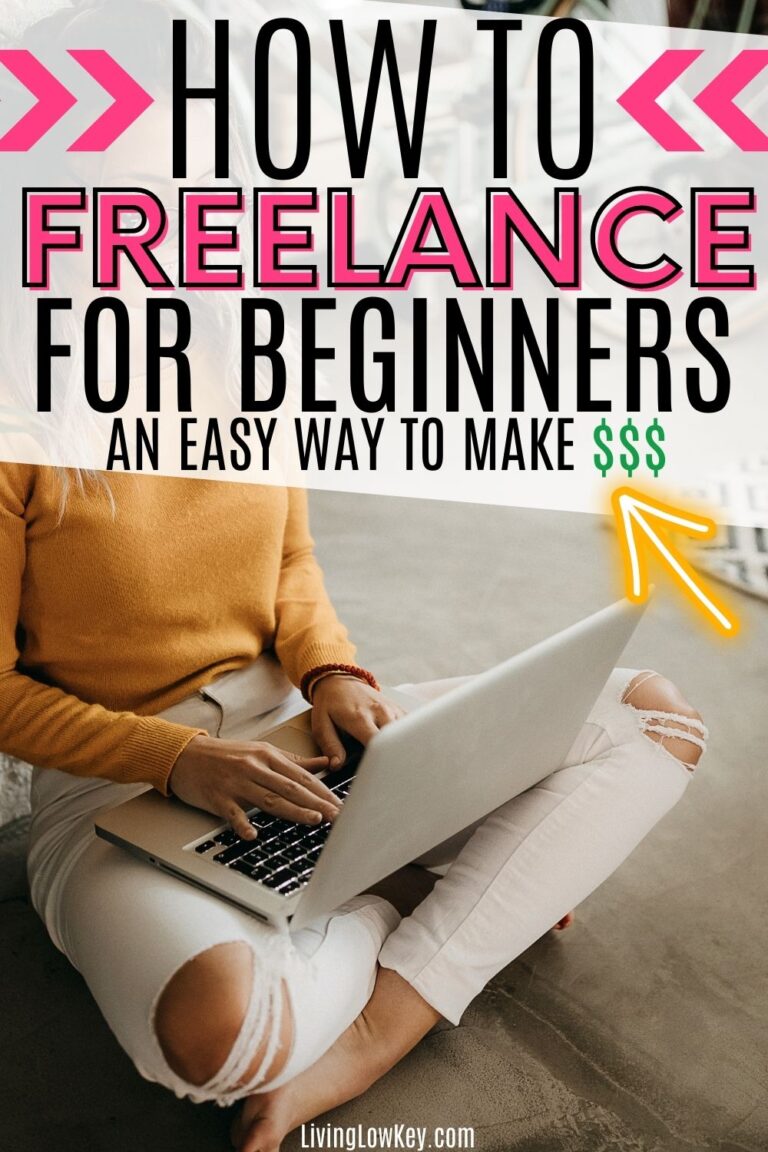 Related money-making articles:
Author Bio: The author and the founder of Blogituplife, Shama Shafiq, writes about blogging and marketing on her blog. Her goal with her blog is to help beginner bloggers who need step-by-step guidance.