They say money doesn't grow on trees, but that doesn't mean there aren't easy ways to earn money fast. Life has a funny way of biting you in the butt when you are the least prepared.
If you need to learn how to make 300 dollars fast, I've got some of the best ways to earn extra money. We're going to look at a few ideas to make extra cash without much effort. These days, there could be a dozen reasons why you need to make 300 dollars fast.
But regardless of why you need to make extra cash, there are a few different ways, such as starting a side hustle.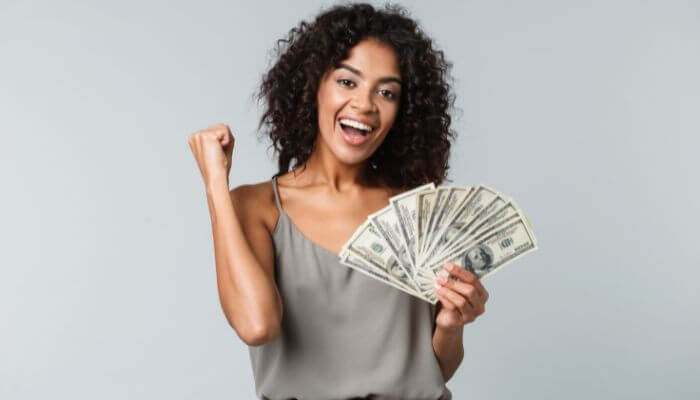 How to Make $300 Fast
Any of these 15 ideas for how to make 300 dollars fast, quick, and creative ways can be great to make online money or to start a home-based side hustle.
Related articles: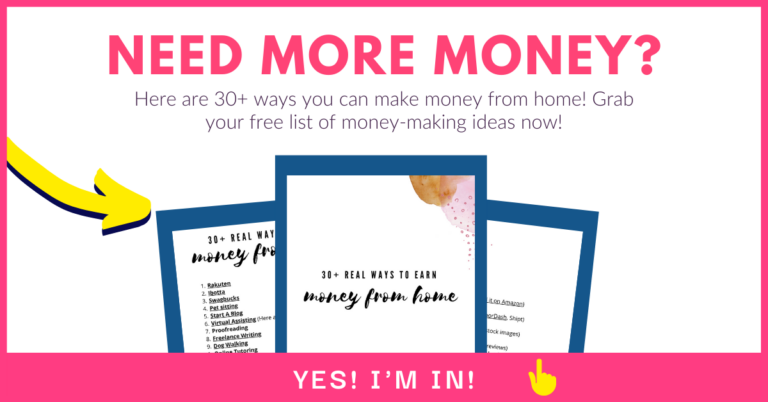 1. Do Everyday Tasks
Do you have special skills that could be useful to business professionals? You can make 300 dollars fast by offering your services as a freelancer using sites like Fiverr or Upwork.
There's a side hustle to earn extra income with freelance writing, data entry, transcribing audio, designing websites, creating digital graphics, or managing emails and daily schedules. Becoming a virtual assistant can be a great way to earn money with organizational and time management skills.
But there are also plenty of people out there who are willing to pay someone to do normal tasks that they don't have time to do, like shopping, lawn care, food delivery, errand running, housecleaning, pet grooming, or even being a companion that spends a few hours of your time hanging out.
The great thing about sites offering services like these is that it's an easy way to earn money fast. And you can set your own hours, making it simple to do these tasks around the schedule of your full-time job.
You can make 300 dollars fast by doing multiple tasks a day. Or by taking on several regular clients who require ongoing services.
2. Sell Your Stuff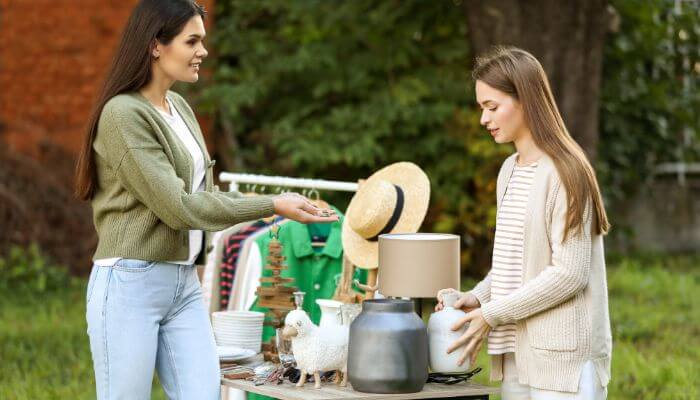 Get rid of your unwanted stuff for another quick way to make 300 dollars fast. Not only can selling your stuff be a fast way to make extra cash, but it can also make your house cleaner and less cluttered.
You can put your stuff on the Facebook marketplace to target people who shop online locally. Or you can barter your goods at consignment stores to make 300 dollars fast.
A few places where people sell their stuff include a garage sale, flea markets, or online companies like Shopify, Printful, or WooCommerce.
3. Deliver Food Apps
Do you love to drive and have some free time to spare? If you live in an area with a lot of food places but only a few delivery services, you might be able to make quick cash by signing up for food apps.
Sites like Uber Eats, DoorDash, and GrubHub allow hustlers to sign up as drivers. You get notifications every time someone places an order at a local restaurant. If you claim it before another driver, you pick up the food – either pre-ordered or it tells you what to order when you arrive – and deliver it to the customer.
You get paid for the trip, and the customer can also offer a tip, where you can make a good portion of the money. And most of these apps let you cash out whenever you have a balance, making it a good way to get quick money sent to your bank account.
3. Ask or Volunteer to Work Overtime
If you have a full-time job, you can make more money by requesting to take more hours, especially if it can count as overtime pay.
When you work overtime, you get more money per hour, which can help you earn cash that you wouldn't normally get on your weekly paycheck.
A lot of companies are willing to pay their employees extra money to devote additional time to their jobs rather than having to hire someone else to cover the work.
4. Make Money as a Dog Walker or Sitter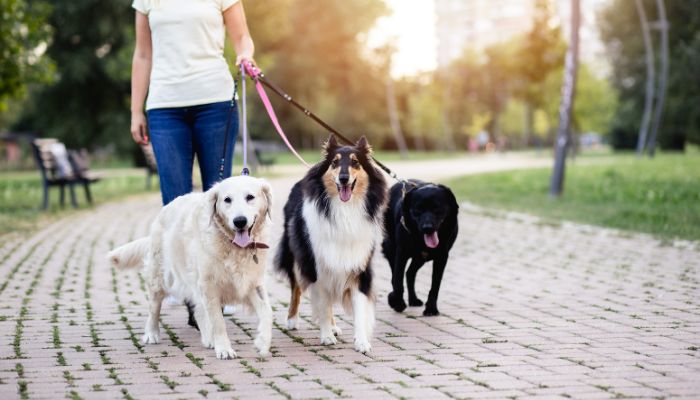 Are you an animal lover with a soft spot for doggos? By becoming a dog care professional, you can cash in on your canine obsession and make some extra money while getting your pooch fix.
There are numerous opportunities for dog-themed jobs, from dog walking to offering pet sitting. Who wouldn't enjoy earning money from hanging out with a cute dog for a few hours?
You can provide dog walking or pet sitting services on sites like Rover or Facebook Marketplace. Talk about a pawsome way to make good money.
5. Start a Blog
Do you have a passion for writing and want to find out how to make it into a way to make $200 – 300 dollars?
You can start a blog and supplement updating content on your site with other work you do with freelance writing for other clients.
When you own a blog, you can make money online with advertising, affiliate marketing, sponsorship posts, or by writing reviews of products.
A great way to save money is by finding partnerships between brands that give you free money and stuff in exchange for you testing out a product. And then, once you've tried the item, you make a video or write a detailed post on the product.
Blogging can be a great side hustle to make 300 in passive income without having to resort to taking surveys for pennies on the dollar or having to do a background check like most companies require. And you never have to leave your house or pajamas!
6. Clean Houses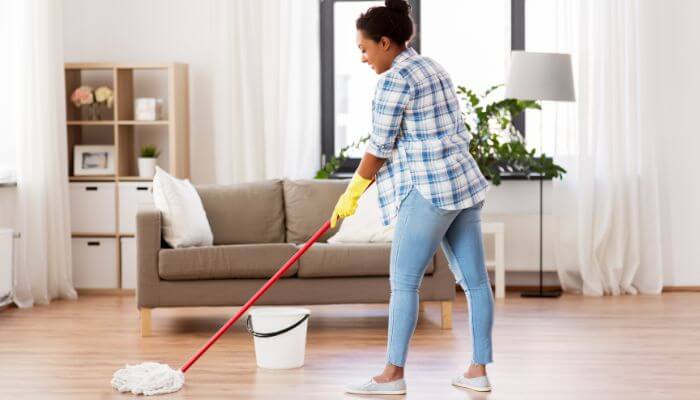 Do people often compliment you on the insane cleanliness of your home? Do you get psyched about cleaning and organizing?
Many people out there have an aversion – if not a serious allergic reaction – to cleaning. Sure, it's easy to do simple everyday tasks. But there are plenty of harder tasks that most of us don't want to deal with when there's so much more to do.
Luckily for you, if you're a cleaning machine, you can find many online jobs to help you make 300 dollars fast. If you can do three jobs a day at $100 a piece, you've got an easy 300 dollars in a single day of work. Cleaning houses can be great for making money during your free time while your kids are at school.
7. Donate Plasma
Thousands of people lose their lives due to shortages of crucial life-saving supplies like blood and plasma.
Many big cities have blood donation facilities that pay you for donating your blood. Plasma donation centers pay better fees, helping you achieve your goal of making 300 dollars fast.
If your area has a donation center, you can combine the money you receive from donating your plasma with money you make while waiting, such as online surveys, playing games for free gift cards, or watching videos.
You can even use discount websites like Rakuten or RetailMeNot to help you earn money and save money while shopping online.
8. Rent Out Your House or Car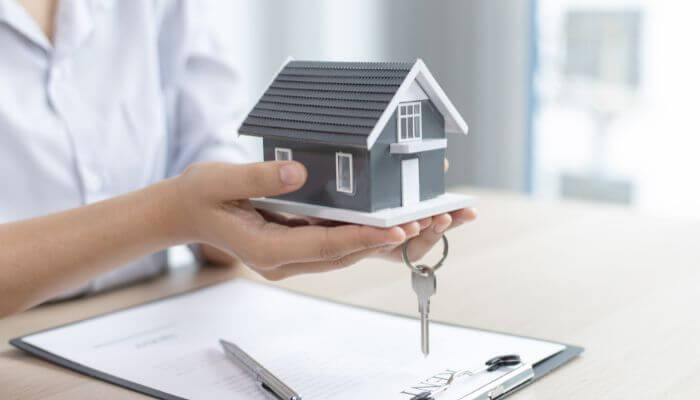 If you have a spare room in your home and live in a tourist destination area, you can make 300 extra dollars by renting out the space to guests.
Or if you're not comfortable letting strangers stay in your house without a background check, you can rent the space out as storage. Yep, you can make money by keeping someone else's junk in your spare space.
If you decide to invite strangers into your home – whether literally or through their belongings – make sure you find customers from legit sites that have steps in place to protect you and the other party, such as Airbnb or Vrbo.
If you have a spare vehicle, you can also make money by offering to rent out your vehicle. There are sites that will pay you to allow people to borrow your vehicle for a few hours or days.
9. Offer Photography Services
Do you have an eye for framing photos with a camera lens or tweaking pictures to have the perfect color palette to enhance the scene?
Photography services can be a lucrative business or side hustle when attracting the right clients.
Some of the best photography sessions are maternity shoots, senior photos, newborn shots, wedding announcements and event photos, animals, and seasonal mini-shots.
If you're better at static images, you can make quick cash by taking stock photos and selling them. Macro photos also sell easily to make 300 dollars.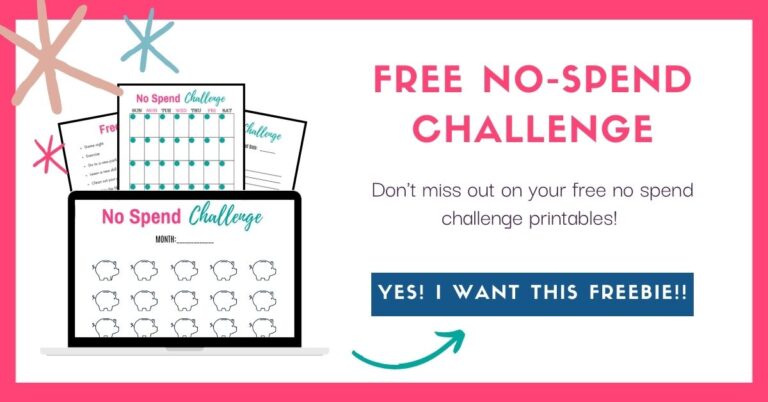 10. Be a Rideshare Driver
There are plenty of people that need someone to drive them around. Maybe their vehicle is in the shop, they're from out of town, or they're out for a night on the town and don't want to get behind the wheel.
Several rideshare driving apps are popular for making money quickly, like Lyft or Uber.
Depending on where you live and the population, you can make 300 dollars fast – possibly with only a week of work.
11. Flip Products
Are you good at thrift shopping and refurbishing old stuff into new life? You can make 300 extra bucks by flipping.
When you flip furniture, you can buy vintage pieces, fix them up with new paint and hardware, and then them for a higher price than you paid, netting you an income.
Large pieces can sell for a pretty penny in some markets, making it a creative way to make 300 dollars fast. You may make 300 dollars off the sale of one piece. Check out these top 30 items to flip to get the most bang for your buck.
Do you want to learn more about flipping? Take this free flipping course!!!
12. Create and Sell Crafts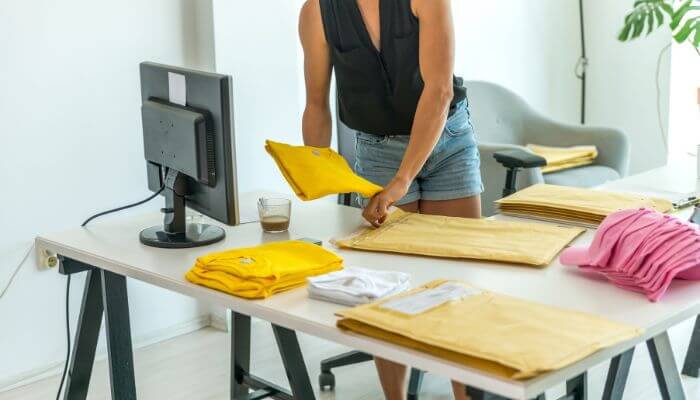 We all love decorating our homes and bodies with seasonal goodies like door wreaths, mantle decorations, shirts, and pretty blankets.
And for many of us, we prefer to do these arts and crafts ourselves as a fun hobby to pass the time. But what if I told you that you could turn your hobby into a way to earn cash?
Surely, you know some friends or acquaintances who would be happy to give their money to your small business instead of paying overpriced costs to a large retail chain.
Not only can you sell your wares in person to people in your social circle, at craft fairs and flea markets, garage sales and thrift stores, and seasonal celebrations. You can also earn money online by adding your products to a few sites that peddle crafts. One great place that I probably talk about way too much for slinging your stuff is a Facebook marketplace.
You can also set up an online store like an Etsy shop. Or shop for cheap web hosting and create a website where you offer your stuff. You can make money selling mugs, T-shirts, apparel, pillows, tumblers, wall art, personalized gifts, printables, and more.
13. Social Media Manager Jobs
Do you spend a lot of time on social media and have an uncanny ability to get people to interact with you?
Can you identify trends before they happen and know how to ride the wave of upcoming hashtags and events?
You might have a career as a social media manager. The experts say you're missing out on sales and customers if you're not visible on social media. You can find many opportunities to help businesses be active and engaging on social media with little effort or time.
It's a quick way to make extra money from your obsession with being seen and heard on social. It can also be a great way to create online focus groups. Who wouldn't want to make money watching videos and sharing hashtags and memes?
14. Tutor Online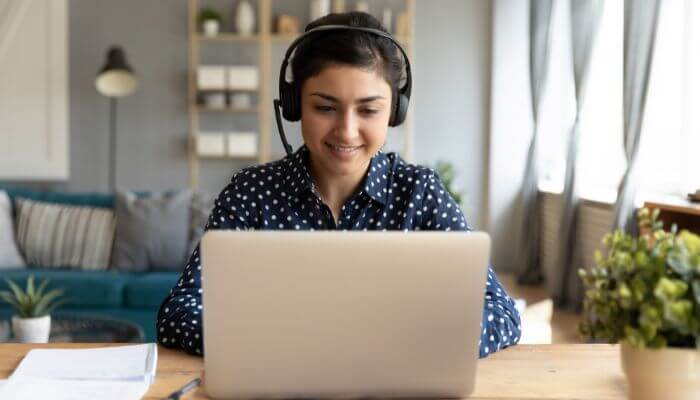 Do you have experience with tutoring or teaching? Becoming an online tutor is an easy way to earn extra money.
Multiple reputable personal and professional networks offer online tutoring in different subjects. Are you a native English speaker? You can teach English online to kids. You can also make good money teaching English through YouTube videos or your website.
Or, if you have unique knowledge, you can create online courses and sell stuff through platforms like Teachable or Kajabi. You can charge up to $20 an hour for teaching online or sell courses as a source of passive income.
15. Childcare or Babysitting
If you love children, childcare can be the easiest way to make $300 fast! Getting started is easy! Here's a more detailed guide on how you can make $300 fast with babysitting or childcare:
Determine your hourly rate based on your experience, location, and the number of children you'll be caring for.
Research local babysitting rates to ensure your prices are competitive.
Highlight your availability, whether it's evenings, weekends, or daytime.
Spread the word among friends, family, and neighbors that you're available for babysitting.
Use social media, local community groups, or online platforms to advertise your services.
Start babysitting!
How Will You Make 300 Dollars With a Side Hustle?
When you need fast ways to make 300 dollars, the best course of action is to find a profitable side hustle. I've given 15 ideas on how to make 300 dollars without breaking a sweat.
Use any of these ideas if you want to make 300 without taking online surveys like the paid surveys offered on survey sites like Survey Junkie, which does have paid focus groups, lets you earn free gift cards, and is one of the highest paying survey sites.
How to Get 300 Dollars Fast – Final Thoughts
Finding ways to get $300 fast can be a real lifesaver in times of financial need. While the journey to this financial goal may not always be easy, it's important to remember that there are numerous creative and practical methods at your disposal.
From leveraging your skills and assets to exploring various online platforms and side hustles, the key lies in persistence, determination, and a willingness to adapt.
If you enjoyed this article, pin it for later and join me on Pinterest for more money-making tips!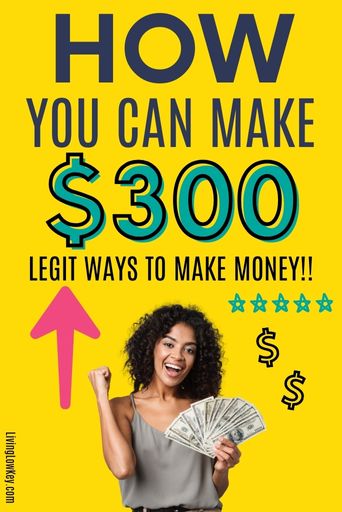 Related articles: